Earlier in April, when people opened Instagram and saw a video of Shahroz Sabzwari jogging topless through the streets of Karachi, they certainly did not like it. The actor has now come forward to address the backlash.
Celebrities often receive criticism for their lifestyle choices, and female stars tend to be the main target of trolls due to their dressing choices. But the tables turned when Sabzwari was spotted half-naked on the streets.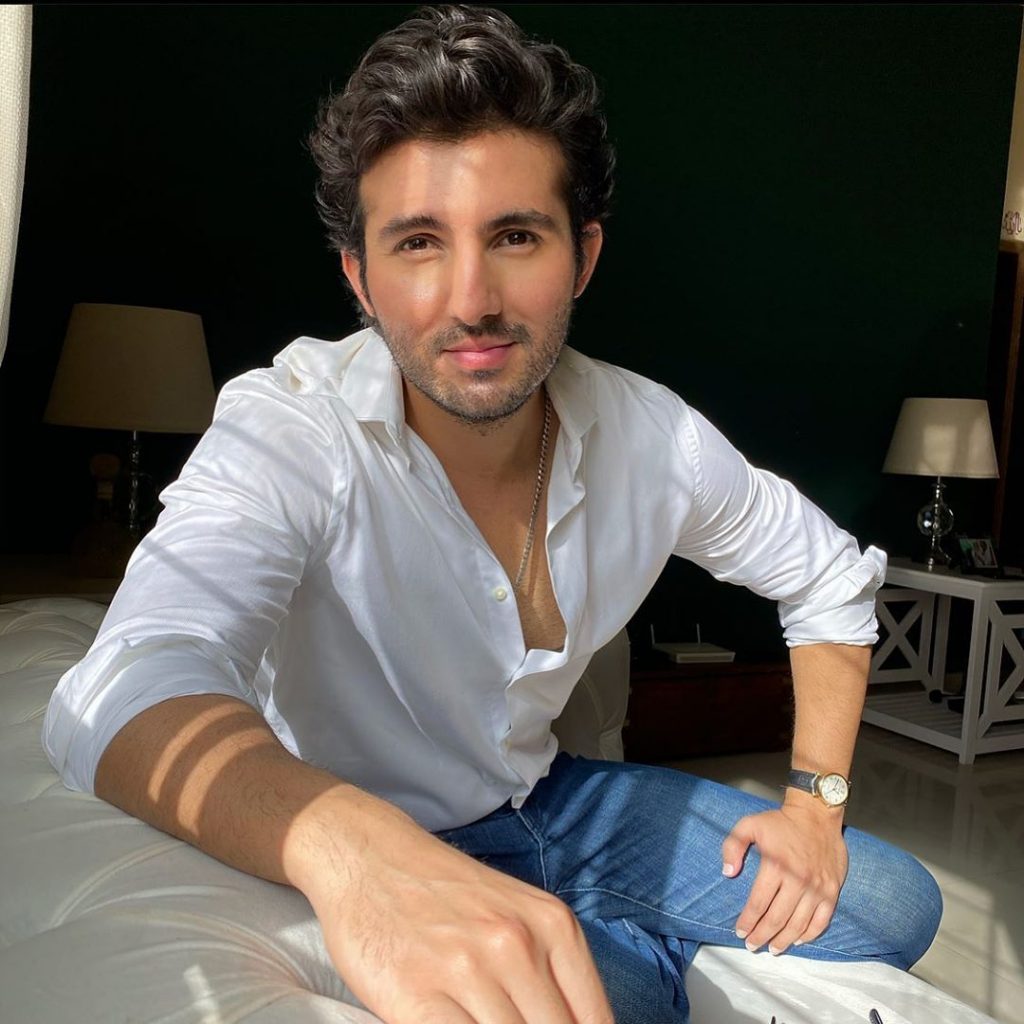 As three topless men jogged in a seemingly harmless bout of exercise after iftar, a cameraman followed them. However, social media users wonder what was a pious and God-fearing man like Sabzwari doing running topless on the streets.
"Is this the Islamic Republic of Pakistan?" was a common expression by trolls, as it generally is in matters of such moral degeneracy. Nonetheless, the reason people mocked him for his shirtless video was his own opinions, which do not really mesh with a lifestyle of roaming around in the streets topless.
Sabzwari is known to use the religion card whenever he feels like it. Mostly for his personal gain, he often gives his political opinions knotted with religion only for the sake of staying in the limelight.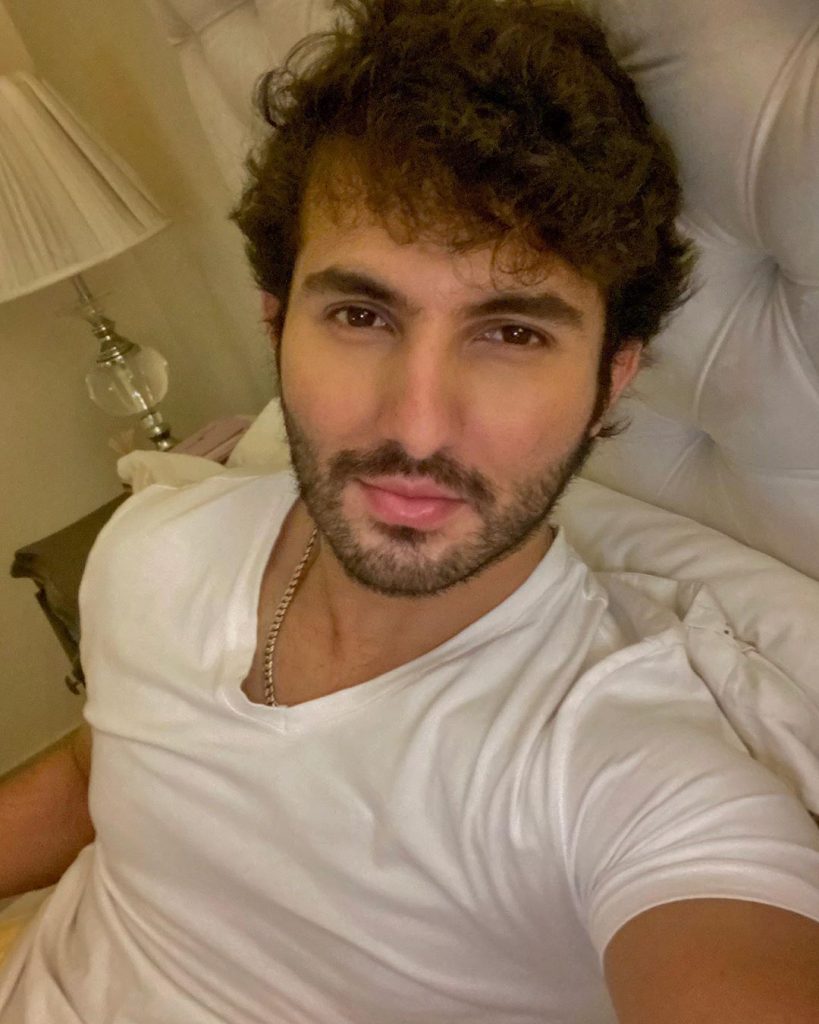 Or probably in a failed attempt to win over fans and followers after massive backlash over his disloyalty to ex-wife Syra Yousuf. Despite him trying so hard, it never really works out for the poor guy.
Shahroz Sabzwari admits his mistake
The Nand actor lately made an appearance of Waseem Badami's show Har Lamba Purjosh. When asked about the video in question, Sabzwari expressed his regret.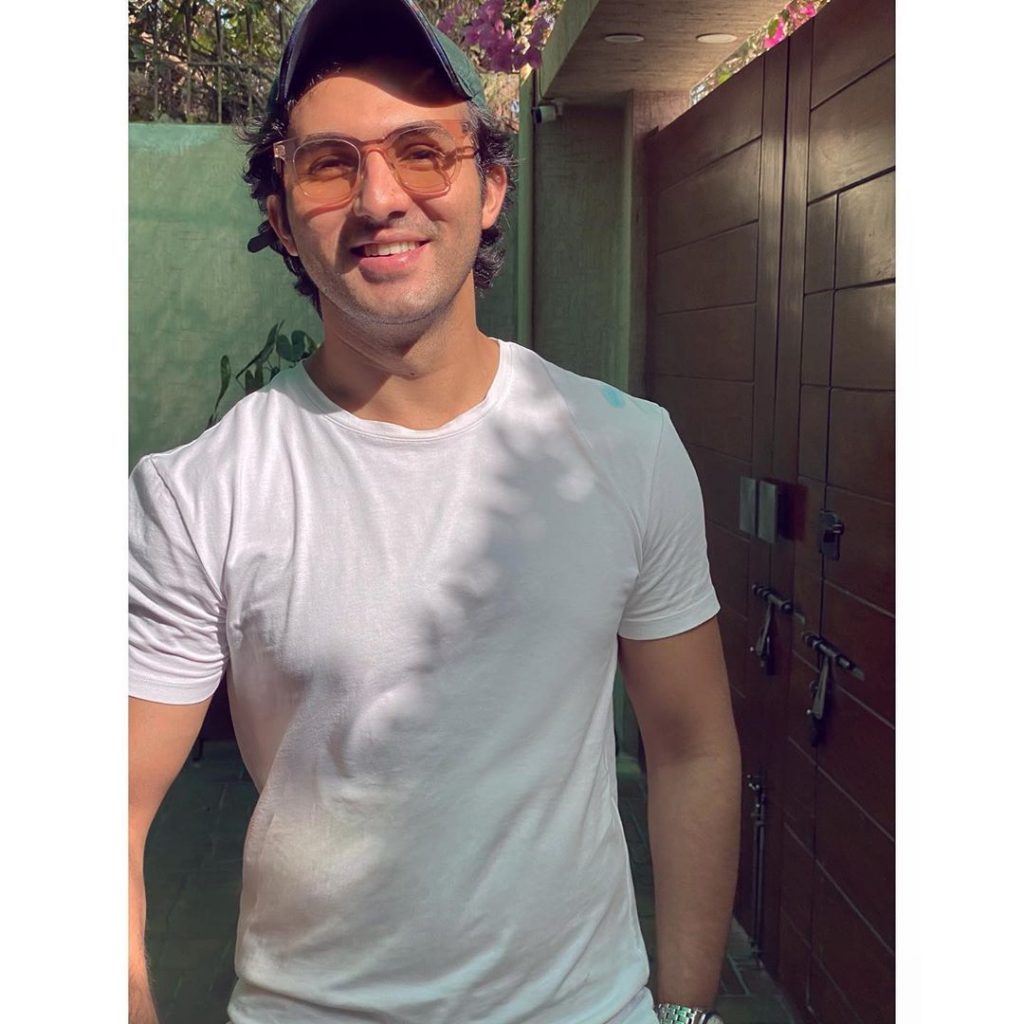 "I admit my mistake," he said. "It should not have happened. I live in that area so I thought that the entire area is my home but I was wrong."
"There is a certain modesty that must be followed by all," Sabzwari added. "I shared the video to motivate people regarding their health after Ramzan. But I should have worn a shirt. It was my mistake that I was roaming without a shirt," the actor concluded.
Especially given his pro-TLP stance, people earlier called out the Hasad actor for the immodest display. They were far from accepting toward the sight of the actor's half-naked body. Suffice to say, people are no longer too fond of him and have a lot to say about his opinions. Seeing his video of jogging topless did not sit well with the public.
When an elderly man was killed during the hearing of a blasphemy case against him previously, Sabzwari embroiled himself in controversy by supporting the killer.
What do you think of this story? Let us know in the comments section below.