As millions around the world wait anxiously to watch the India-Pakistan match today, former Indian captain Kapil Dev said that Pakistan is a dangerous side when it comes to T20 cricket, and could beat any team in the world on any given day.
While talking to ABP News, Kapil Dev said that India vs Pakistan is going to be an exciting match. When asked about which team would dominate proceedings on Sunday, the Indian cricketer said, "On the field, such things do not matter. Both teams will be under pressure, thus it will be interesting to see who will handle the pressure well".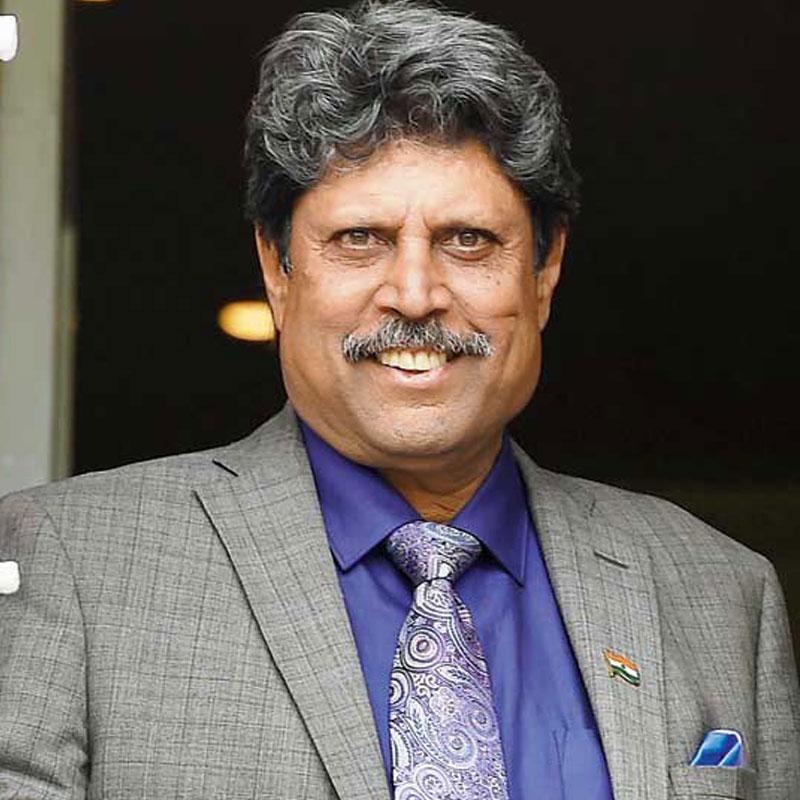 "Although I don't really know much about them, I would still say that Pakistan is a dangerous team in T20, they can defeat anyone on a given day," he said. 
Dev acknowledged that India was a strong side on paper. However, he added that it all depends on whether or not Kohli's side will be able to match the rhythm on the field or not.
India and Pakistan have not played each other in over two years. The two South Asian heavyweights last clashed with each other in the ICC Cricket World Cup 2019, when India came out on top.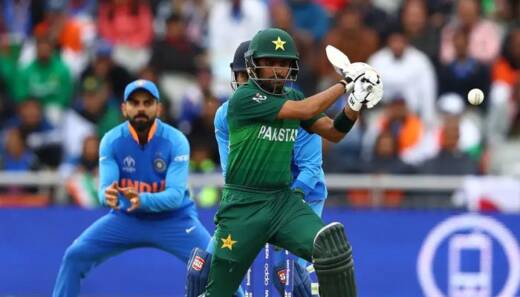 Kapil Dev said there will be the "uncertainty" element between the two sides when they meet today. "Both teams have not played against each other, so surely the uncertainty would be there. The Indian team looks stronger, but Pakistan has a lot of unexpected players. Although I feel India should not be worried about it," he said.
"The only thing is to perform well under pressure. Pakistan can win this match also if the Indian team is unable to handle the pressure," the Indian cricketer added.
Have a look at this:
Today in Dubai, India captain Virat Kohli and Pakistan counterpart Babar Azam will come face-to-face for the World Cup clash. The match will start at 7 pm.
In a recent press conference, the Pakistan Cricket Board (PCB) Chairman Ramiz Raja shared some financial insights and conditions of PCB along with the shocking news. "One strong investor told me that a blank cheque is ready for the PCB if Pakistan beats India in the upcoming T20 World Cup," Ramiz Raja had said.
In cricket's history, Pakistan vs India has undoubtedly been one of the most anticipated and intense rivalries. Who do you think will win the match?
Read More: 'It's Happening Again' – Pakistan & India Are In The Same Group Of T20 World Cup
What do you think of this story? Let us know in the comments section below.