It's shocking! The convict in the Khadija Siddiqui stabbing case has been released after only serving 3.5 years against his 5 years sentence. And, Pakistan cannot believe this when it is already coping with the brutal murder of Noor Mukadam.
The convict Shah Hussain was released from jail before the Eid-ul-Adha festival on July 17. A judicial magistrate on July 29, 2017, had sentenced him to seven-year imprisonment; however, Hussain was acquitted by the Lahore High Court (LHC) the following year.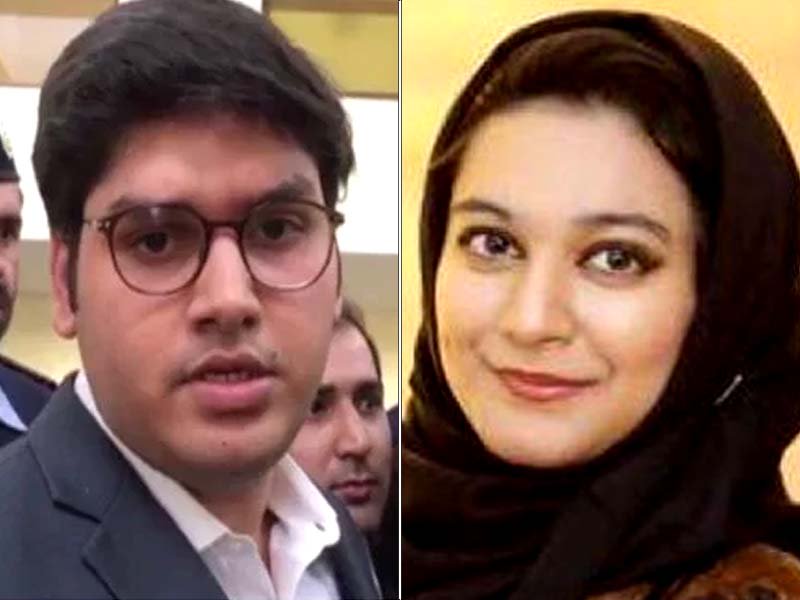 In January 2019, the Supreme Court accepted Siddiqui's appeal to overturn the acquittal. And, it declared the LHC's verdict null and void, a decision Pakistan and the world hailed.
Hussain was taken into custody from outside the courtroom. However, he is now roaming around freely and is a potential threat to Siddiqui and her family.
Pakistan needs an explanation for this from PM Imran Khan, Punjab CM Usman Buzdar, and Human Rights Minister Shireen Mazari.
"We all need an explanation on why Shah Hussain has been released 1.5 years earlier and not made to spend his entire 5yr term in jail? Your condemnation of attacks means nothing when attackers are facilitated," asked Activist Jibran Nasir.
Khadija stabbing case
Siddiqui, 23 then, survived the frenzied attack in broad daylight outside her sister's school on a busy day in Lahore in May 2016.
Her sister was also injured as she tried to defend her, and the brazen attack only ended when her driver managed to pull the assailant off and rush Siddiqui to a hospital, where she was admitted to intensive care with her neck slashed, her arms wounded, and a deep injury to her back.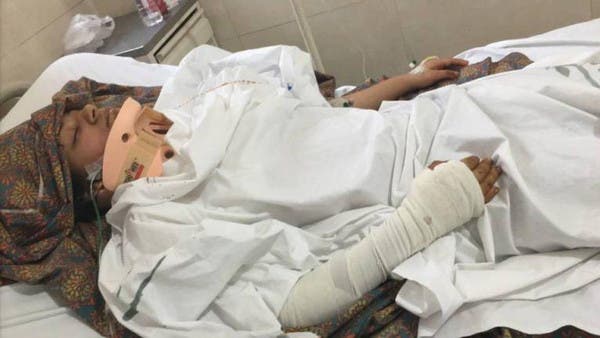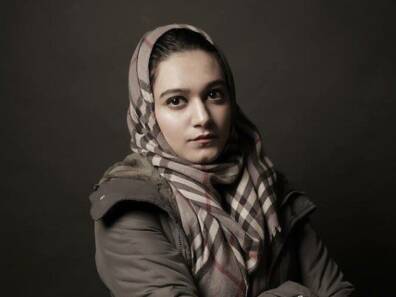 Siddiqui named her attacker as Hussain, a classmate whom she had rejected romantically.
What Hussain did indicated how big a threat he was for Siddiqui. He is also the son of an influential lawyer. Now, when he is out amid Noor Mukadam's brutal murder case posed several questions for our justice system.
Pakistan is already in shock as recently, a man Zahir Jaffer killed and beheaded a Noor Mukadam because she broke up with him. The 27-year-old was killed in an upscale residential area of Islamabad during the Eid holidays. She was the daughter of former foreign service official Shaukat Mukadam.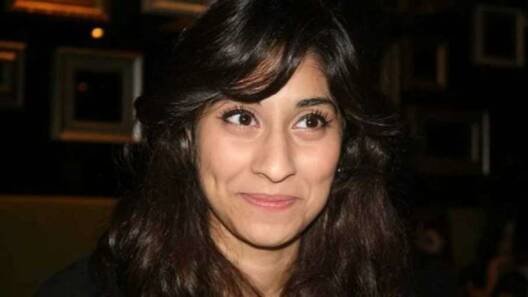 Her killer Zahir Jaffar is also the son of a leading Pakistani businessman. Although, police found the body of the victim in his home, will he also be freed for his crime, just like this?
Mukadam is gone! But we have to save our Siddiquis and many more vulnerable girls from the animal-like minds of Jaffars and Shahs. Come on Pakistan! Do not disappoint your daughters.
What do you think of this story? Let us know in the comments section below.