Widely known and celebrated local morning show host, actor, and producer Nadia Khan recently tied the knot for the second time. Until now we only heard her sing praises of her husband. But turns out he is not allegedly much of a prince charming as she claims him to be. Second ex wife of Nadia Khan's husband has now made some shocking claims about him.
Recently, the Nadia Khan Show host tied the knot with a retired Wing Commander, Faisal Mumtaz Rao. Earlier this week, she also shared how she met her husband and fell in love.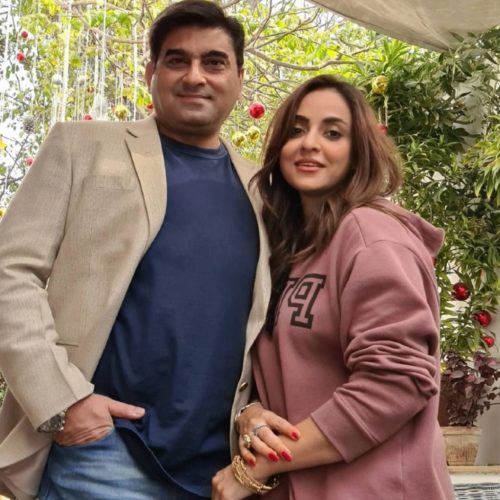 Disclosing that they both met exactly four months ago for the first time ever, Khan shared that their mutual friends linked them up and it worked for both of them.
But well, her 'prince charming' just came off to be not so charming. Well, this is what his ex-wife of Nadia Khan's husband is saying.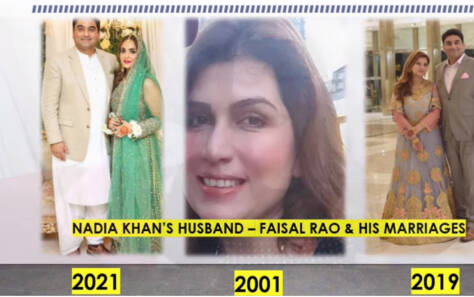 Lubna Farooq – Rao's second ex-wife
The woman in the video introduces herself as Lubna Farooq. According to her, she is the second wife of Rao on record. His first wife, as per the video, is a woman named Shama.
"Many women have claimed to be his wife but on the record, I was the second and Nadia Khan is the third."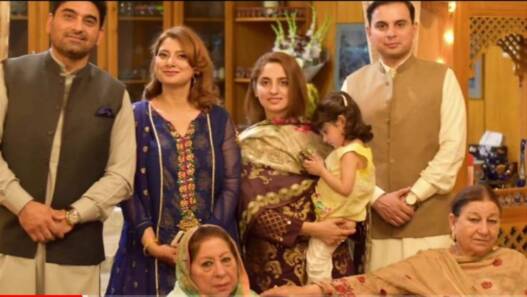 As per Farooq, she is an educated person from a respectable family with an army background. And, it was her second marriage too with Rao.
'I met Faisal Sahab after three years of my separation and the way he instantly proposed Nadia Khan, he did the same with me. He proposed to me and had me meet his mother and I was fully impressed with him."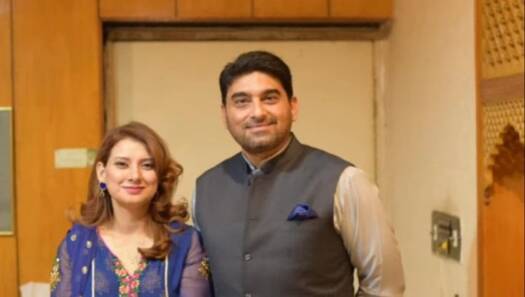 "Just when I was at the prime of my career in Bahrain, working with the Royal family, Rao entered into my life," Farooq added.
"Marriage is important, I believe…eventually you are recognized by a man standing beside you, and this was the same reason Nadia Khan also got married. I can relate with Nadia Khan."
Farooq also goes on to share the birthday and appreciative placards that he made for her in the past.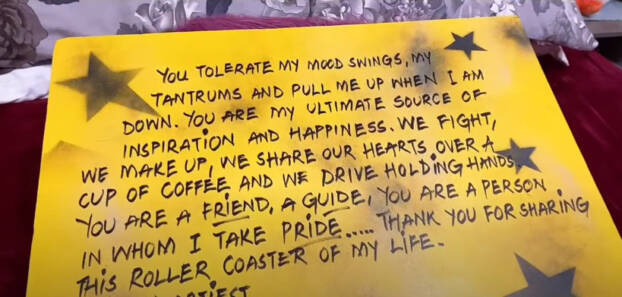 But things started to go bad after marriage, Farooq claimed, "I want to ask Faisal sahab, yeh inti jaldi mohabbat ho kaise jati hai inhain [how does he fall in love so quickly?]."
According to Farooq, Rao asked her to leave because he said his first wife was doing black magic on them. "Whatever I am doing with you, I am not doing. It is the black magic." He later divorced her.
Watch the complete video here
SHOCKING!
We suppose Khan will soon be addressing these claims and perhaps making a rebuttal video. Stay tuned for the updates!
What do you think of this story? Let us know in the comments section below.