Disclaimer*: The articles shared under 'Your Voice' section are sent to us by contributors and we neither confirm nor deny the authenticity of any facts stated below. Parhlo will not be liable for any false, inaccurate, inappropriate or incomplete information presented on the website. Read our disclaimer.
Tired of hearing the same old music every day? This guy has certainly proved to be something else! He makes the most complex structures look and sound so very simple yet beautiful.
Born in Karachi, Rayaan Amir (Ray) possesses such a talent that many only dreams of having. A band usually consists of a vocalist, guitarist, bassist, drummer, and a keyboardist. Guess what? This 19-year-old does it all! By himself, since the age of 6. Yes. Hard to believe? It usually is. And yes girls, he is hot!
Not only does he have the ability to play all these instruments, but he is also a composer, a lyricist, a producer, and an editor. How on earth does he manage to do all these things? That is something he knows, and we have to find out.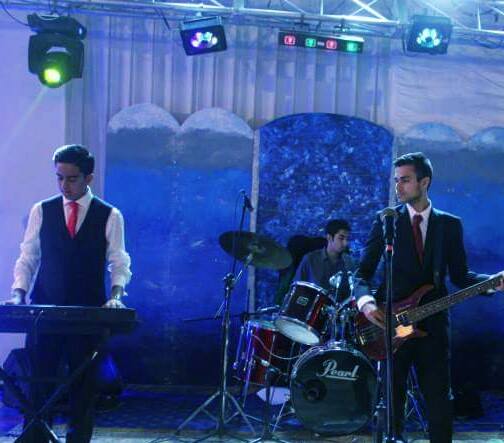 He started off as a drummer for his school band, and then went on to form his own band as well as being part of other bands, and often being invited as a special guest to perform live for some of the most energetic crowds Karachi has witnessed.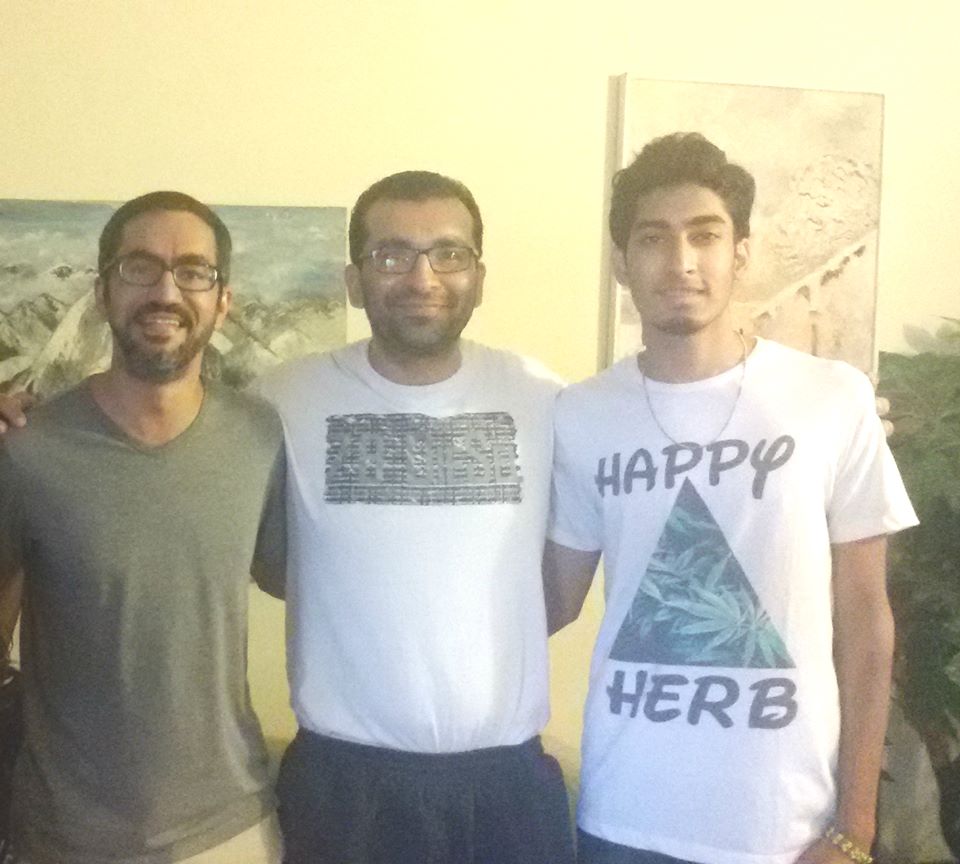 He published his first album entitled "Stoned House" back in 2015 which reached over 50,000 people in the first couple of hours of its release. He recently published a new album labeled "Strangers with memories." Now people have finally started to truly discover who this young man really is, and what he is capable of providing us in the music industry.
Rayaan's music speaks to an individual in such a way that one may form a strong connection with his songs. He has performed at venues such as Arts Council, Sindh Club, Beach Luxury, as well as various Colleges & Schools. He does not perform live in Karachi anymore as he is currently studying abroad, but visits frequently and may just surprise us with something.
We have tons of celebrities who enjoy their fame while not providing much for the audience. They lack effort and enthusiasm. Our country requires talents such as this young lad to come forward and show people what it really takes to be a musician in Pakistan. Cheers to him, we wish him all the best in his future endeavors and hope that he never lets go of his passion for music. Rayaan Amir, an all-rounder, a hidden talent…. A true musical genius!