In December 2016, Pakistan International Airlines (PIA) flight PK-661 carrying 48 passengers and crew crashed near Havelian on its way to Islamabad from Chitral. Shahida Mansoor Janjua, the mother of that flight's pilot asks for justice for her deceased son. She claims that her son was forced to fly a defective PIA plane.
A petition seeking the release of the ATR plane crash report was heard in the Sindh High Court (SHC) on Tuesday. During the hearing, the Director of Civil Aviation, DGPIA Engineering, and other officials appeared before the court.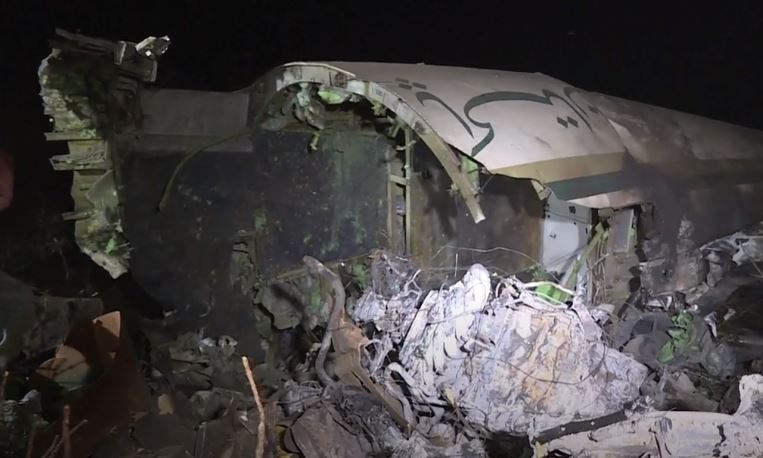 The court expressed anger over the non-receipt of a report from the authorities regarding the ATR accident. It directed the Civil Aviation Authority and other officials to submit a complete and comprehensive report on the ATR aircraft, including the crash, at the next hearing.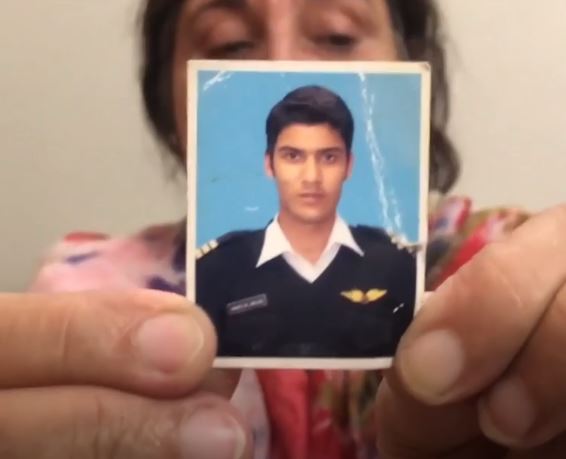 Among the victims was Ahmed Mansoor Janjua, a junior pilot of PIA's ATR Flight PK-661. During the hearing, Shahida Mansoor Janjua, mother of the pilot, cried in the courtroom. "Strict action should be taken against all of them," she told the court.
'My son was forced to fly,' helpless mother breaks into tears
Shahida told The Independent Urdu in an exclusive interview that her son was forced to fly the defective PIA plane that day.
"My husband Mansoor Janjua was also a pilot. Thirteen years ago, he was traveling on a flight from the British city of Birmingham. During the flight, he had a heart attack. His health deteriorated, even after the flight landed, PIA officials did not help and he later died. We did not get justice for that incident and now my son has also left," she revealed.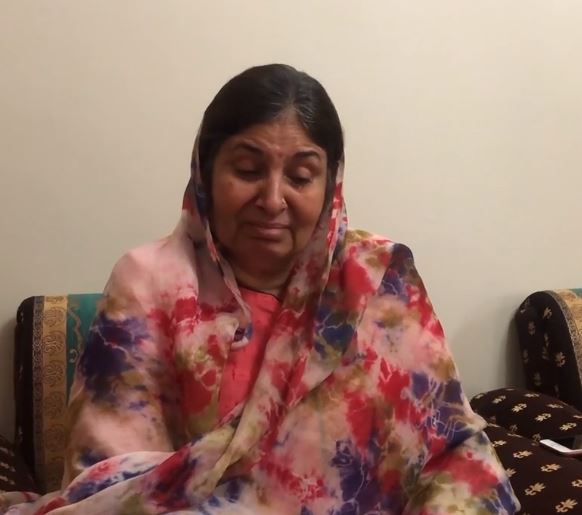 "My son Ahmed Mansoor Janjua was the youngest and my darling. He was the sole breadwinner of the house. He completed the course but did not get a job for five years. The accident happened four months after he got the job. No one asked how we were doing after the accident."
"I had a fractured leg three months ago while going round the courts for justice. And now I am going to the courts for justice despite the fracture."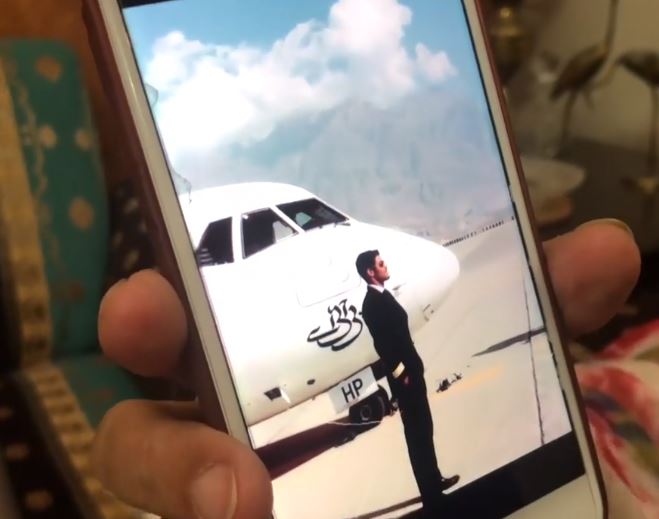 The helpless mother added that even on the night of the accident, she was wandering around, moving from one office to another, but no one was willing to tell her anything.
"I want a memorial to be built at the crash site, including for my pilot son. The local Nazim promised to give the land but to date, it has not become a monument," she claimed.
Watch the heartbreaking interview here
The same flight had the renowned preacher Junaid Jamshed who lost his life that day. As it happened, the ATR42 plane carrying 48 people including the flight crew crashed and claimed all lives present on board.
Story Credit: Independent Urdu
What do you think of this story? Let us know in the comments section below.