Pakistan's star batsman Babar Azam has been in hot water recently due to a recent sexual abuse scandal. A woman from Lahore named Hamiza has accused Azam of sexual violence against her. Hamiza has also accused Azam of financial abuse in their alleged relationship. The girlfriend says that she is not lying about Babar Azam as she reveals details.
While addressing a press conference, Hamiza said she was in a relationship with Azam even before he entered the cricket field. The girl also claimed that she played a key role in making Azam a cricketer by financing him. Hamiza is back now with new revelations against Azam.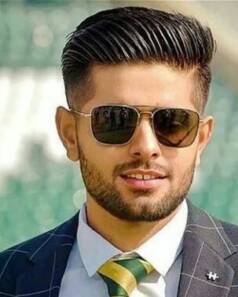 In a recent interview with Daily Pakistan, Hamiza swore in with her hand on the Holy Quran. She claimed that all her accusations against Azam were true.
She said, "I may be spared in this world but Allah will not forgive me in the world thereafter. As a result, I am taking oath on this Holy Book of Allah that all my accusations against Babar Azam are true."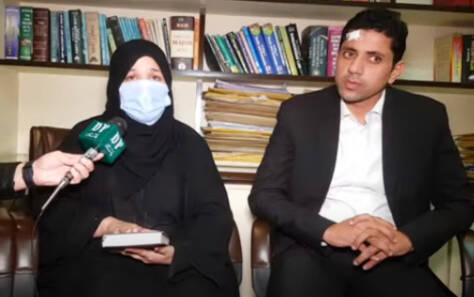 'Had to stole my mother's jewelry to financially help Babar Azam'
Hamiza, 24, claimed Azam proposed to her in 2010 at her home. However, both her and Azam's families did not agree. The woman claimed that the young cricketer tricked her into love and court marriage in 2011.
She also said that she stole her mother's jewelry to financially help Azam as he was jobless at the time. She claimed Azam's attitude towards her began changing as soon as he was selected for the national cricket team. Moreover, he promised to marry her when the time would be right.
Hamiza claimed Azam had an illicit relationship with her. As he entered into the world of fame and came into the limelight, his lust continued to increase manifolds.
'Babar & I had stayed in different hotels across Pakistan'
The 24-year-old girl claimed that she even stayed with Azam in different hotels across Pakistan.
When the host asked Hamiza that was anyone financing her to create controversy against Azam, Hamiza said that no one was financing her.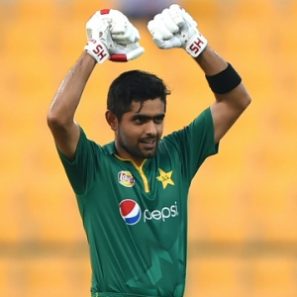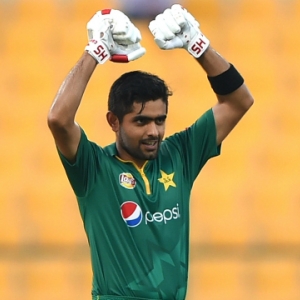 Apparently, she had bought iPhone-4 to iPhone-8 plus, every model for Azam. Hamiza also said that she gave Azam Rs12 Lakhs (1.2 million) to purchase a black Honda civic reborn car. According to the girlfriend, she had evidence to prove her claims as she reveals details about Babar Azam .
It is unfortunate that Pakistan's superstar Babar Azam has become a part of such an abysmal controversy.
Let's hope that the legal authorities investigate the matter in detail. May justice prevails!!
What do you think of this story? Let us know in the comments section below!