Ever since the commonwealth games, 2022 began every national player tried to best to win the medal for their nation and create history because it's once in a lifetime opportunity to shine like a phoenix.
Pakistani athletes have been exhibiting their natural talent and making the nation proud of themselves with spectacular performances that no one ever saw coming. They were outnumbering every opponent in the competition and changing the whole dynamic for everyone.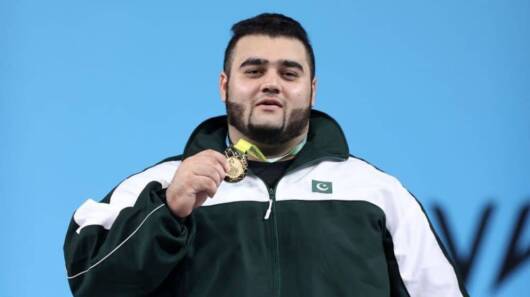 It all began when Nooh Butt won the gold medal in the weightlifting event at Commonwealth Games 2022. It all came to attention and then every other Pakistani athlete started to shine in their respective area.
Pakistani athletes winning medals for Pakistan
Up till now Pakistan's total number of medals has risen in the Commonwealth Games 2022 mounted to five, owing to the three medals bagged by wrestlers.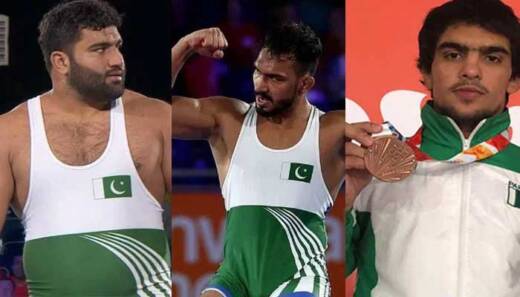 On August 5th, Friday Pakistani wrestlers Zaman Anwar, Inam Butt, and Inayatullah won medals and brought big series of happiness to the faces of Pakistanis.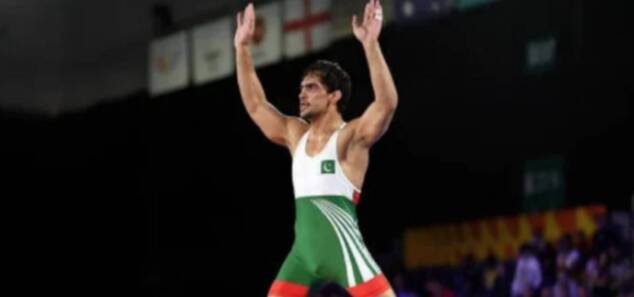 Inayatullah has won Bronze for his country after defeating his Scottish rival, Ross Connelly, in the Men's Free Style 65 kg Wrestling event. He actually won the match over the technical superiority after three minutes and 59 seconds.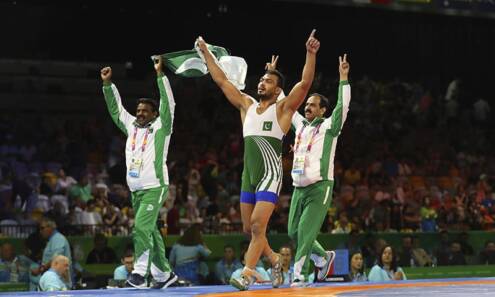 Inam Butt won a Silver medal after he lost the final against his Indian opponent, Punia, in Men's Freestyle 86kg event.
And third is Pakistani wrestler Zaman Anwar, who secured a Silver medal after the final of the Men's Freestyle 125 kg event. He lost the match against a Canadian wrestler Amarveer Dhesi by 2-9 after an intense fight.
Arshad Nadeem makes history
Arshad Nadem grabbed everyone's attention last year in the Olympics finals in the men's javelin throw event in Tokyo. But he couldn't win the finals and lost against his great rival Neeraj Chopra. In the commonwealth games, he's back and also made history that made everyone fall in love with him.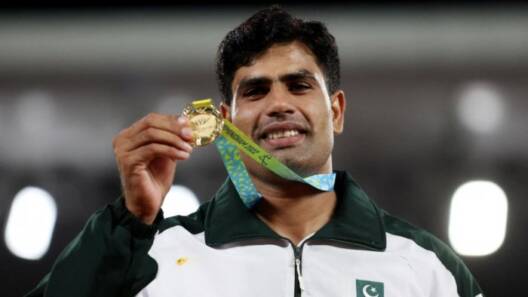 Despite having an injury, Arshad Nadeem set a new record for Pakistan and the Commonwealth Games and won a Gold medal in Men's Javelin throw event in the Commonwealth Games 2022.
He has competed with some of the greatest known throwers in the competition, but with his technique and power, he managed to reach first place.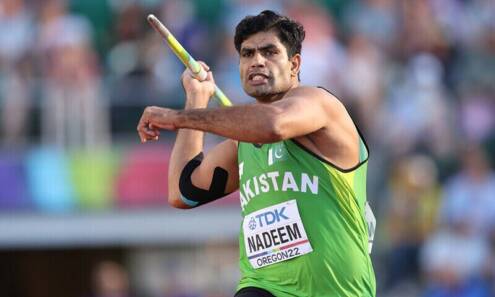 He actually threw at 90.18 meters in his fifth attempt, setting a new national and Commonwealth Games record. With his previous attempts, he was near 90 meters but couldn't reach the right spot. But in the fifth attempt, he changed the game, broke his own record, and set the Commonwealth Games and a national record.
Women Squash duo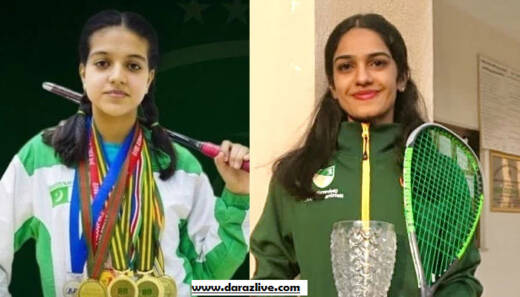 Not only men are winning big prizes, women squash duo Amna Fayyaz and Faiza Zafar reached the finals of the Women's Doubles Plate squash event in the Commonwealth Games 2022. Both of them clashed with Canada's Bunyan Nicole and Naughton Hollie in the semi-final of the event. 
The match was nail-biting and both of them fought hard enough. But Pakistani duo managed to grab their final position. 
What do you think of the story? Tell us in the comments section below.