A few days away from the release of the most controversial film ever produced in India. Although it's not that something, people made it because Aamir Khan and Kareena Kapoor starred in it. 
Laal Singh Chaddha is one of the most awaited films of Aamir Khan that got delayed due to a heavy pandemic and now it's all set to release.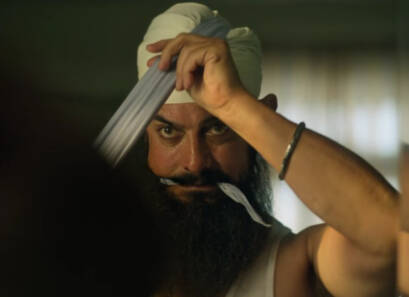 We all know Aamir Khan's movie isn't just an ordinary thing, he goes through several transformations and surprises his fans every time he returns to the big screen.
That's what happens in the Laal Singh Chaddha where his whole attire looks different and his acting already grabbed everyone's attention.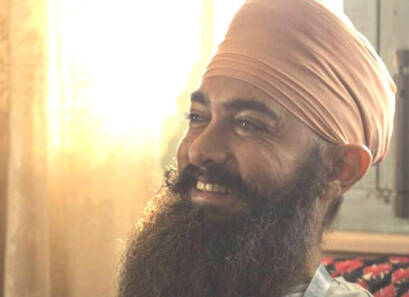 In a recent interview, Mr.Perfectionist Aamir Khan revealed that he was not ready to do the film and avoided reading the script for two years. 
Aamir Khan expresses his wholesome experience of Laal Singh Chaddha
Talking to an Indian media outlet in an interview, Aamir agreed that he was not ready to sit for a narration of Atul Kulkarni's script for the Forrest Gump adaptation. "Yes. I was a little worried because he had written his first script. He hadn't written a script before.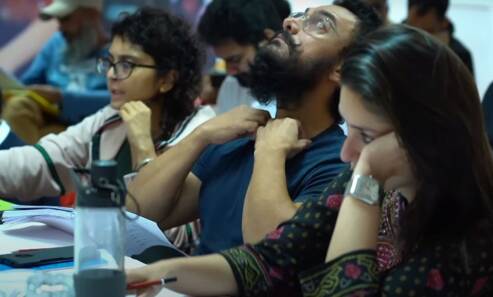 He asked me to listen to it very enthusiastically. I felt if I listen and don't like it, he would feel bad. Also, a film like Forrest Gump, which is such a cult classic, is very difficult to imagine adapting into another film. That's why I didn't listen to his script for two years," he said.
He further added, "I was like, 'How dare you make me read Forrest Gump?' You can't even think of making Forrest Gump again. It's like making Mughal-a-Azam and Mother India again.
I felt why should I waste my time listening to something I don't want to make. But when I heard it, I was blown. I felt, yes, he has done it. It was a very moving experience for me. The moment I heard it, I said I want to do this."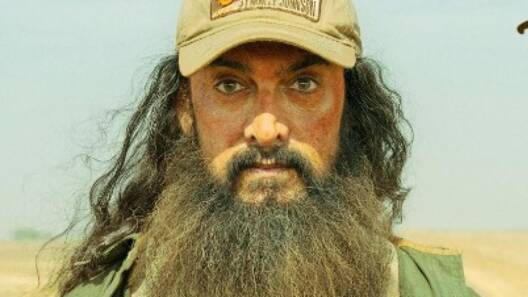 Indians have already created chaos around the movie and the stars because they have boycotted Laal Singh Chaddha over the leading star's previous comments that hurt their sentiments. 
'We weren't in touch, Atul Kulkarni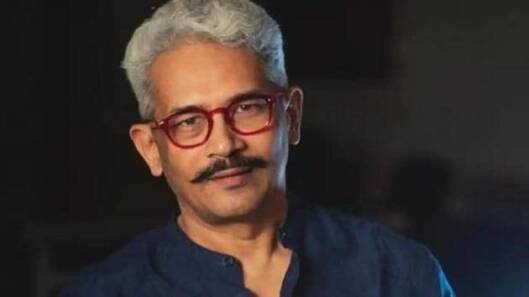 Even Atul also shared, "First two years, Aamir didn't read the script. It's not that we were not meeting or we weren't in touch. All the time, he would say, 'haan padhte hain (yes we will do a reading)'. 
After a couple of years, I asked him when will we read. And then he said 'let me confess something. You are not a writer and you tell me you have written a Forrest Gump adaptation in 15 days. You are a close friend and I don't want to disappoint you by saying you have written very badly. That's why he wasn't listening to the script."
What do you think of the story? Tell us in the comments section below.