The Supreme Court of Pakistan has ordered the reopening of shopping malls across the country on Monday. All the markets were reopened last week but malls were shut down to curb the coronavirus pandemic.
Chief Justice of Pakistan Gulzar Ahmed on Monday issued directions to reopen shopping malls across the country. He also told authorities to allow markets to remain open on Saturday and Sunday [as opposed to the current system in which markets are only open four days a week].
"Coronavirus does not go anywhere on Saturday and Sunday," he remarked, adding: "What is the reason behind keeping markets closed on Saturday and Sunday?".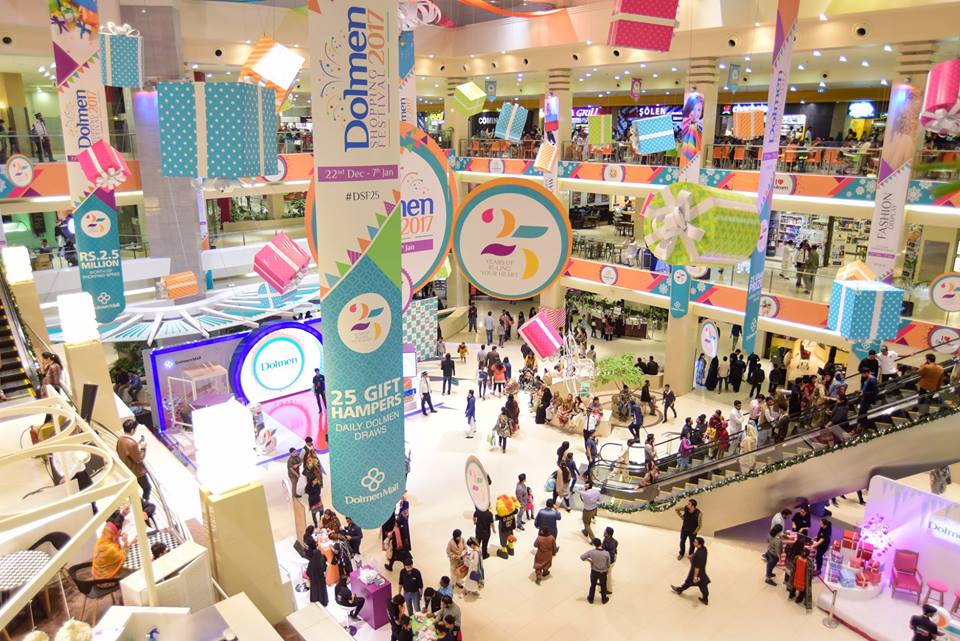 The CJP has directed Commissioner Karachi to ensure implementation of Standard Operating Procedures (SOPs) instead of sealing markets and directed to reopen all sealed markets of Karachi including Zainab Market Karachi as mostly the poor visit it.
He further added, "The sealed markets should be opened and instead of intimidating them (shop owners) make them understand [the situation and SOPs],". CJP Ahmed said that in Karachi, except for five big malls every market has resumed operations.
Earlier, Sindh traders announced to open businesses after the Sindh government refused to open big markets and shopping malls.
The salon business also sees a boom during the Ramadan/Eid season. However, this time due to the lockdown the beauty salons have been completely shut from the last 2 months. As almost all the markets reopened last week, they have also requested the government to let them operate during the Eid season.
What do you think about the story? Tell us in the comment section below.