9th June, Clifton Marquee in Karachi… so much happened!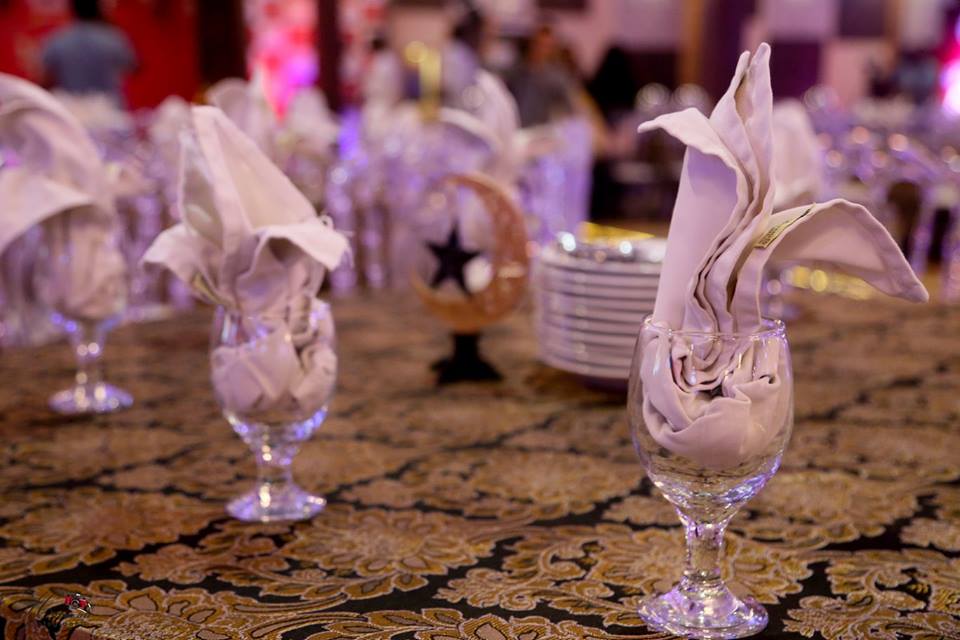 Before we begin, here's a background: #RamadanMadeEasy campaign was launched by National Foods this Ramadan and it kept us hooked all month long. We saw the very best of Chef Ammara Noman (Masterchef Pakistan Winner) and S.M. Shuja (still photography expert) in the form of 9 delicious and easy-to-cook recipes on the MadeEasy platform.

…and thus, the National Grand Iftaar was the final leg of #RamadanMadeEasy campaign
People cannot stop raving about on social media. Everyone's eager for details and want to know exactly what made it an eventful evening… So much happened, it's true and we are about to get going with all the details. Hold your breath!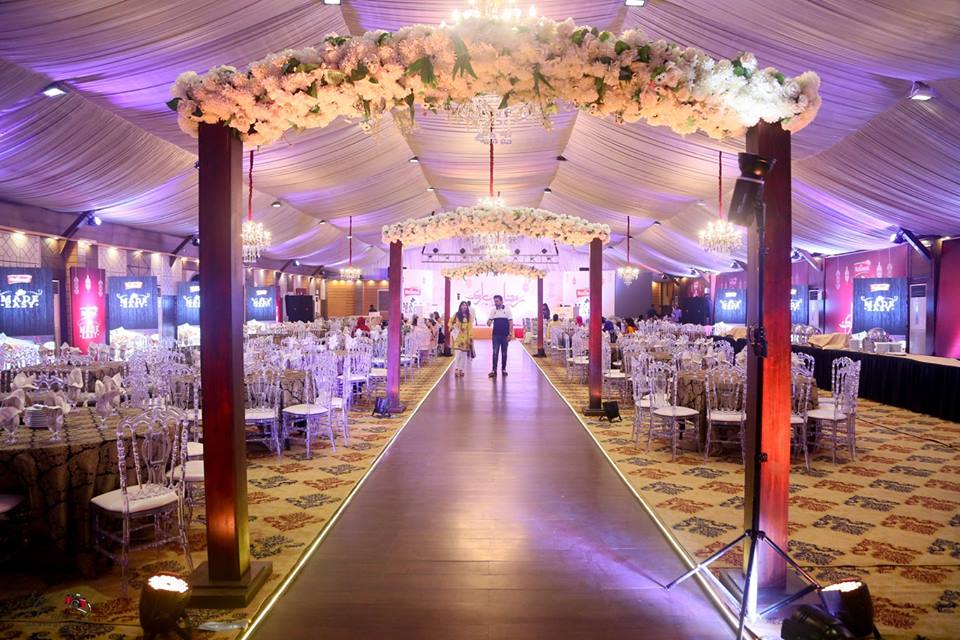 The Grand Iftaar in Karachi was joined by around 350 women and the event comprised of different activities. It was to mark the success on a high note of MadeEasy campaign serving to bring forth new traditions and make everyday cooking a convenient experience! Here are the highlights:
The ice-breaking session
The first and perhaps the most fun-filled activity was the networking session. The entrants were given passes along with food tags. Names of different dishes were written on food tags along with their pairs. The activity was finding your "pair" as part of an ice-breaking session. So, if someone got a tag of biryani, they had to find their pair and in that case, it was "raitta". People hit off really well and it was so much fun!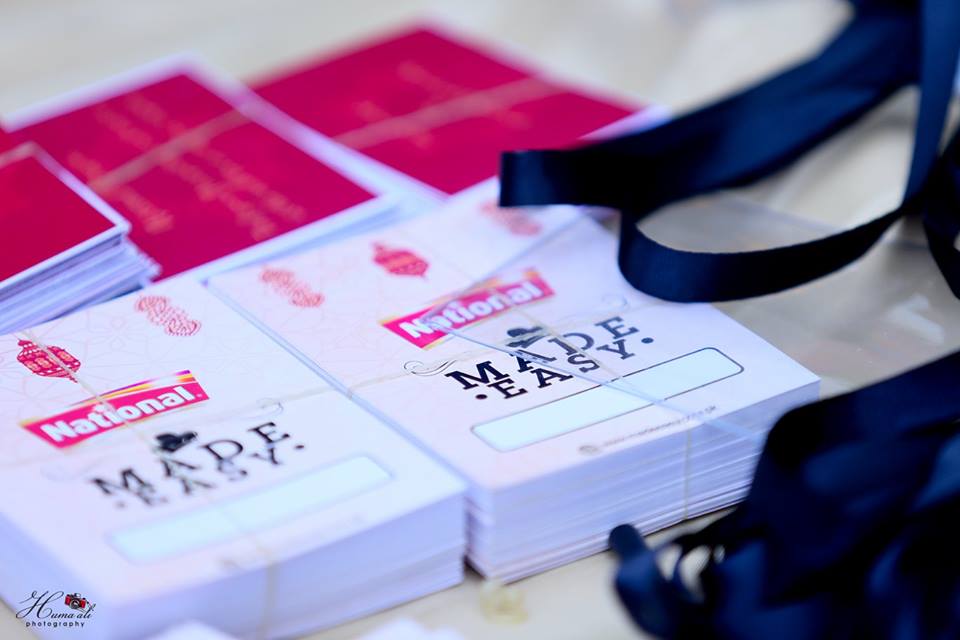 Selfies but not only selfies
The ice-breaking activity was about winning a goodie basket and obviously getting to know your partner. All the partners had to take selfies with each other like the "biryani" had to take one with the "raitta" and so it went on. The selfies were to be posted on Karachi Chefs At Home Facebook group using #RamadanMadeEasy.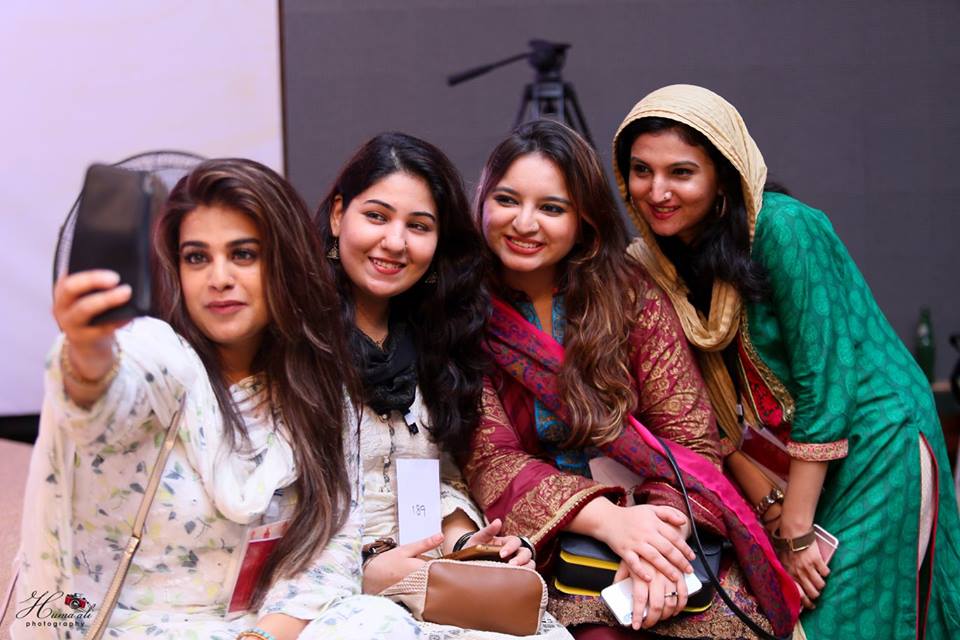 Next was the grand iftaaar!
The Iftaar was served on everyone's tables. The menu was rich with so many items and it was the perfect treat to great food.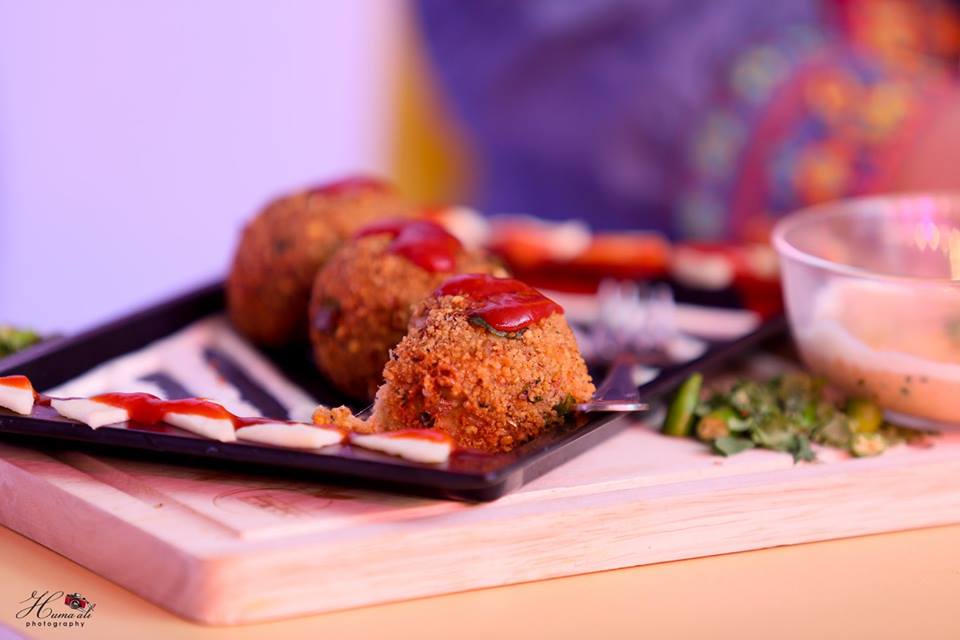 Followed by the Iftaar, an exciting cooking competition was held
Prior to the commencement of the competition between the contestants, they were shown videos of National's #RamadanMadeEasy recipes developed by Masterchef Pakistan winner Chef Ammara Noman. They had to exactly make the same dishes in the videos using the same recipe with just 20 minutes at hand! This activity was an extension to the competition previously held on Karachi Chef's At Home where people had to create recipes from MadeEasy.
God, it must have been nerve-wracking…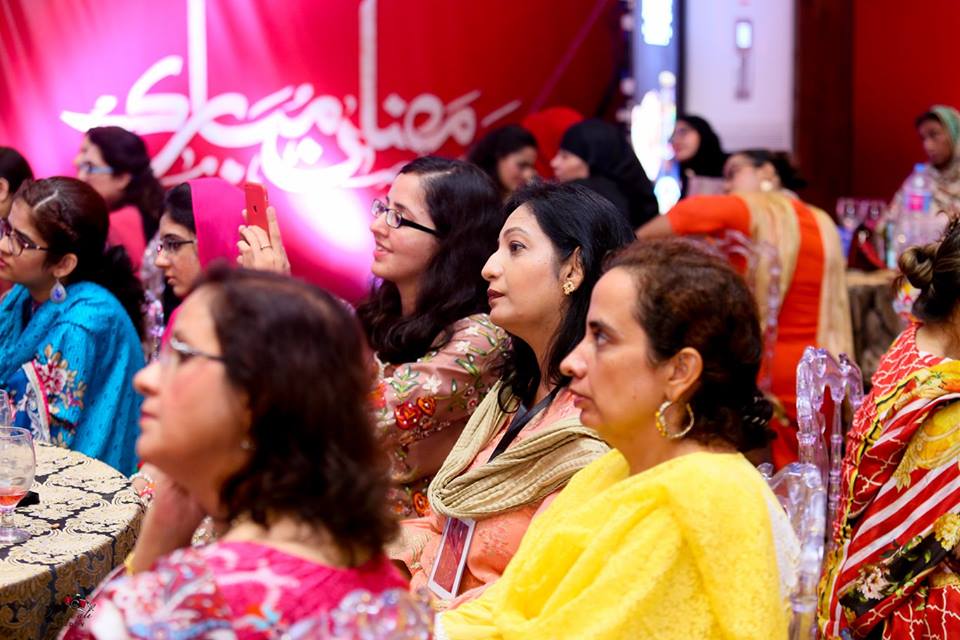 …and during the cooking session
A Q/A was held. The audience was asked simple questions and the winners were given gift hampers. Around 20 questions were asked.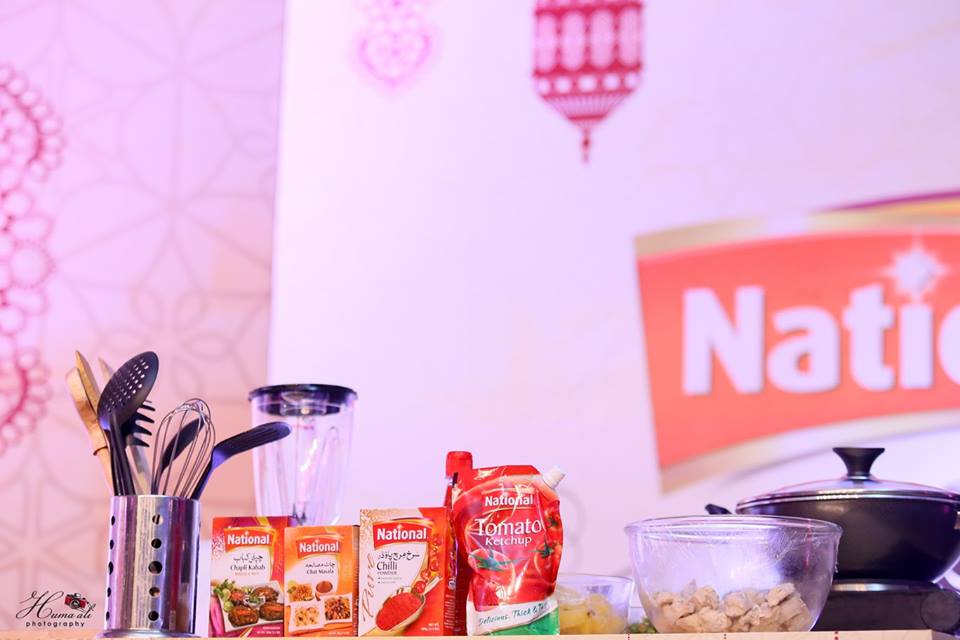 They were simple. As simple as asking women what would they do in case their dish has salt more than required? Women actively shared their knowledge and kept winning.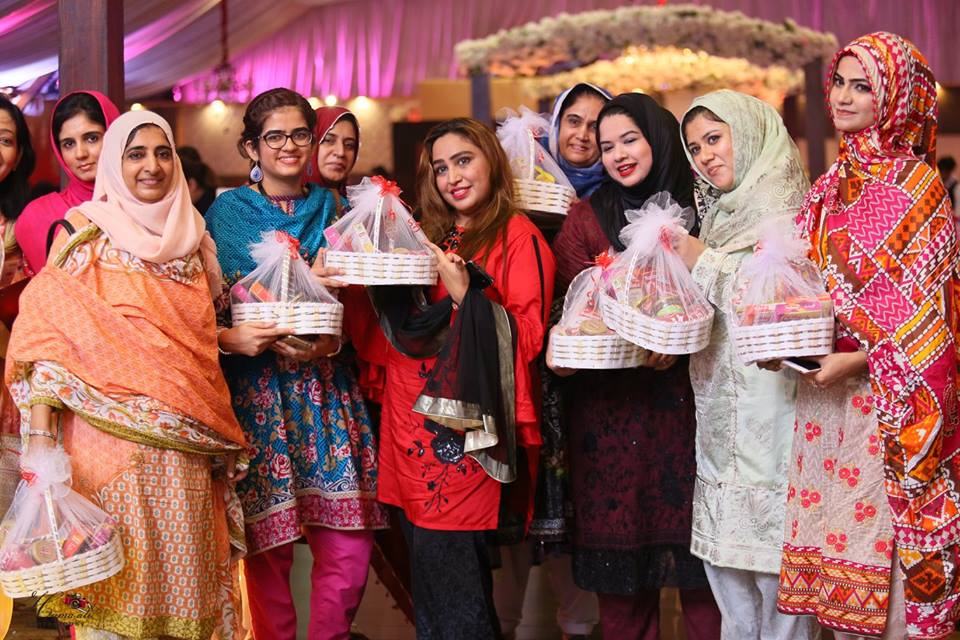 It was dinner time then!
Once again, so many food items. From biryani, chappli kabab to chilled drinks and scrumptious desserts! It was the right way to end an eventful evening that would go down as a fond memory for everyone.
So these are the main highlights of the National Grand Iftaar held in Karachi. We hoped everyone had a great time there! And of course, browse here for more pictures.
Photography Credits: Huma Ali Photography