Pakistan is an important hub for multinational companies that contribute significantly to the country's economic growth and development. With their worldwide presence, these multinational companies in Pakistan offer major investments, modern technology, and a varied range of job possibilities to the local market.
For a long time, Pakistan has welcomed international investment. Many multinational companies have set up operations in Pakistan, contributing to the country's economic prosperity. Multinational corporations in Pakistan have jumped on this opportunity and have made significant investments in the country.
Top Multinational Companies In Pakistan 2023
This blog will look at the top multinational companies in Pakistan in 2023, highlighting their contributions and impact on the country's growth.
1. Unilever
Unilever is a business enterprise that produces diverse produce that we use in our houses on an everyday basis. They manufacture soaps that keep us clean, shampoos to make our hair shine or even top-notch tea to share with our buddies and family. Unilever is a large organization that operates not only in Pakistan but also in many other nations internationally. They are concerned about the environment and try to utilize environmentally pleasant goods. They also assist folks who no longer have sufficient meals or water, representing their concern for making the arena a better place.
Unilever is well-known in Pakistan for its well-known products such as Lux, which makes our skin soft and silky, Sunsilk, which maintains our hair healthy and shiny, and Lipton, which creates a delicious cup of tea. These goods have become companions and a part of our daily lives. Unilever also assists Pakistani farmers by providing training to help them grow better crops and earn more money. They care about the people of Pakistan, which is why they work so hard to provide items that we love and use on a daily basis.
2. Nestle Pakistan
Nestle is a brand known as one of the best international companies in Pakistan that bring us yummy food and drinks. They make things like Milkpak, which gives us tasty milk to drink and helps us grow stronger. They also have Nescafe, which is a special coffee that wakes us up in the morning or keeps us warm on a cold day. And who can forget KitKat, the delicious chocolate that we enjoy as a treat! Nestle is a company that understands what we like, and they make sure to bring us the best quality products.
In addition to producing delicious treats, Nestle is concerned about Pakistan's citizens and the environment. They collaborate with farmers to help in improving crop and animal care. Nestle is attempting to use less plastic and save water in order to help the environment. They value responsibility and desire to improve both our lives and the planet we live in. Because of this, a large portion of Pakistanis trust Nestle and enjoy their products.
3. Coca-Cola Pakistan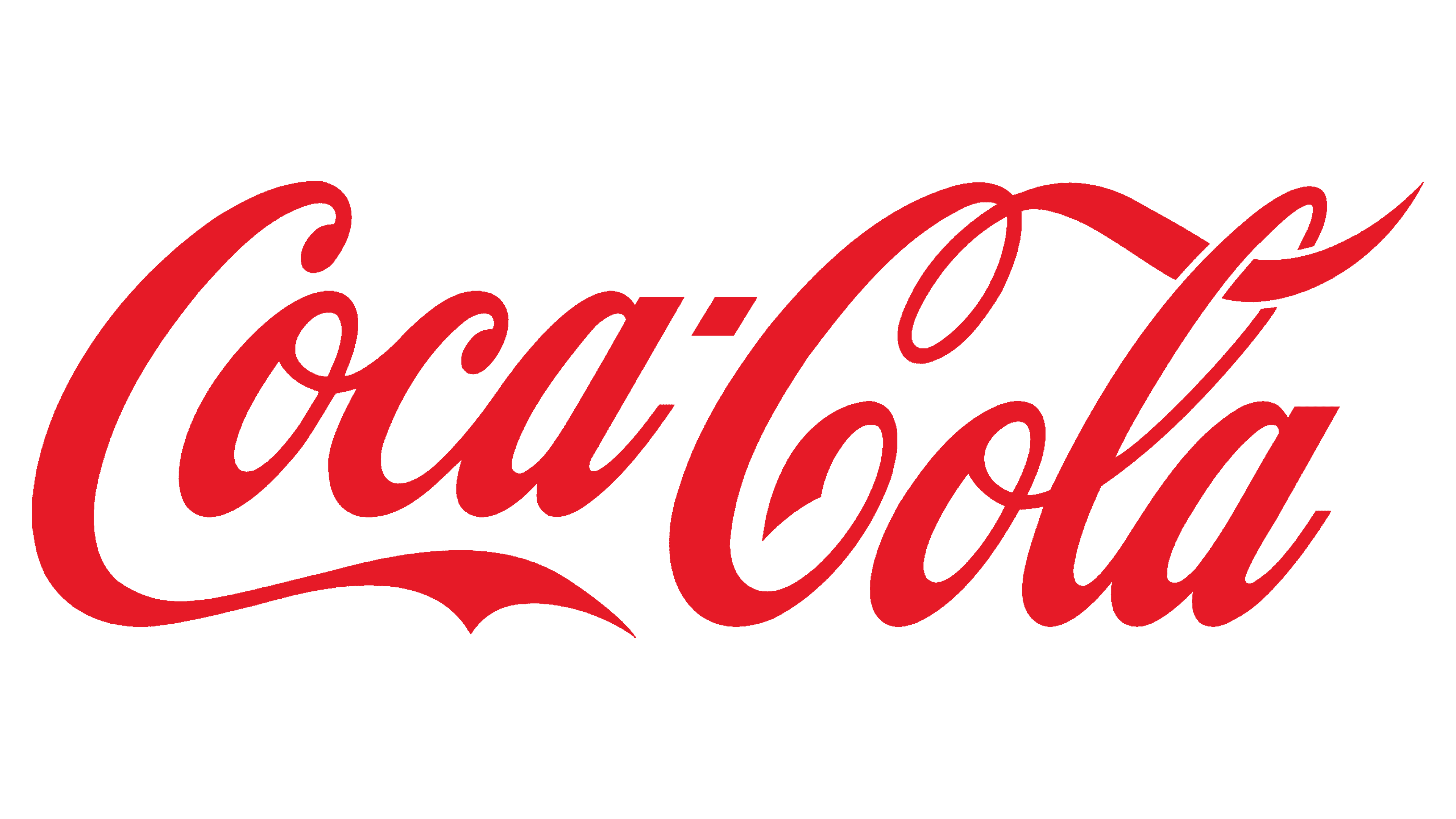 Coca-Cola is a popular company that provides us with enjoyable drinks that make us happy and refreshed. Coca-Cola is a bubbly and delightful beverage, Sprite is a lemony joy, and Fanta is a rush of fruity tastes. Coca-Cola is a firm that is present in practically every country, including Pakistan. They have become a part of our festivities and gatherings, adding to the uniqueness of our celebrations.
Coca-Cola cares about the people and communities in Pakistan. As a well-known Pakistani multinational company Coca-Cola supports activities that bring joy and happiness to our lives, like sports and cultural events. They also work to protect the environment by using less water and recycling their bottles. Coca-Cola wants to make a positive difference and make our world a better place. Their drinks have become a symbol of happiness and togetherness in Pakistan, and people love having Coca-Cola to share with friends and family.
4. Samsung Pakistan
Samsung is a massive technological organization that creates interesting gadgets and eras that we use in our normal lives. They make cellular phones that allow us to talk with our buddies, snap photos, and play video games. Samsung additionally manufactures domestic gadgets such as refrigerators and washing machines that make day-by-day jobs easier and quicker. They are well-known for generating wonderful goods that many humans experience using.
Samsung has established itself as a well-known multinational company in Pakistan because of its dependable and cutting-edge technologies. People trust their quality and adore their cell phones and other products. Samsung constantly seeks to advance and develop fresh concepts, improving our lives with their creations. They also take social responsibility seriously and participate in activities that benefit kids and others in need. We can trust Samsung to provide us with the most cutting-edge and advanced technologies to stay up with the times.
5. Microsoft Pakistan
Microsoft is a business company that offers software programs and era. They increase apps and sets that let us use computers for business, entertainment, and schooling. Microsoft is famous for its Windows operating machine, which powers the bulk of computers in use these days. A lot of folks use Microsoft Office software programs, which include Word, Excel, and PowerPoint, for our work at school and at the office.
Microsoft is an important player in Pakistan's journey to the digital age as a global corporation. They collaborate with businesses and institutions to instruct individuals in the usage of computers and technology. Microsoft helps startups and company owners develop fresh ideas and possibilities. They think that technology has the power to improve everyone's life. Many Pakistanis are able to interact with others and participate in the digital age thanks to Microsoft's software and services.
6. Philips Pakistan
Philips is a company that brings us different things for our health and home. They make healthcare equipment that helps doctors and nurses take care of us when we are sick. Philips also provides lighting solutions to brighten up our homes and streets, making them safer and more pleasant. They create consumer appliances that we use in our kitchens and living rooms, like electric kettles and LED TVs.
In Pakistan, Philips is known for its high-quality products that last a long time. Their healthcare equipment is used in hospitals to treat patients, and their lighting solutions brighten up our cities. Philips cares about making things sustainable and energy-efficient, so they work on products that use less electricity and help protect our environment. Their consumer appliances have become a part of our daily routines, and we trust Philips for their reliable and innovative solutions.
7. KFC Pakistan
KFC is a famous fast-food brand that serves delicious fried chicken and different delicious meals. Their chicken is crispy on the outside and juicy on the inside. KFC additionally offers burgers, wraps, and attractive sides inclusive of fries and coleslaw. People of every age like eating at KFC, and it has turned out to be a gathering spot for family and friends.
KFC has several outlets in Pakistan where customers may enjoy their favorite foods. Many Pakistanis are employed by them, allowing them to work and support their families. KFC also believes in giving back to the community, and they have programs that help poor children and promote education. KFC has become a go-to location for a great and wonderful eating experience due to its tasty cuisine and welcoming atmosphere.
8. Engro Corporation Pakistan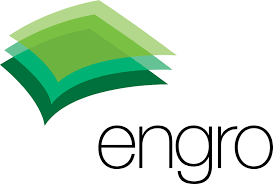 Engro Corporation is another large corporation that works in a variety of fields that help Pakistan grow and flourish. They work in agriculture, delivering fertilizer to farmers to help them grow better crops and increase their yields. Engro also works with petroleum products, which are used to create a variety of goods such as plastics and textiles. They have power plants that provide electricity to power our houses and businesses.
Engro helps Pakistan's farmers and businesses, which helps the nation's development. Their fertilizers support farmers in growing more food, which is essential to our country's food security. Engro's initiatives in petrochemicals and power generation contribute to the development of an economic recovery and the creation of job opportunities. They believe in long-term growth and collaborate with communities to ensure that their actions benefit everyone.
9. Toyota Pakistan
Toyota is a famous automobile manufacturer that produces reliable and long-lasting autos. They manufacture motors that we use on the roadways, in addition to trucks and buses that help deliver items and people. Toyota automobiles are well-known for their excessive great and safety functions, making them a famous option among many human beings worldwide. Along with all the inventions of Toyota, their vehicles is also included among the best luxury cars in Pakistan.
Toyota is well-known in Pakistan, and many people depend on its vehicles for everyday transportation. Toyota has established manufacturing facilities in the nation as part of its commitment to boosting the regional economy. This has increased employment possibilities and supported the development of Pakistan's vehicle sector. Toyota also sponsors a number of community development activities because it believes in giving back to society.
10. Siemens Pakistan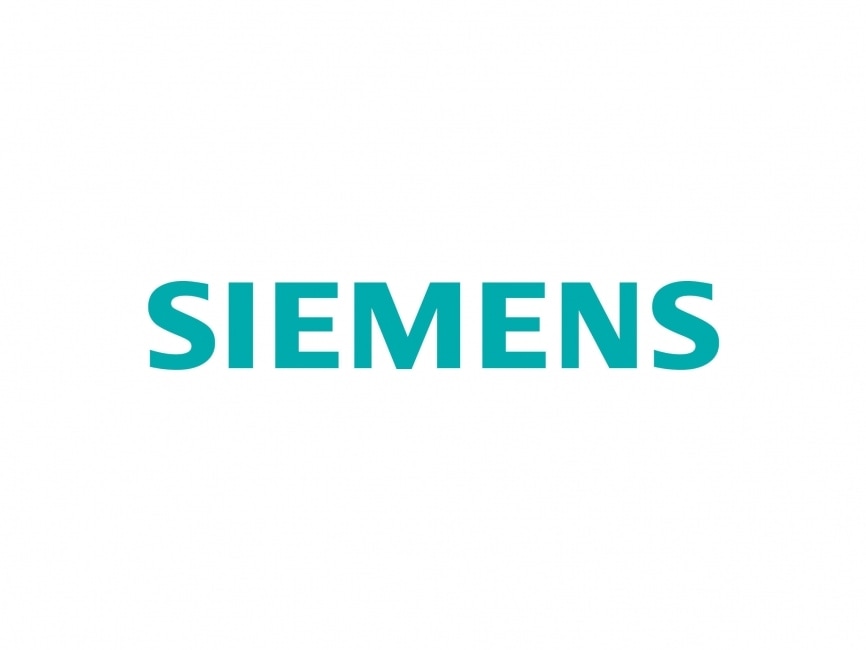 Among the many industries that Siemens works in are energy, healthcare, and industrial automation. They develop tools and machinery that aid in the generation of electricity and supply our homes and businesses with power. In order to keep us well and safe, Siemens also makes medical equipment that is used by doctors to identify and treat diseases. Siemens technology helps businesses automate procedures and increase productivity.
Siemens supports the growth of industry and infrastructure in Pakistan. Their energy solutions play a role in supplying the nation's expanding need for electricity. To give patients better medical treatment, hospitals employ medical equipment from Siemens. They help industries in updating their processes and raising their level of competition. Siemens is committed to sustainability and seeks to improve the planet via advances in technology.
These top multinational companies in Pakistan are a reflected image of the nation's growing significance on the world level. In addition to helping the financial system, their investments, innovations, and dedication to company social duty have had an extensive impact on many Pakistanis' lives. Pakistan's status as an attractive vacation spot for multinational groups is likely to develop as those agencies hold growing and extending their operations.
What do you think of the story? Tell us in the comments section below.