Former Pakistan cricketer Shahid Afridi slammed Indian women's cricket team captain Harmanpreet Kaur's behavior during the third One-Day International (ODI) against Bangladesh earlier this month in Dhaka.
After being pronounced LBW in the match, Kaur destroyed her stumps with her bat and dubbed the umpiring "pathetic" at the post-match presentation. She also jokingly requested that the umpires be summoned to join the teams for the prize celebration.
Shahid Afridi On Harmanpreet Kaur's Behavior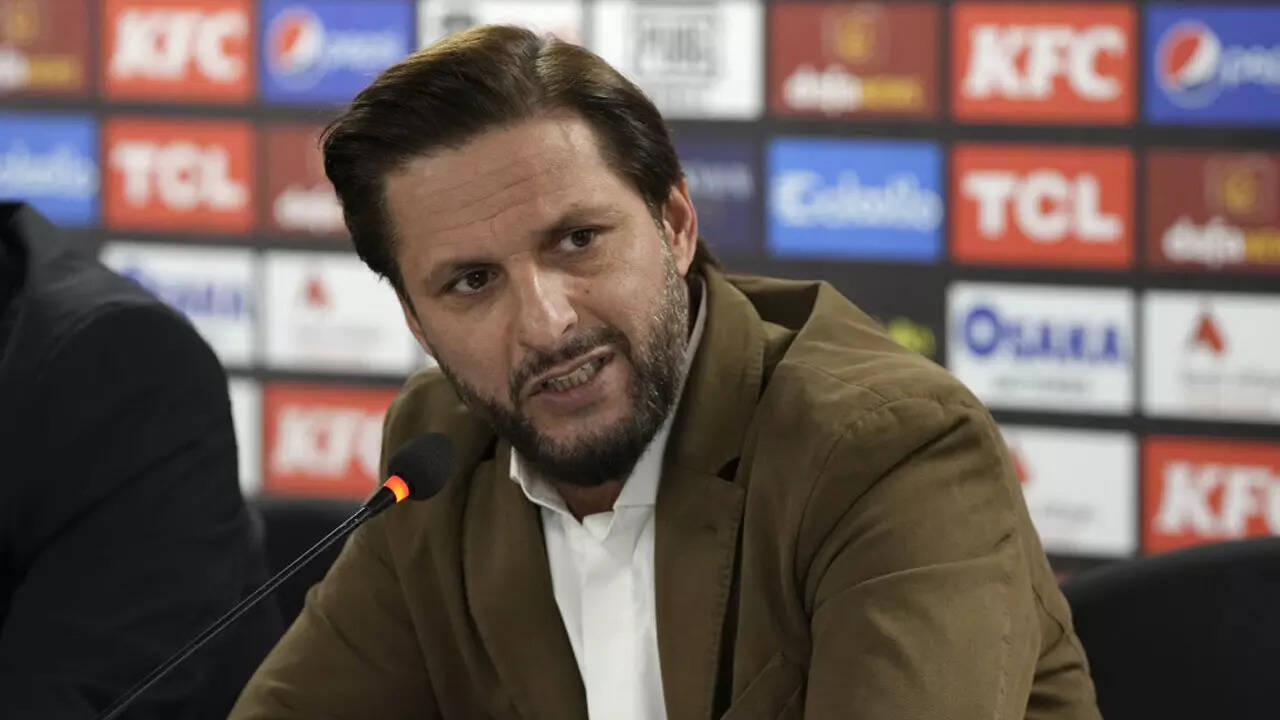 "This is not just India. We've seen these things in the past as well though we don't see this often in women's cricket. This was way too much, it was a big event under ICC. With the punishment, you set an example for the future. You can get aggressive in cricket; controlled aggression is good, but this was a bit too much," Shahid Afridi told Samaa TV.
Harmanpreet Kaur has been reprimanded for a breach of the ICC Code of Conduct during the third #BANvIND ODI 😯https://t.co/3AYoTq1hV3

— ICC (@ICC) July 25, 2023
For the Level 2 offense, Kaur was fined 50% of her match money and given three demerit points on her disciplinary record. She was found guilty of violating item 2.8 of the International Cricket Council's Code of Conduct for Players and Player Support Personnel, which prohibits "showing dissent at an umpire's decision."
"Kaur was also fined 25 percent of her match fee for a Level 1 offense relating to "public criticism about an incident occurring in an international match" when, during the presentation ceremony, Kaur openly criticized the umpiring in the match," the release was added.
Level 2 violations result in a penalty of 50 to 100% of a player's match fee and three or four demerit points, whereas Level 1 violations result in a minimum of an official reprimand, a maximum penalty of 50% of a player's match fee, and one or two demerit points.
See More: Bangladesh Skipper Slams India's Harmanpreet Kaur for Poor Behaviors
What do you think of the story? Tell us in the comments section below.