Dubai, often associated with opulence and luxury, also offers numerous opportunities for those seeking more budget-friendly options when it comes to buying a home. This diverse and dynamic city has several areas that provide affordable housing solutions. In this article, we'll explore the four most affordable areas to buy a home in Dubai.
Buy Property in Dubai
Dubailand: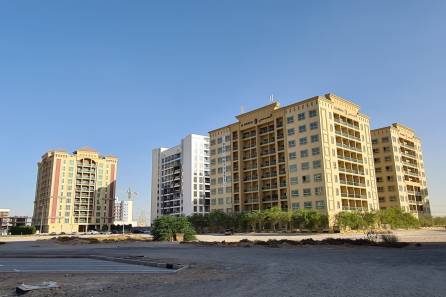 Dubailand is a vast residential community that boasts a wide variety of housing options at relatively reasonable prices compared to some of Dubai's more upscale neighborhoods. It is well-known for its excellent amenities, schools, and recreational facilities, making it a family-friendly area. If you're looking for affordable homes in Dubai without compromising your quality of life, Dubailand is an excellent choice.
International City – Buy Apartment in Dubai: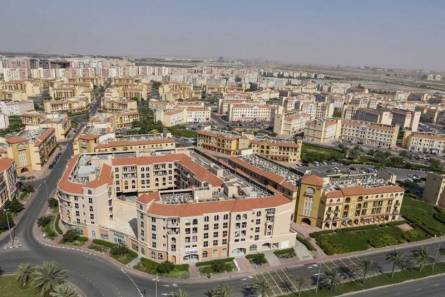 International City stands out as another budget-friendly option in Dubai. This community is distinguished by its diverse architecture, with each cluster representing a different country's style. It offers a range of apartments and studios that are particularly suitable for singles or small families. International City enjoys a strategic location with easy access to major highways and the nearby Dragon Mart, a large shopping and entertainment complex. It's a cost-effective place to establish your home in Dubai.
Also Read: 11 Beautiful Places In Dubai For Scuba Diving
Discovery Gardens: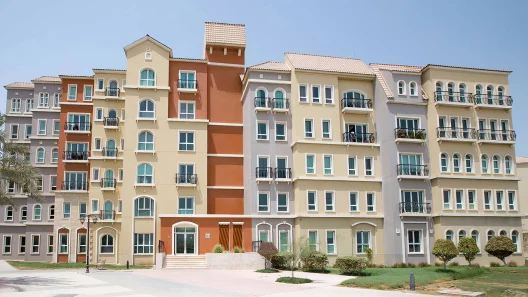 Located in the heart of "New Dubai," Discovery Gardens is a favored option for those in search of affordable housing solutions. The community features beautifully landscaped gardens and well-maintained buildings. Discovery Gardens offers a variety of spacious studio, one-bedroom, and two-bedroom apartments, catering to individuals, couples, and small families. With its strategic location and reasonable rental rates, it's an excellent place to consider when buying a home in Dubai.
Al Furjan: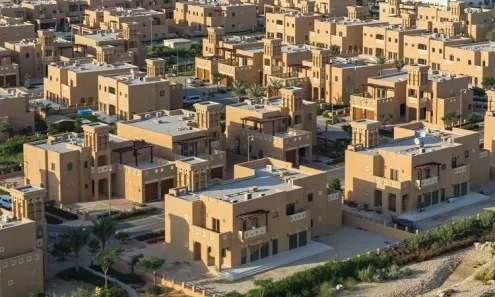 Al Furjan is an emerging residential community that offers a range of budget-friendly housing options, including apartments and townhouses. It is renowned for its well-planned infrastructure and proximity to essential amenities. With a Metro station nearby and easy access to major road networks, Al Furjan is an excellent choice for those who value connectivity and affordability. This growing community has a promising future in the Dubai real estate market.
In summary, buying a home in Dubai does not have to be an extravagant endeavor. These four areas – Dubailand, International City, Discovery Gardens, and Al Furjan – offer affordable housing solutions while still providing access to the many advantages of living in Dubai. Whether you're a first-time buyer, a young professional, or a family looking for a cost-effective place to call home, these neighborhoods have a lot to offer.
Before making a decision, it is crucial to conduct thorough research, consider your budget, and seek advice from real estate experts. Dubai's real estate market is diverse and dynamic, offering opportunities for various budget constraints.
In a city known for its luxurious lifestyle, these affordable areas provide an opportunity for many to own a piece of Dubai and enjoy the perks of living in this cosmopolitan city without the hefty price tag. With careful planning and wise investments, you can find your dream home in Dubai without emptying your pockets.
If you're dreaming of buying a home in Dubai, start exploring these more budget-friendly areas and take the first step toward making your real estate dreams a reality in this global metropolis.