They say the seed bore with hard work always bears to be fruitful. Merium Pervaiz is an Instagram influencer and YouTuber with a colossal fan following. She made an account on Instagram on 26th June 2018 and started with posting makeup tutorials, skincare routine on her social media account which was a boost for her career.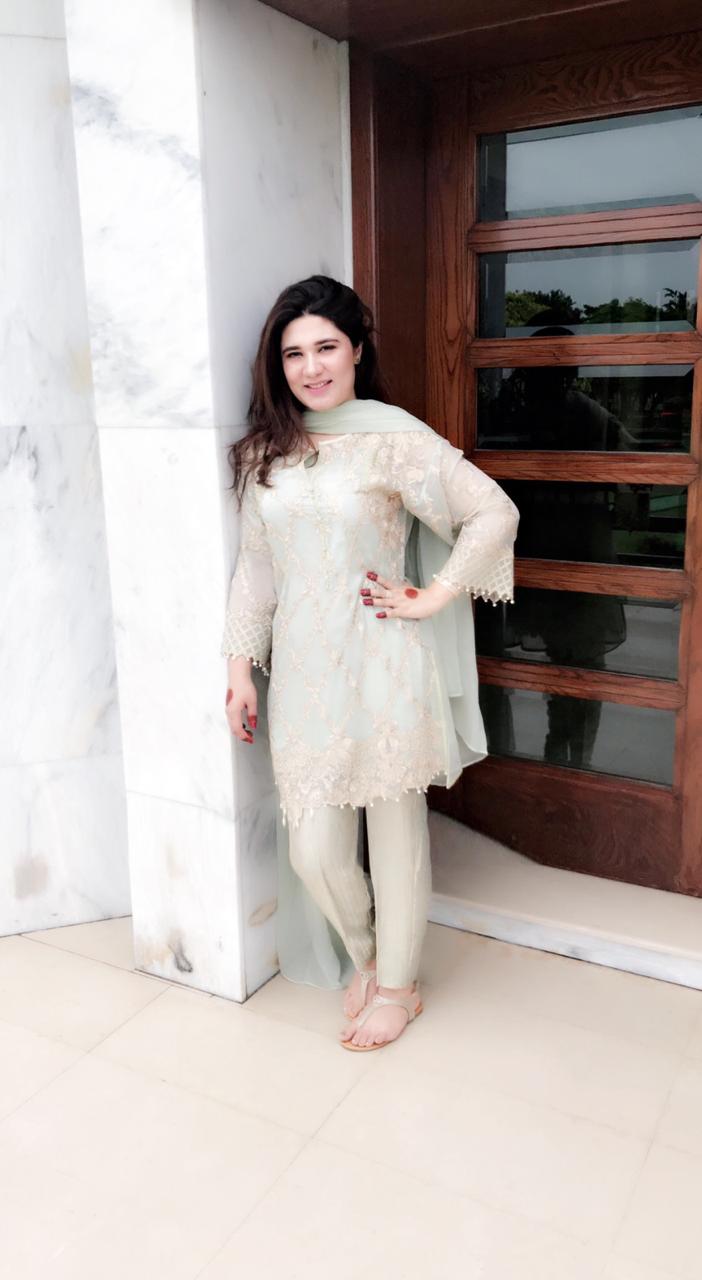 After receiving love from the viewers she decided to make a YouTube channel where she could vlog and post her makeup content. However, she also started sharing her food recipes which were also a huge hit.
Merium Pervaiz is a young influencer who is also a wife and a mother to a lovely daughter. She is confident and self-determined about her work and ideas. She is passionate, energetic because of her nature and all the love from her viewers and supporters makes her more confident about herself. She never neglects her supporters which is why people love her humble and kind personality.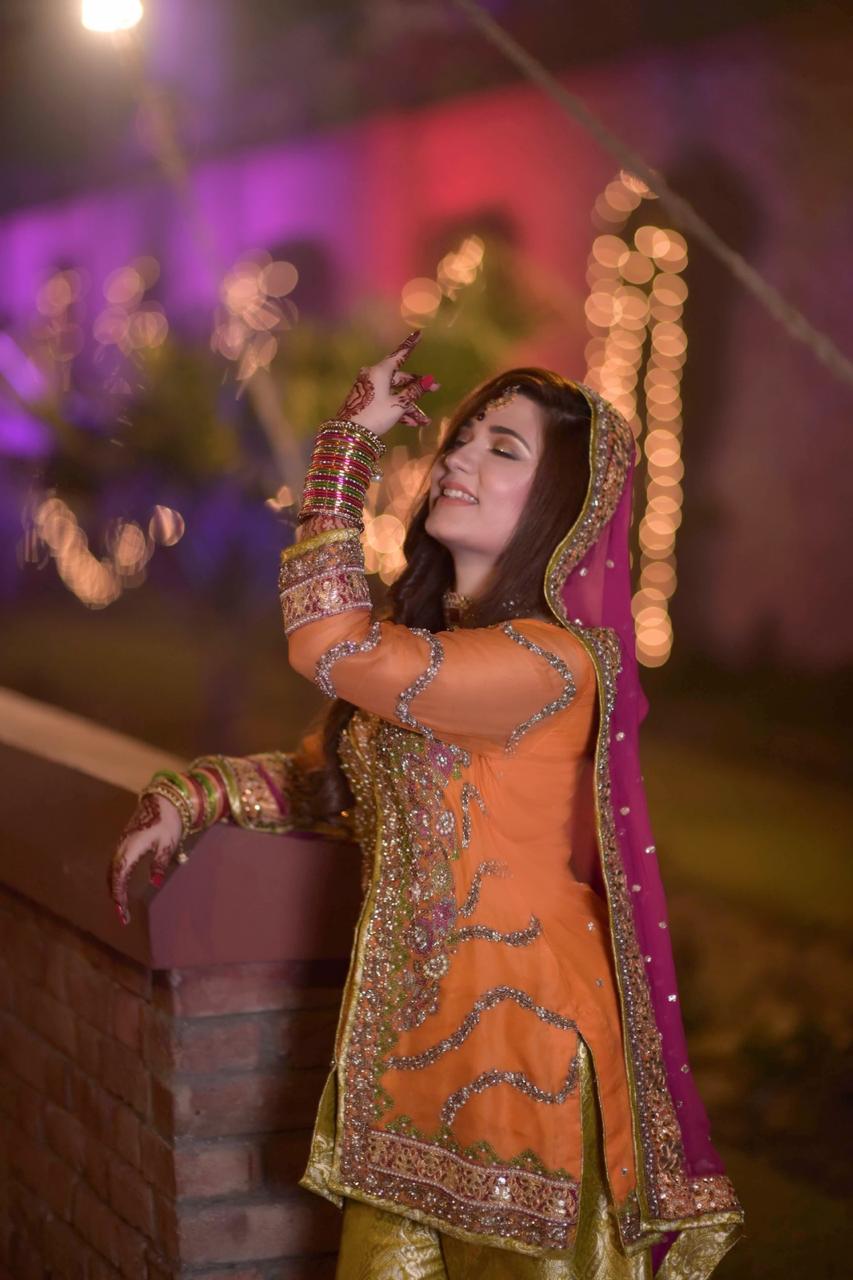 She interacts with her supporters/fans every day through life on Instagram or replying to their comments below. Her kind personality has helped her assemble a tremendous on WEB family on YouTube as well as on Instagram.
Where There's a Will There's a Way
Recently, Merium Pervaiz has been rewarded with the Golden Play button from YouTube on achieving 1 million subscribers. She has become the new sensation of Pakistan in 8 months. Therefore, she was rewarded with a silver play button as well by YouTube.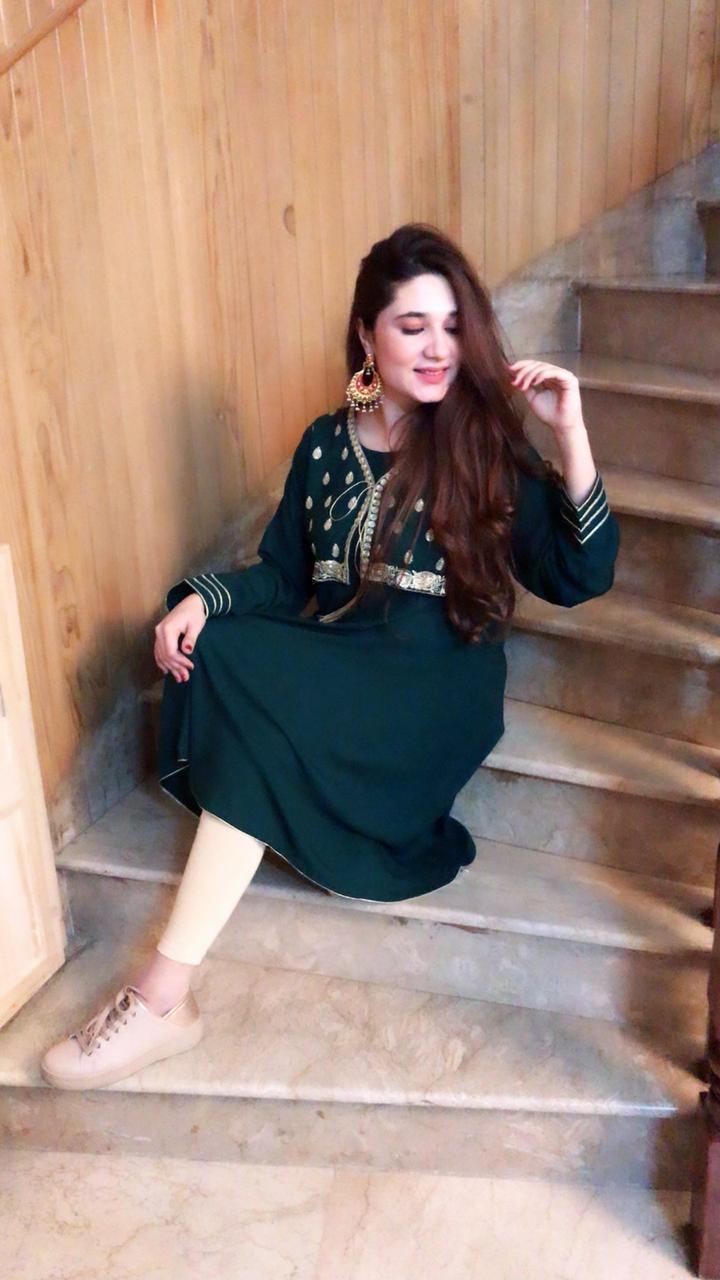 She has very famous in much less time. She is an inspiration for other young women and mothers. She has become a Pakistani sensation; not only young mothers view her content as well as youngsters too.
Moving onto her personal life her husband who continuously supports her through thick and thin even during days when she started and got criticized. Her undying love for makeup, skincare and self-tested DIY's put her at the top in just 8 months.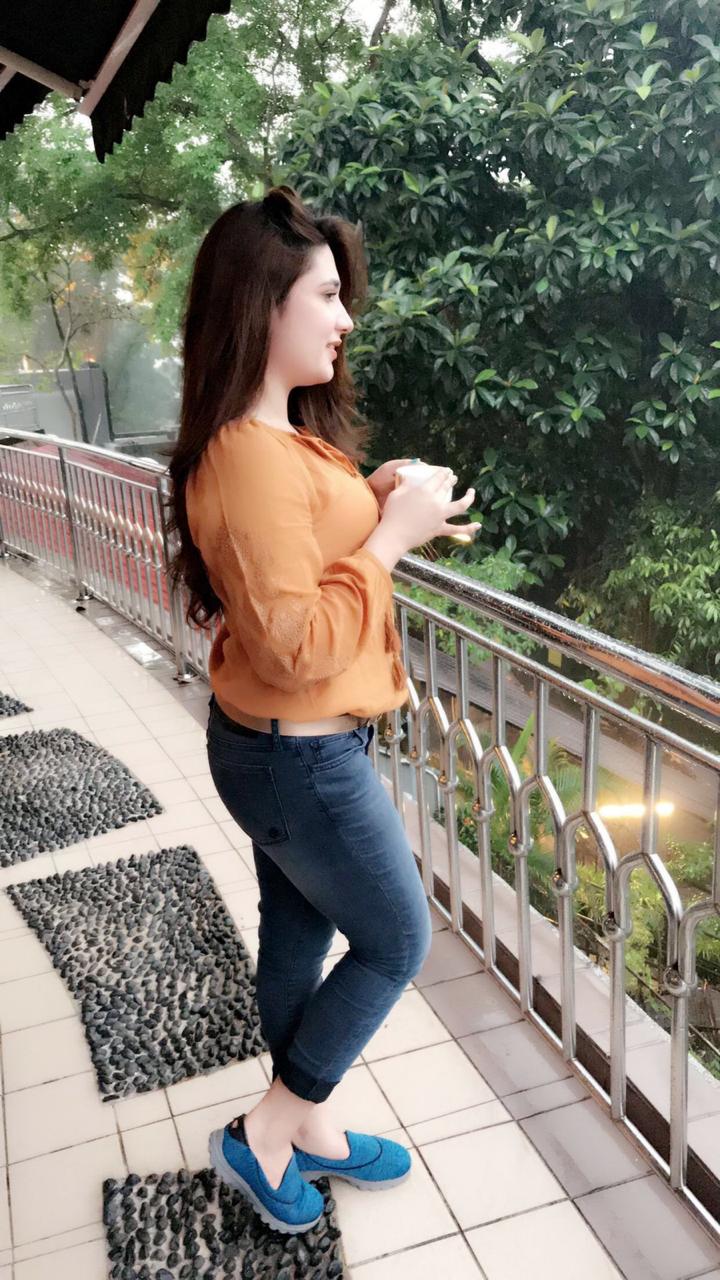 She handles her family life so well with her career that it sets an amazing example for all the emerging You-tubers. She's still making YouTube videos regularly to keep her on web family updated and beautiful as herself.