B-Town star Malaika Arora lately recalled the time she and actor Arbaaz Khan parted ways and how she had to raise their son, Arhaan Khan, on her own.
In an interview with Pinkvilla, Arora shared how during that time, she felt like her whole world was crashing but knew that she had to be stronger and take responsibility because Arhaan needed her more than ever.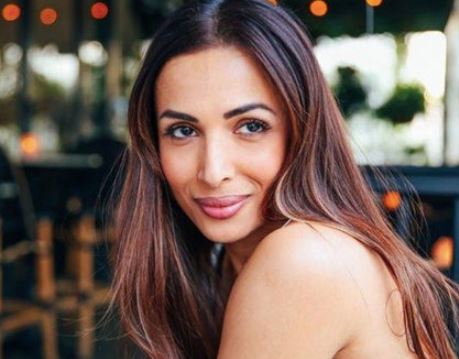 The dancer also revealed that she felt scared, vulnerable, and frightened but took everything one day at a time. "When I took that decision or step to be a single mother, I didn't (pause), at that point, you always feel that the whole world is crashing on your head and how you're going to manage I think that's a very normal human reaction," she shared, rather perplexed.
"But having said that, I also knew that it is something I have to take on. I have to be responsible. I have a son, he is growing up, he needs me more than ever. And I have to be that right example. I have to be able to steer him in the right direction and at the same time let him make his own mistakes," added the actor.
On feeling vulnerable and scared
"Yes, I did feel scared, vulnerable, frightened, all of those emotions. But I also felt that I had to take one day at a time. I couldn't take giant leaps because that is just not possible. I had to see what every day would unfold for me," she continued.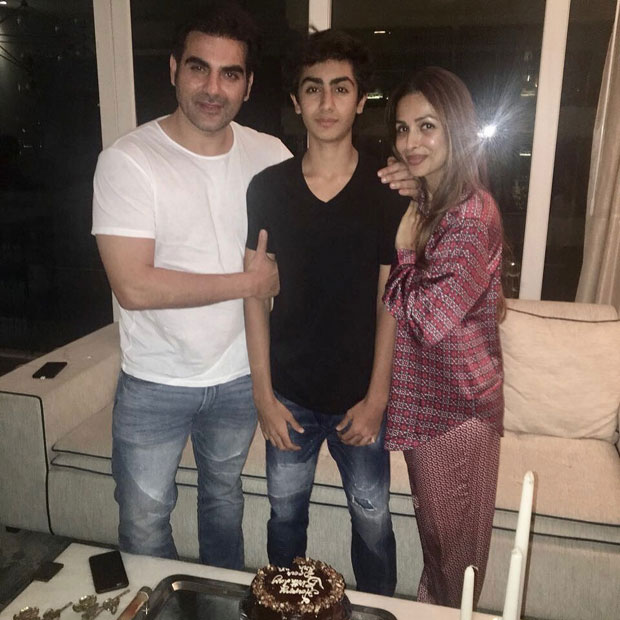 "At that point, I kept thinking about how I need to be, not just a single mother but a working single mother. For me, that was more important," she added.
As for her superpower as a woman, Arora said it was "clarity" adding, "very rarely am I shaken or not sure of what I have to do. Rarely am I ever standing on shaky ground."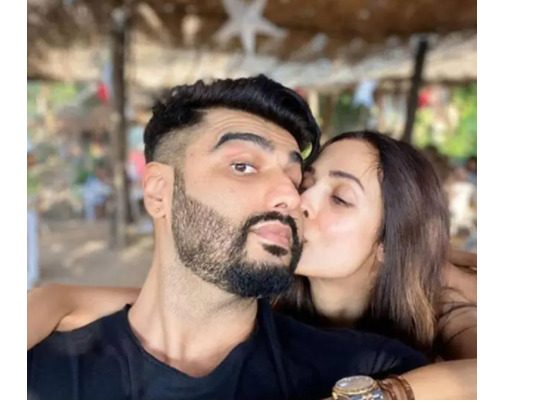 Malaika was married to Arbaaz Khan for 19 years. Their son, Arhaan was born on November 9, 2002, and the two divorced in 2017. The VJ made her relationship with actor Arjun Kapoor official in 2019 on his birthday. Arora recently also spoke about her love affair at the age of 40.
For the first time, Kapoor, 36, opened up about his bond with Arora, 48, on Valentine's Day in a conversation with a local media outlet. Speaking about the age difference between the two, the star detailed how they have evolved as a couple and what it takes to stand by his ladylove amidst the negativity on social media.
What do you think of this story? Let us know in the comments section below.