The Bollywood couple Arjun Kapoor and Malaika Arora, who has been head over heels for a while now, made their relationship Instagram official in 2019 after keeping everything under wraps. However, they still kept quiet about their love life with the media until now.
For the first time, Kapoor, 36, has opened up about his bond with Arora, 48, on Valentine's Day in a conversation with the Hindustan Times. The star detailed how they have evolved as a couple and what it takes to stand by his ladylove amidst the negativity on social media.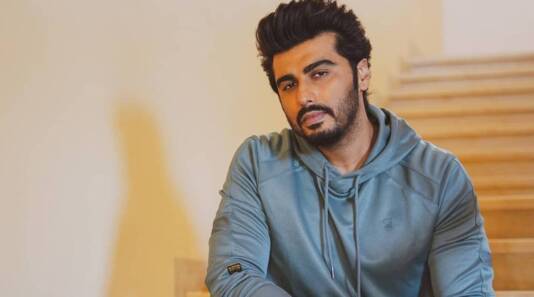 The host asked if it has been a difficult road. "I made peace with the fact that once you come out, you are going to be out there for people to see and judge," Kapoor reflected. "You have to allow a bit of breathing room for people to understand and absorb."
"I never thought of it as difficult, I just knew that it takes time," he added. "You to hold your silence and dignity to make people understand that something is just too precious for you." The Two States actor went on to reveal that the decision to come out was not on the cards. "It happened organically."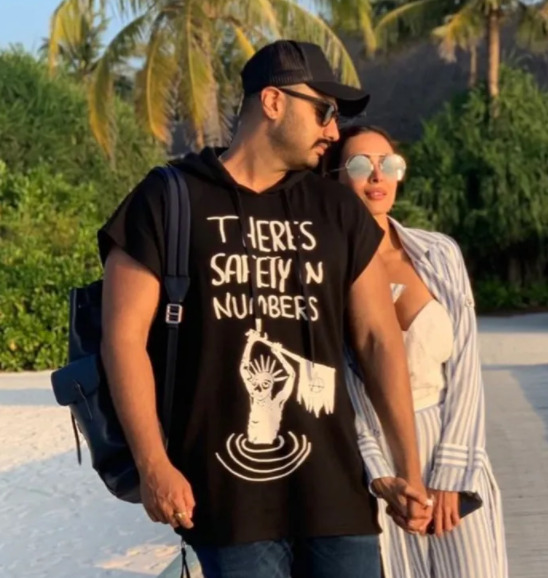 "As a man, I had to give Malaika space and respect her decisions on whether she wants to make things public or give it more time. We knew we had to do it at some point."
Kapoor shared how anyone in a 'secret relationship' eventually grows tired of thinking so much about the consequences of getting caught, that at some point, they just allow things to reveal themselves.
Age is just a number
"We allowed things to happen when we felt we were solid enough to face all the speculation, the conversation that would [follow]. Because the gossip would be temporary and what we feel for each other would eventually be seen by the people who care about us."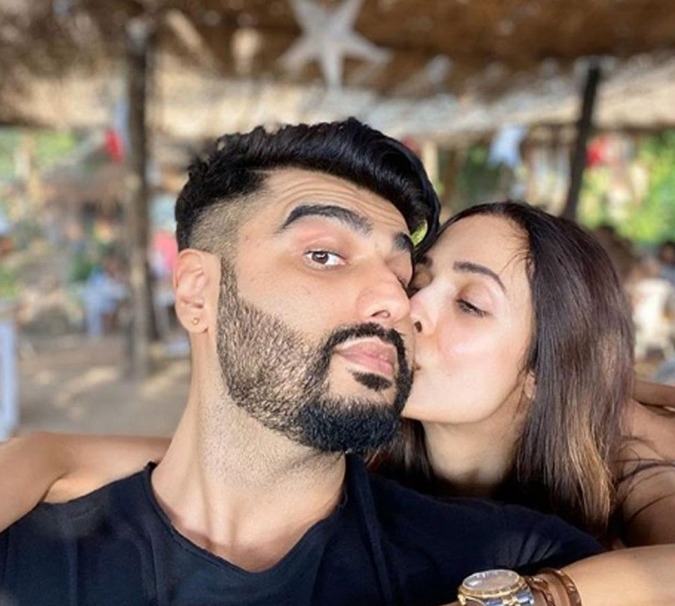 Kapoor maintained that his and Arora's relationship dynamic is only unique to people who have a slightly traditional outlook to love. And when praised for standing by Malaika 'like a rock', Kapoor resorted, "I've stood by her and, she has stood by me." 
Despite the brickbats, the celebs are happy to be among the first B-town couples to show "age is of no significance when you love someone." It may be recalled that Arora also recently spoke about her love affair at the age of 40.
And at the same time, "I think we did it in the most decent manner. We see a lot of couples now being a little more open and less worried about speculations. Seeing how we put that fear and anxiety aside encouraged others to do the same."
What do you think of this story? Let us know in the comments section below.