In a rare occurrence and a bit to break stereotypes, a female qazi performed the marriage rituals of the great-grandson of India's former President Zakir Hussain in New Delhi on Friday. A video of the marriage ceremony surfaced on social media and it has gone viral online.
Syeda Saiyadain Hameed, a former Planning Commission member, took on the duties of a qazi to complete the nikah of Rahman and Ursila Ali.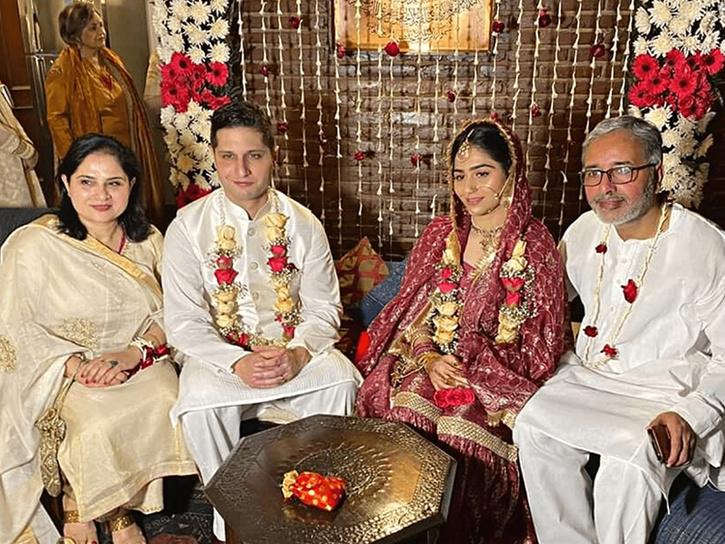 "The terms set forth in the nikahnama were prepared under the auspices of the Muslim Women's Forum, an organization of which the groom's great-grandmother Begum Saeeda Khurshid was a founding president," Ms. Hameed said in a statement.
"Nikahnama is the Iqrarnama (agreement) which enlists the conditions mutually agreed upon by the bride and groom, pertaining to equal rights and responsibilities along with respect and regard for all aspects of married life," the statement further added.
The nikah ceremony concluded with a call to celebrate the union of the bride and groom as equals in marital, legal, and spiritual partnership. A video of the marriage ceremony surfaced on social media on Friday and it has gone viral.
The use of a female qazi at the performance of nikah was a landmark breaking of stereotype. It was positively received by many social media users who were absolutely delighted.
Have a look at the video:
However, not everybody agrees that female qazis can better safeguard the interests of Muslim women. "There is no such thing as women qazis in Islam. It is just a new-age thing," Muslim leader Syed Moinuddin Ashraf, from Sunni Jama Mosque in Mumbai, told The Hindustan Times earlier.
Moosa, the professor in Indiana, said while some schools of Islamic thought such as Shafi'i, Ahl-e Hadis, and Salafi, prevent women from becoming qazis, it remains religiously permissible.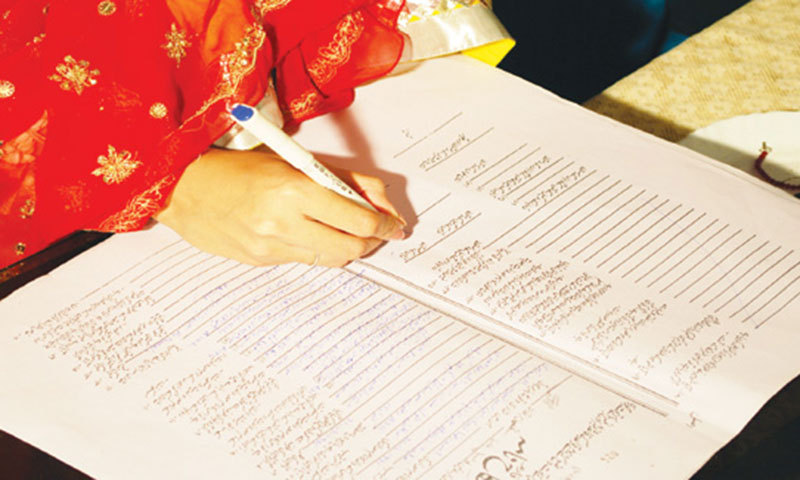 "There are no teachings in either the Quran or the prophetic tradition that prohibits women from being qazis," he said. "Even the wife of the Prophet Muhammad, known as Sayyida Aisha, performed and solemnized the nikah of several [people]."
By the way, did you know that you need to look out for a few things before signing your nikahnama? The nikahnama is a legal document and is undoubtedly the foundation of all marriages. It is a written contract that all Muslim couples must put their signature on in order to legalize their marriage. There are five important things that you must check before signing it.
Read More: This Dulha Gifted His Wife A 'Handwritten Quran' As 'Mahar' On Their Wedding, Making Their Bond Sacred Forever
What do you think of this story? Let us know in the comments section below.