A British Pakistani Lord Nazir Ahmed, a member of the House of Lords in the United Kingdom (UK), has quit. Lord Nazir stepped down after 20 years of service. Although the lord resigned, a conduct committee reported that he was into sexual misconduct. Furthermore, the conduct committee recommended expelling the lord.
"Lord Ahmed breached the Code of Conduct by failing to act on his personal honor in the discharge of his parliamentary activities by agreeing to use his position as a member of the House to help a member of the public but then; sexually assaulting the complainant, lying to the complainant about his intentions to help her with a complaint to the Metropolitan Police regarding exploitation by a faith healer, exploiting the complainant emotionally and sexually despite knowing she was vulnerable," the report said.
Lord Nazir's suspension!
Moreover, the House of Lords inquiry suggests his suspension for misconduct and corruption.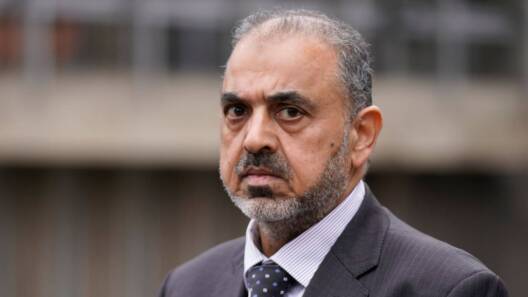 The report continued: "…the Commissioner found that Lord Ahmed knew that he was dealing with a vulnerable person, who was undergoing treatment for anxiety and depression and who had already made clear that she did not want a sexual relationship. He nonetheless misleadingly induced her to visit him at his house under the pretext of offering to assist her as a member of the House of Lords…"
British media reports imply 43-year-old Tahira Zaman accosted Lord Nazir three years ago. She wanted him to support her in making the police to examine a Muslim healer. Zaman believed the healer was a menace to women.
Zaman told BBC that Lord Nazir frequently requested her for supper and she finally accepted. After that, Nazir asked her to come home. Thereafter, the two were in a consensual sexual relationship. However, she said, "I was looking for help and he took advantage of me. He abused his power."
Lord Nazir: A supporter of Kashmir cause
Lord Nazir hails from Azad Kashmir who currently lives in Rotherham. Besides, he is a staunch supporter of Kashmir's cause and advocates for the Muslim community across the UK. Additionally, he met Prime Minister Imran Khan in 2018 and discussed various issues.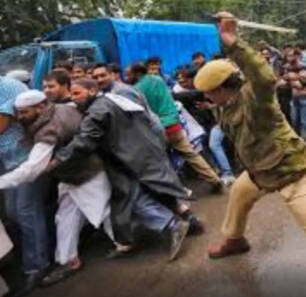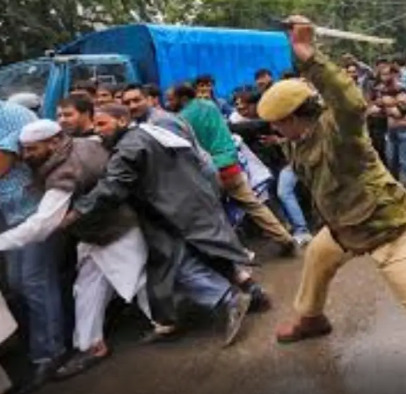 Lord Nazir admitted being in a relationship with Zaman, "He did not accept that any of the potential breaches of the Code of Conduct had taken place", the report stated.
In a statement to BBC in 2019, he said, "I completely deny the allegation that I have exploited my position to pursue an inappropriate relationship with any member of the public (vulnerable or otherwise) or that I have acted inappropriately in the presence of women either in my personal or professional capacity."
In a nutshell, Lord Nazir was found guilty of alleged sexual misconduct which is on the rise across the globe.
Therefore, a UK conduct committee has now recommended expelling Lord Nazir. The decision marks the first time a peer has ever been recommended for expulsion.
What do you think of this story? Let us know in the comments section below!