Friends play an important role in our lives, but have you come across friends who love you as much, even after your death?
Yes, the case of Shahzeb Khan always comes to mind, where the deceased's social circle and close friends helped in getting him justice. It was the protest of Shahzeb's friends that lead to Shahrukh Jatoi being arrested and held accountable.
Today, Sindh has brought forward a similar case, but a bit more perplexing. The city of Jacobabad even a week after the death of Nawab Faisal Khan Mugheri, remains tortured with immense pain and grief.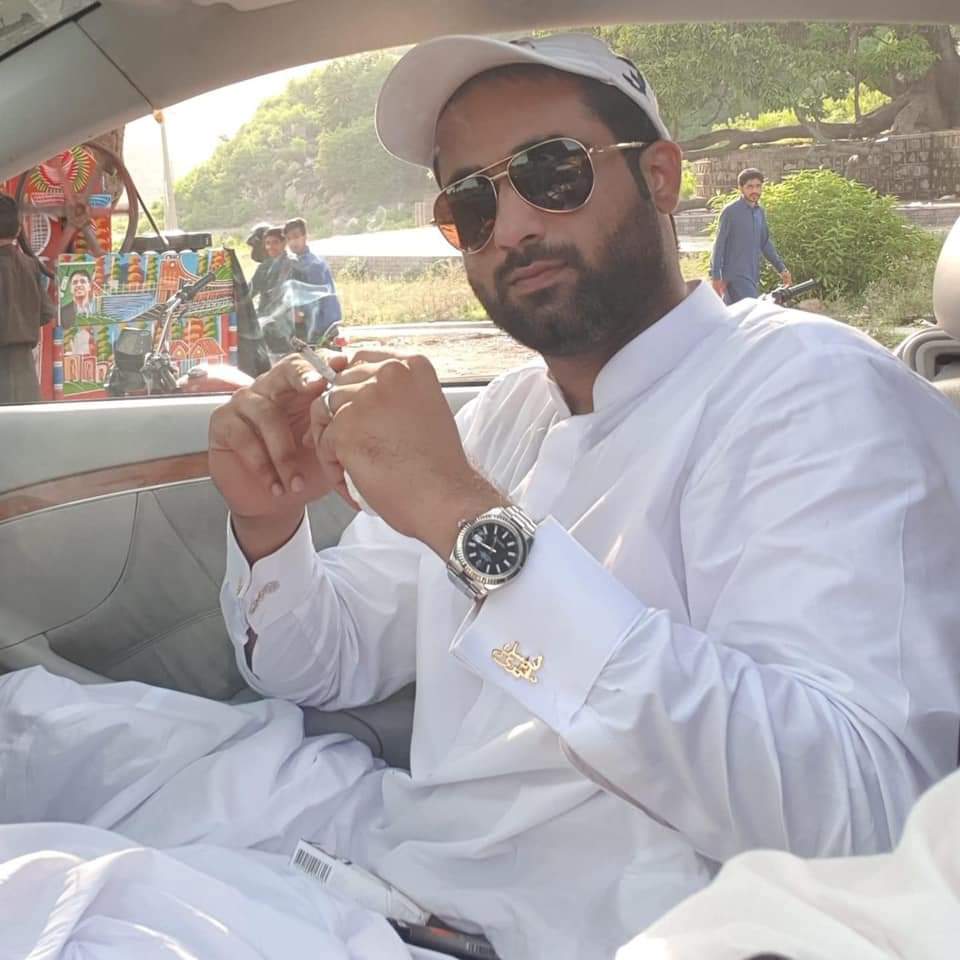 A gentle, kind-hearted, 'sakhi' and helpful Faisal Khan Mugheri left this world, after initial reports of a cardiac arrest. However, it seems there is more to than what meets the eye in this particular case.
Allegedly, as per close friends of Faisal Mugheri, the deceased did not die a natural death, but was murdered instead. Faisal Mugheri's friends, namely Sardar Zubair Jakhrani, a notable personality of Jacobabad, has decided to take a stand against his death.
WATCH: Faisal Mugheri's friends take oath on the Holy Quran, demanding justice
As per Faisal's friends, the deceased had notified his close friends how his life was in danger, only a few days before his death. He had stated how people close to him, allegedly, as per Faisal's friends, family members, would be responsible.
Moreover, Faisal Mugheri also stated that if something happened to him, he would not have committed suicide. However, when Faisal passed away, the family buried him in their local graveyard, without getting a postmortem done.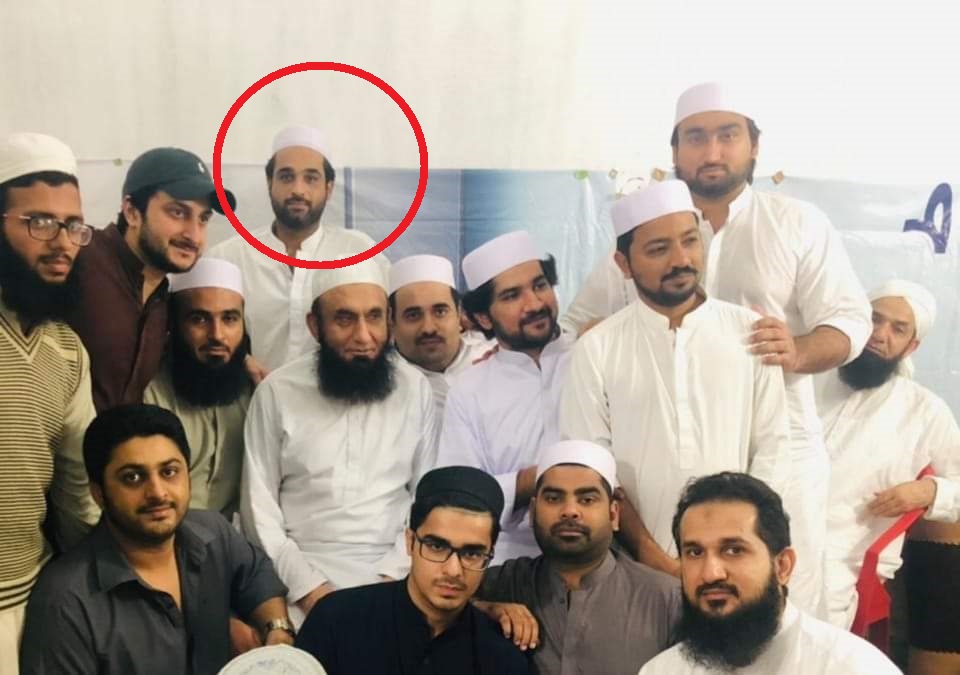 This has forced Faisal's friends into further suspicion, and today, they demand #JusticeForFaisalMugheri. On the other hand, the family claims that the deceased died a natural death and that Faisal's friends are creating an issue on political and social grounds.
Raising the issue on legal grounds, Faisal Mugheri's friends have petitioned both with the IG Sindh Police and the Sindh High Court, demanding Disinterment, Exhumation, and Postmortem of the deceased.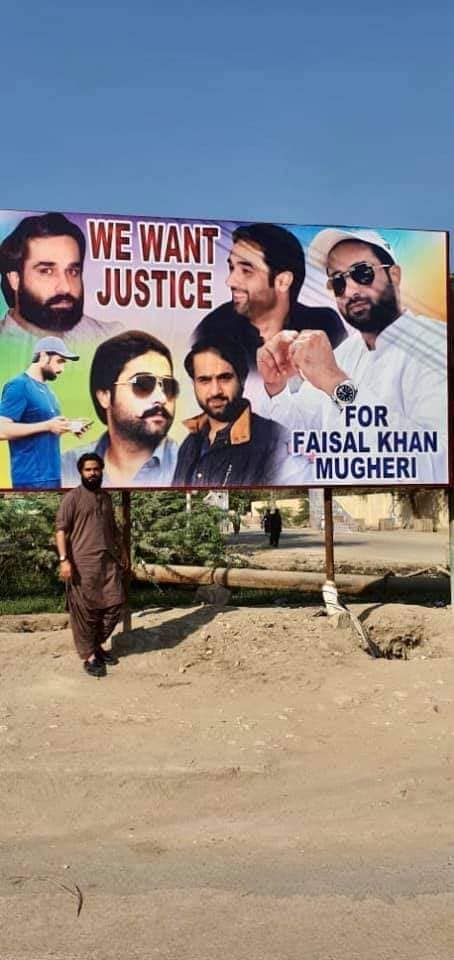 Faisal's friends, which include tribal personalities of Sindh/Balochistan including Sardarzada Zubair Jakhrani and Jaffar Magsi, continue to raise their voice against the injustice. Posters and billboards demanding #JusticeForFaisalMugheri placed by friends across Jacobabad city, were forcefully removed/torn down by unknowns as well.
Friends demand impartial postmortem of Faisal Khan Mugheri
As for now, Faisal Mugheri's friends refuse to fall and fail, with determination, courage and a demand for accountability.
Faisal's friends label him as a 'gem', a person like no other, somebody who was so pure at heart, that if anyone deserves justice, it's him. You can find more about the story under the hashtag #JusticeForFaisalMugheri.
PM's nephew and famous social media figure Hassaan Niazi takes notice as well
It is pertinent to add here that even though late Shahzeb Khan's family reached a consensus on 'diyat', it was the people's voice and civil society that put Shahrukh Jatoi behind bars, again.
What do you think about this story? Let us know in the comments below.