While most of us spend our day complaining, criticizing and blaming the government for inefficiency, Alamgir Khan a local resident of Karachi is doing something to leave the authorities that he calls the "sleeping beauty" in shame.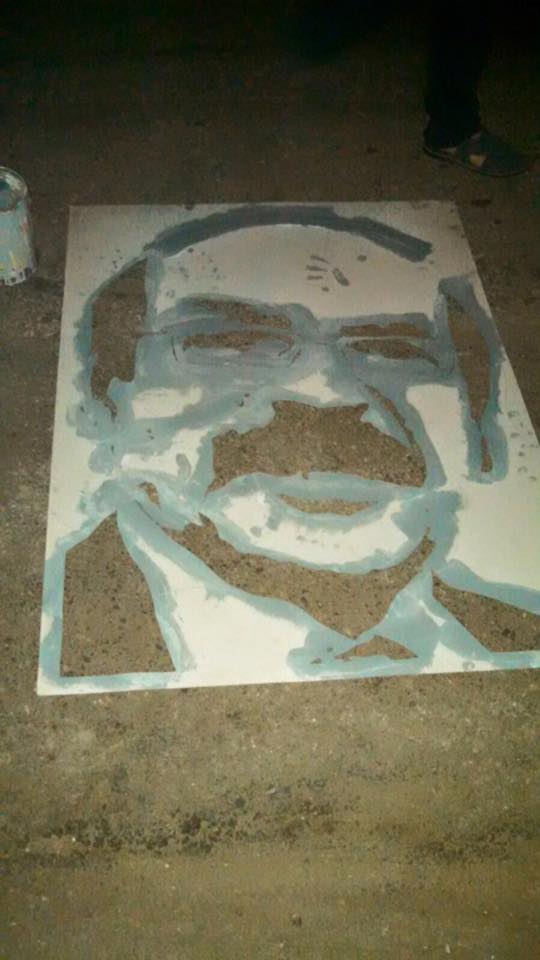 Alamgir is passing a simple yet powerful message on to the public that ideas and our thoughts are bulletproof and only need the right intention to instigate change.
The local activist is making waves on social media and within a few days he has managed to grab the public's and media's attention. More and more people are coming forward to join the cause and promoting his campaign.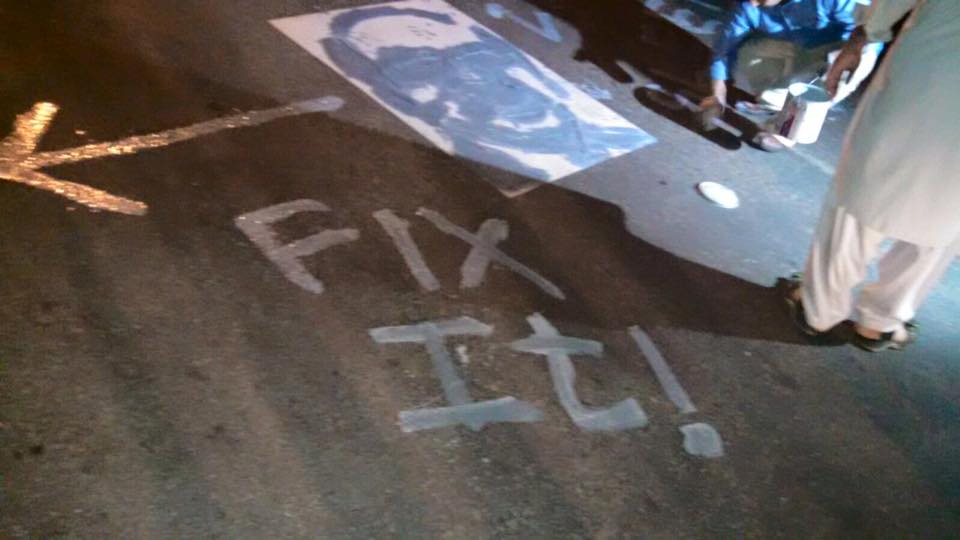 Alamgir Khan claims that there is no way he will call his campaign off and that he considers it to be his responsibility as a dutiful citizen to remind the ones in authority to "fix" what they have left unattended.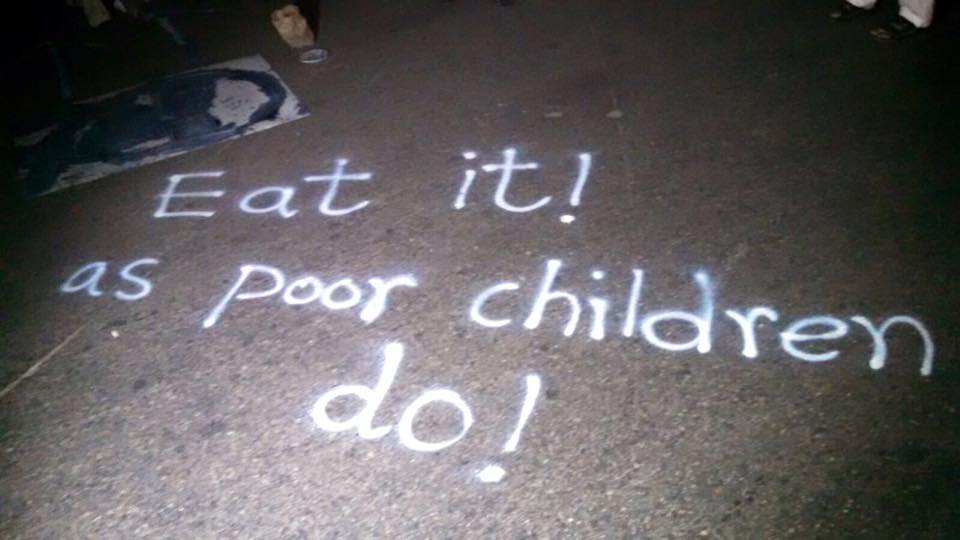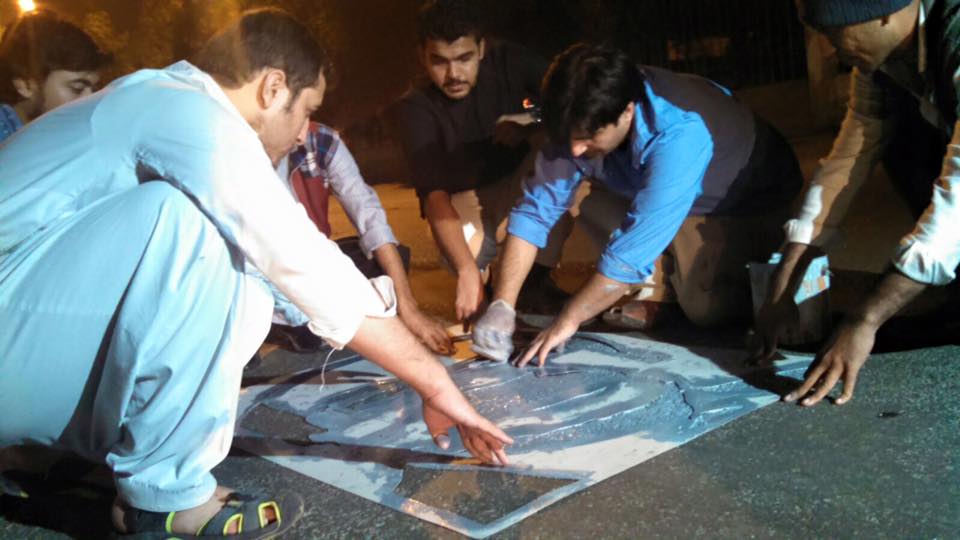 Don't be surprised to spot Qaim Ali Shah's picture on broken roads anymore! Let's wake the sleeping beauty, shouldn't we?!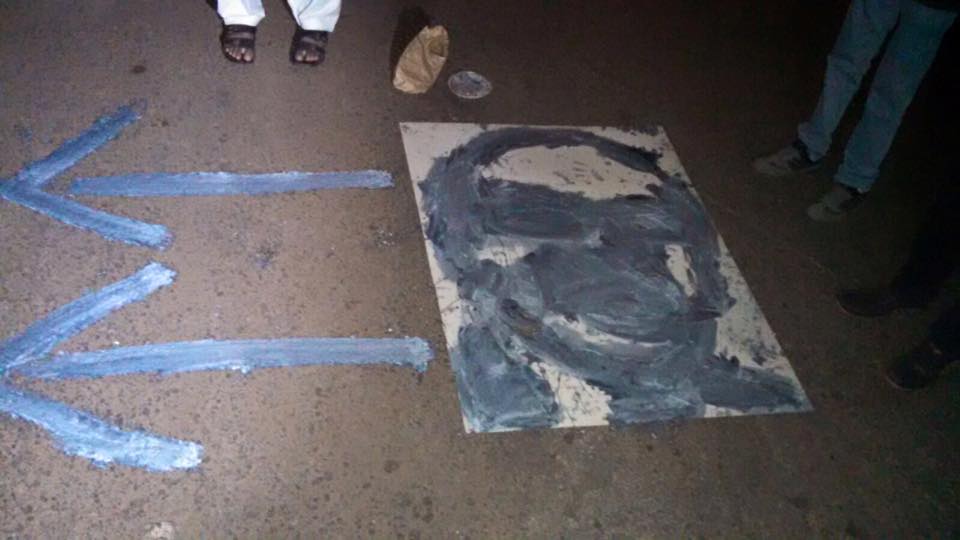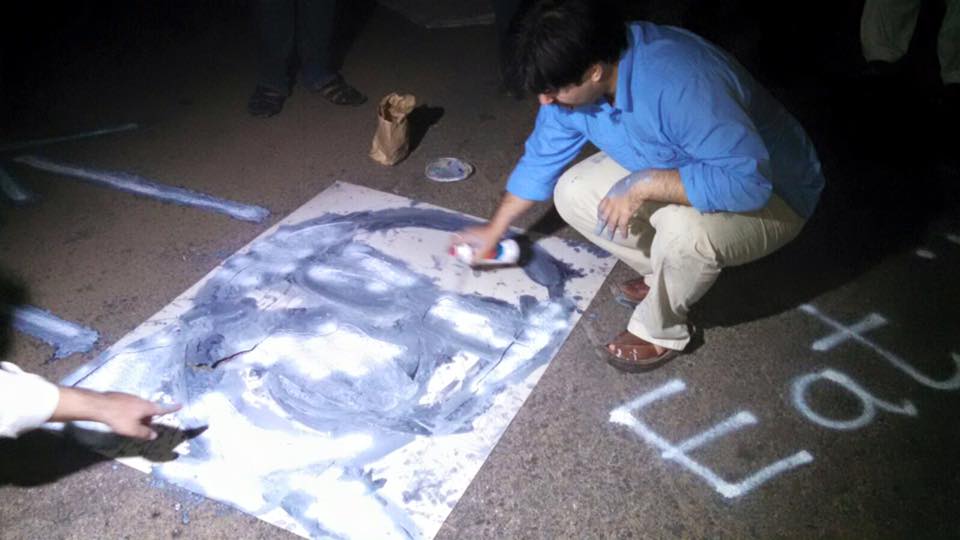 Here's what the campaign is actually doing;
source: AlamgirKhan