After two years of a big gap, Mr. Perfectionist aka Aamir Khan is all set to return to the big screen alongside with Kareena Kapoor Khan in Laal Singh Chaddha. The film is set to release on August 11 after a two-year pandemic stall.
But just like every big awaited film, Aamir Khan's movie also received endless hate comments ever since the trailer was released and netizens started a campaign for the pan-India film.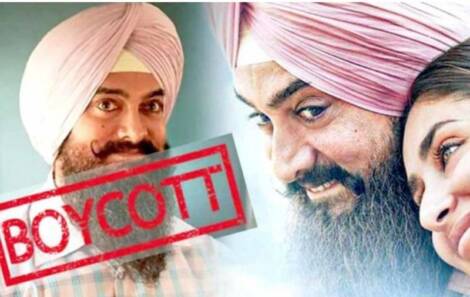 The hashtag #BoycottLaalSinghChaddha has close to 70,000 tweets and people have been actively trolling the lead actors.
Both the actors have always found themselves in the hot water for their controversial comments. From Kareena's statement on nepotism and asking people to not watch her films if they don't want to.
Even Aamir Khan also fell into controversial water in an old video where he stated "against Hinduism" in his films to asking for justice for late actor Sushant Singh Rajput, there are many reasons being pointed out by social media users.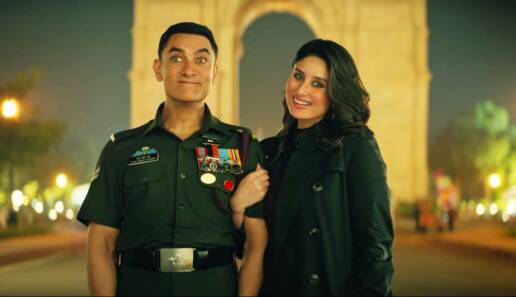 Now Laal Singh Chaddha has also caught the attention of the netizens and released a big hashtag that grabbed everyone's attention. Netizens are not interested in watching Aamir and Kareena because of their previous comments that hurt their sentiments.
In his recent interview, Aamir Khan talked about his movies being boycotted by the audience or say extremists who don't want his movies to be screened in cinemas.
Aamir Khan on his movies being boycotted
In an interview when a host asked him if such campaigns against his films make him upset, the Rang De Basanti star said, "Yes, I feel sad. Also, I feel sad that some of the people who are saying this, in their hearts, believe that I am someone who doesn't like India. In their hearts, they believe, but it is untrue.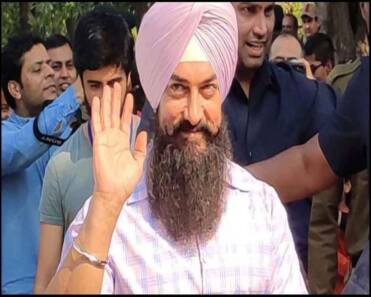 It is rather unfortunate that some people feel that way. That's not the case. Please don't boycott my film. Please watch my film."
Back in 2015, Aamir Khan came under fire when his comments about 'intolerant India'. "When I chat with Kiran at home, she says 'Should we move out of India?' That's a disastrous and big statement for Kiran to make.
She fears for her child. She fears what the atmosphere around us will be. She feels scared to open the newspapers every day," he had said.
His response to it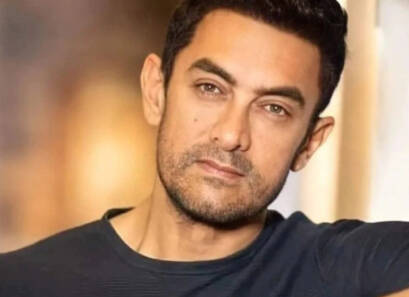 Later Aamir Khan cleared the air, "I never said India was intolerant or I wanted to leave the country. I also understand the emotions of those who were hurt. I would like to say that my statement was misunderstood and to some extent, the media is responsible for it. I was born here and I will die here."
That's not the first time Khan's film came under the radar of a boycott, last year Indian extremists boycott Shahrukh's campaign for his latest upcoming film title Pathan.
What do you think of the story? Tell us in the comments section below.