Disclaimer*: The articles shared under 'Your Voice' section are sent to us by contributors and we neither confirm nor deny the authenticity of any facts stated below. Parhlo will not be liable for any false, inaccurate, inappropriate or incomplete information presented on the website. Read our disclaimer.
The second largest city of Pakistan in Lahore, which has a history of more than 1000 years, Originally the capital and largest city of the Punjab region since its creation changed hands from Hindu, Buddhist, Greek, Muslims, Sikh, British and then again back to Muslim rule, thereby becoming the cultural capital and the heart of modern day Pakistan.
One of the oldest and ancient cities of South Asia is one of them in Lahore, The Mughal Emperor to Raja Dahir and from British to Indo – Pak partition, Lahore is the very important and historical city. It is a city of 13 Gates which are the entrance to the Walled City of Lahore. It has many historical and important monuments which including Royal Fort, Shalimar Garden, Minar-e-Pakistan, Badshahi Mosque, Masjid Wazir Khan, Shahi Haman & much more.
The total population of Lahore is more than 20 million and it is to be said in their typical language "Jinay Lahore nae Takaya Oh Jamey he naee" One who never sees Lahore is not still yet born.
Where is Lahore? The Location of Lahore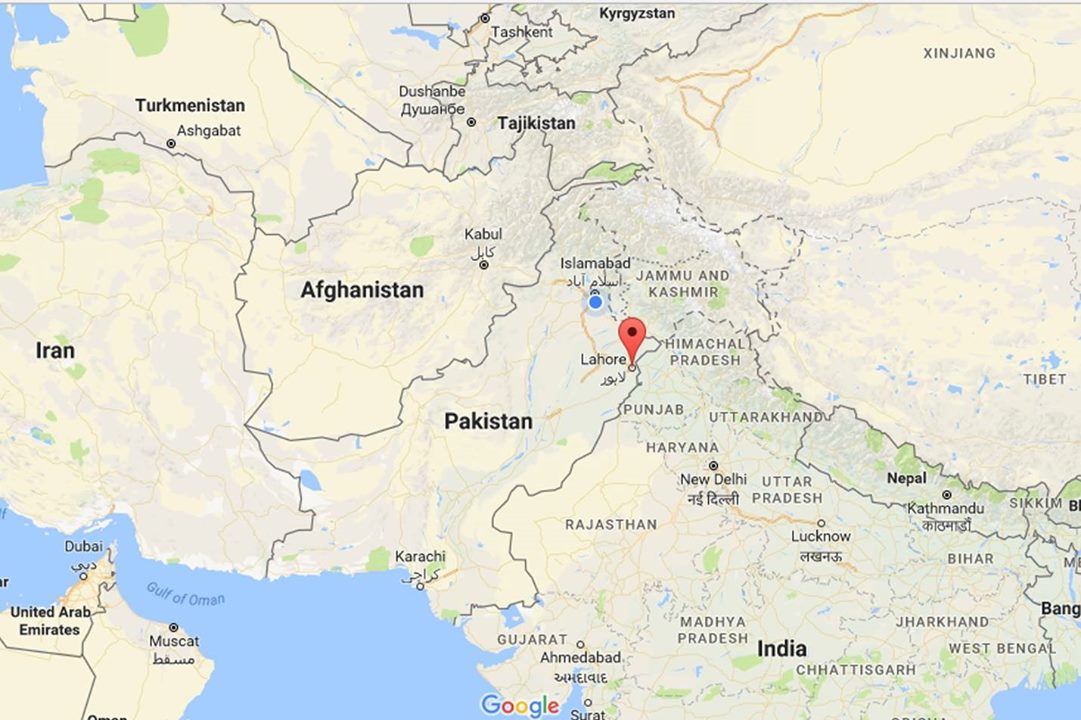 Lahore is present at the boundary line of Pakistan with borders to India, At the time of partition, Lahore came under the part of Pakistan because it had a large population of Muslims, It is 1000's of years old and it first came under the capital of Hindu Raja Dahir and it was the main hub of business for whole South Asia, At the time of Mughal Emperor, The King also make a lot of historical buildings like Badshahi Mosque, Hazuri Bagh, Shahi Hamam, The Royal Fort, Hiran Minar and lots more with unique and extra ordinary architect design.
When English came here in South Asia they also make many buildings and start trading after that they occupied the whole South Asia and British Raj start here from 1858 to 1947. Pakistan Muslim league fight under the leadership of Quaid-e-Azam for the separate land for Muslims for performing their individual religion activities, Allama Iqbal gave the idea of separate homeland and Quaid-e-Azam M. Ali Jinnah makes this dream comes true on 14 Aug 1947.
When to Go? Spring & Winters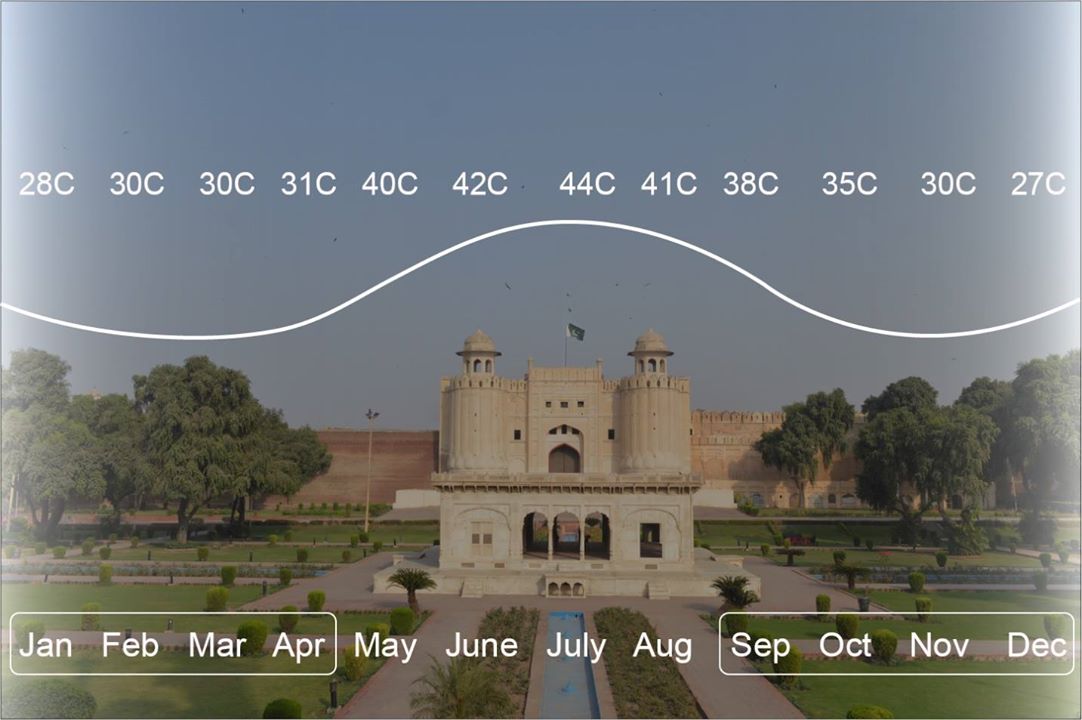 You can visit Lahore all the year but keep in mind that in summers in Lahore is very hot and crowded, while winters are mild but rainy, The seasons of change – Spring (March-May) and fall (Sept-Oct) offer a sweet spot for travelers to get the full Lahore experience.
Getting Lost in the Walled City of Lahore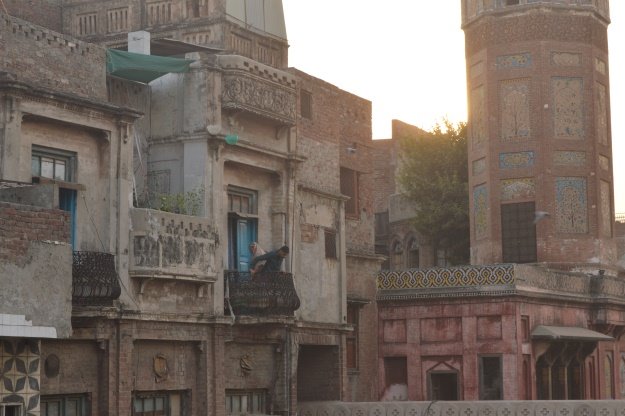 A Terrace connected with Masjid Wazir Khan Mosque in Walled City of Lahore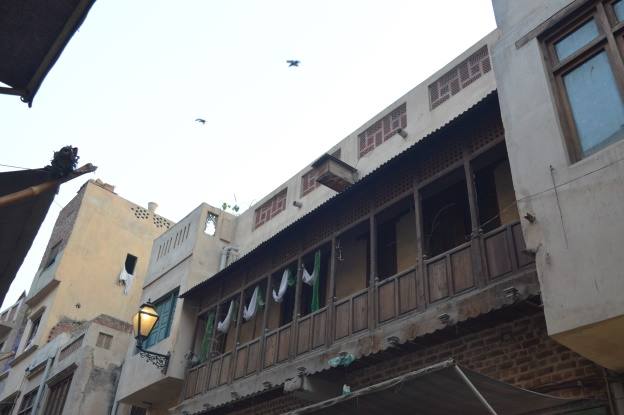 A wooden terrace in Walled City of Lahore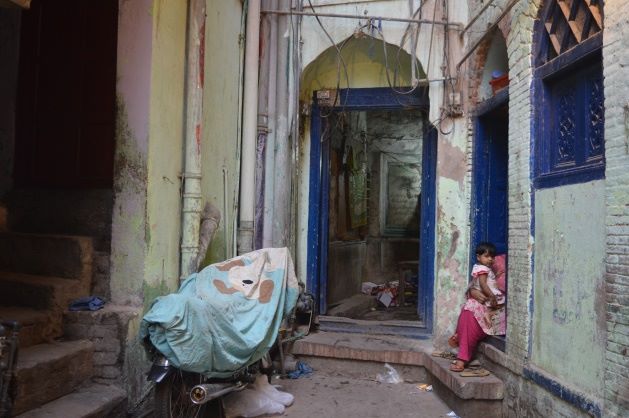 A kid is sitting on the lamb of her mother in the narrow streets of Walled City of Lahore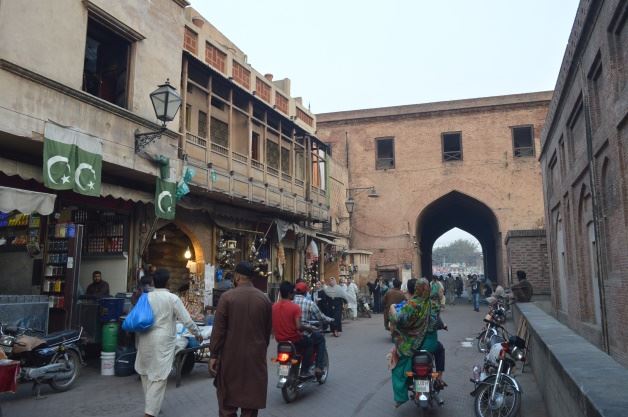 A busy street Bazaar at the Delhi Gate in the Walled City of Lahore
Getting lost in a new city is always been an adventure, Their local are very good hosts they give you everything to eat, even they sell their houses to feed you, but don't expect them that they will guide you any address accurate. If they even know about that place they will not even tell you.
Historical Monuments
The major historical monuments of Lahore are Badshahi Mosque, Royal Fort, Masjid Wazir Khan & Minar-e-Pakistan.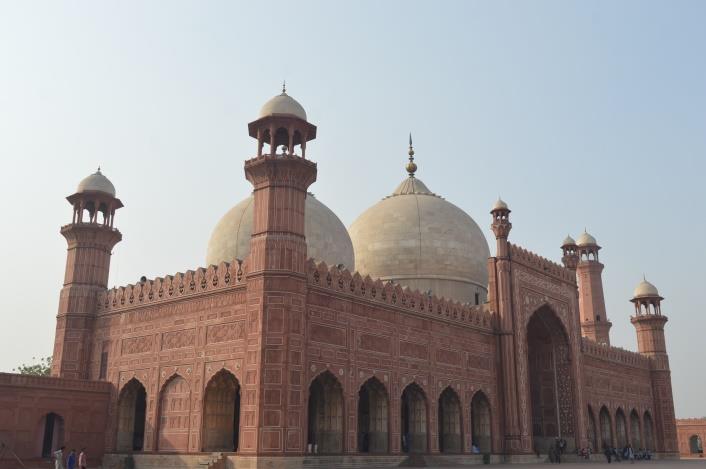 Royal Mosque is well known as Badshahi Masjid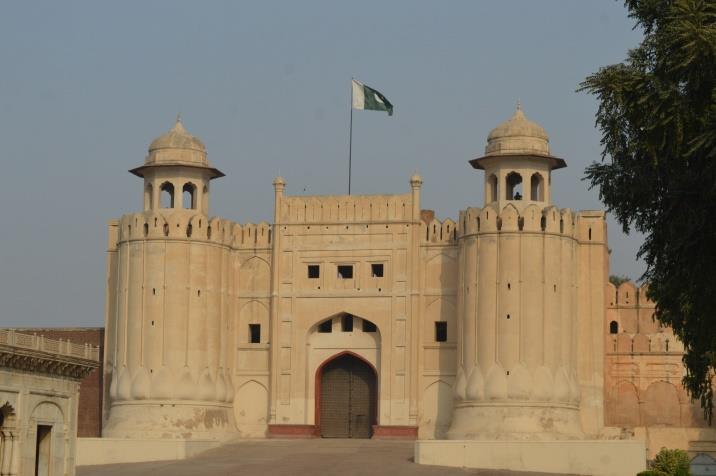 Royal Fort Lahore – The Mughal Emperors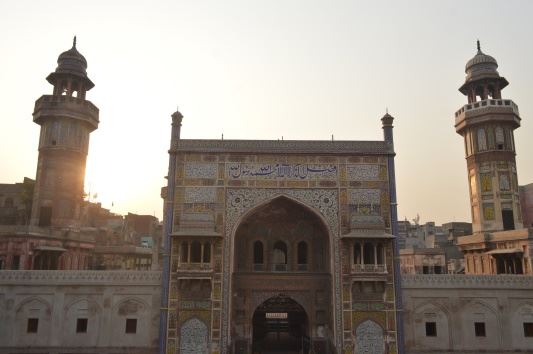 Masjid Wazir Khan Mosque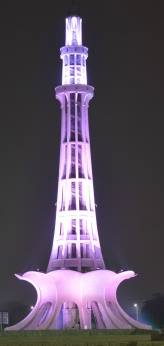 Minar-e-Pakistan Lahore.
What to Eat? Desi / Continental / Fast Food / International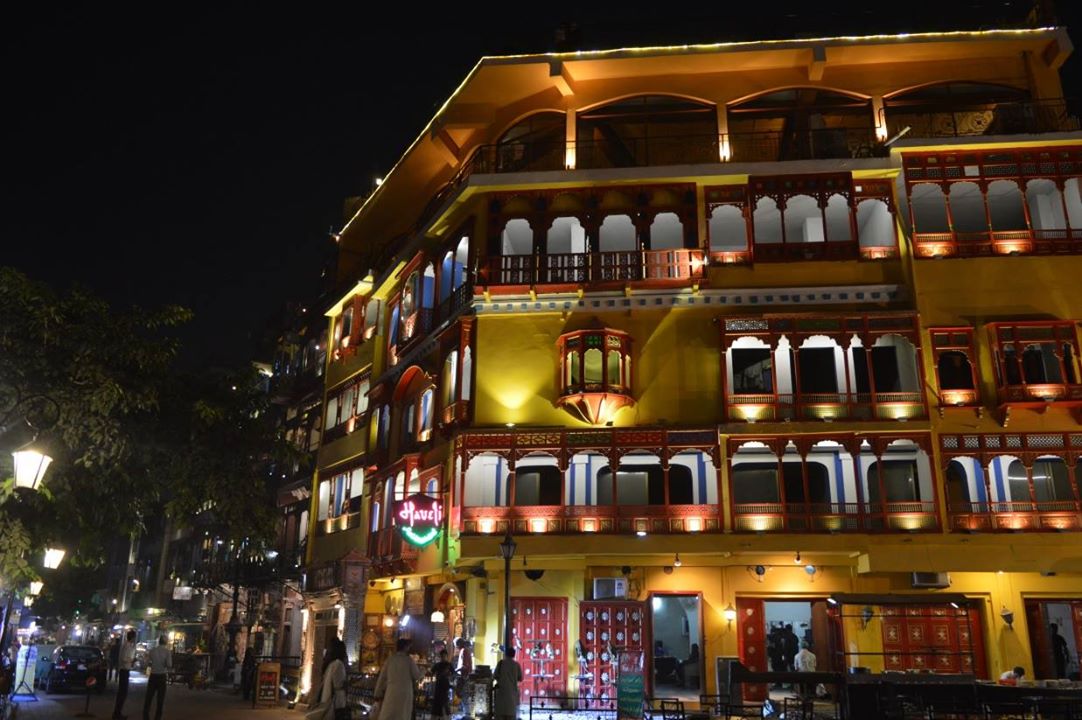 Food Street Lahore – A hub of Desi, Continental & Fast Food
Lahore is a hub of Food and they also have great taste in all the categories of food. If you are a food lover then you are in the right place, The Food Street of Lahore is very famous for its taste and atmosphere, they have very good number of restaurants in a single place at the back side of Badshahi Mosque, Mostly the local of Lahore loves to dine in hotels and restaurants, The Lahore have wide range of fast food chains and desi restaurants and also thousands of Dhabas and small shops/stalls in all over Lahore.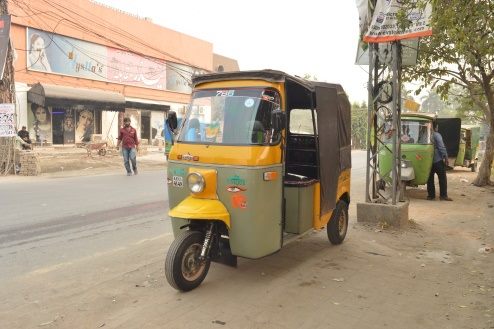 The cheapest and fastest way of transportation in Lahore is "Rickshaw" and most people give preference to it, because it is faster and small as well, The smartest driving skills of the driver of Auto rickshaw also takes you to your destination in no time with very reasonable rates as well.
City & Architecture
Lahore has many modern and tall buildings and dozens of campuses of different universities, It has rich infrastructure and many head offices of multinational companies, The large amount of import and export of Pakistan is also depended on this city and it also has a wide network of carpet roads, a lot of flyovers and bypasses make your travel within the city is very smooth and comfortable and noise free.
Read Also: Here Are The 16 Most Delicious Dishes Of Lahore That You Must Try