After long years of waiting, Henry Cavill who played one of the most iconic DC characters in the history of the DC universe has claimed to return to DC as Superman.
Yes! You heard it right, Henry Cavill who made Superman superior and look wise grabbed everyone's attention has decided to return to the DC universe.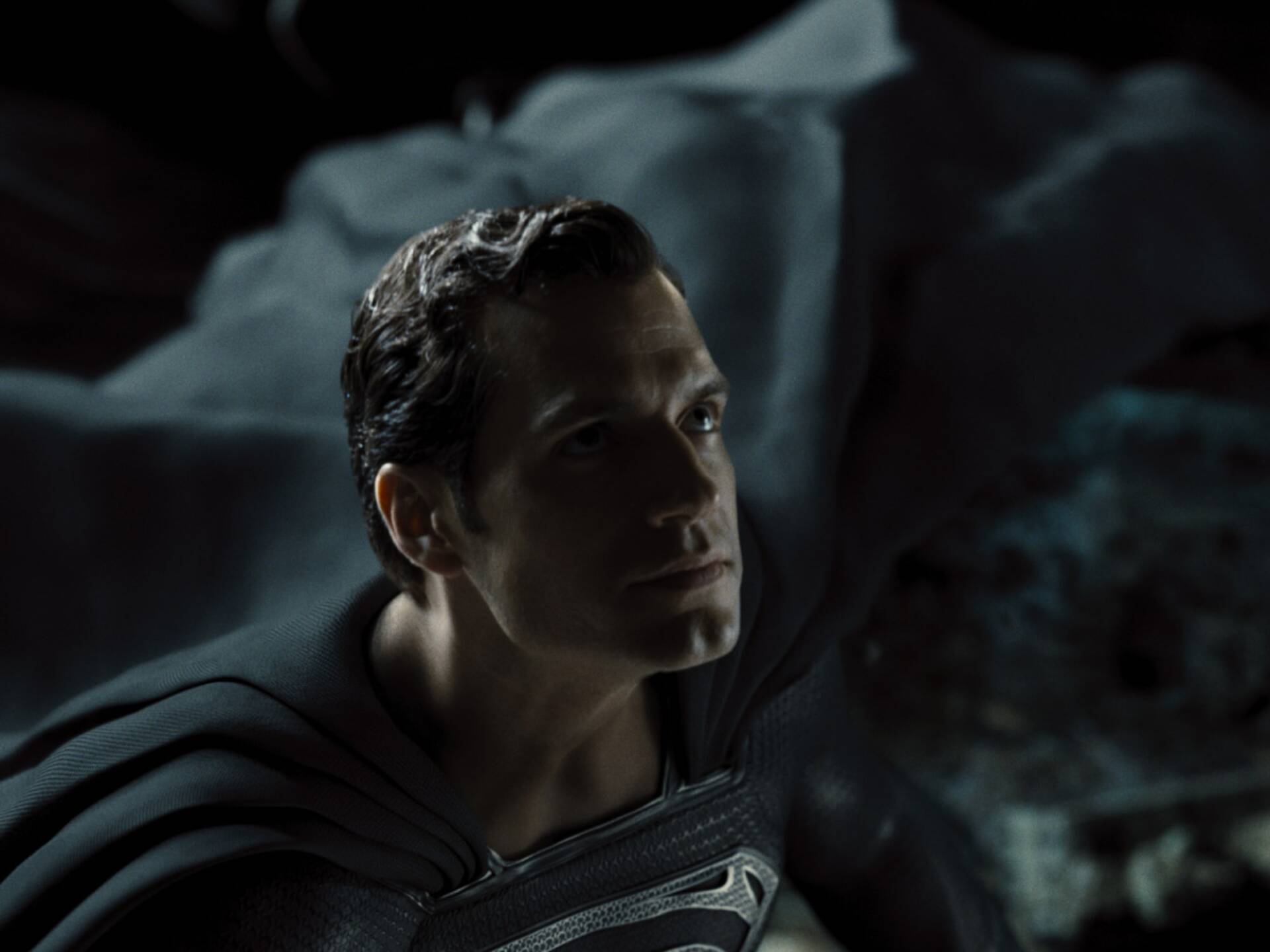 Recently taking to his own Instagram, Henry Cavill confirmed his return to the DC universe and warned fans because it will drive into the spoiler of Black Adam.
Henry Cavill Returning as Superman
The actor took to Instagram to confirm the news with a post including a video and a picture of him suited up as the Man of Steel, accompanied by the caption: "A very small taste of what's to come, my friends. The dawn of hope renewed. Thank you for your patience, it will be rewarded."
"I wanted to make it official that I am back as Superman," Cavill says in the video, after explaining he held off addressing his return to give people a chance to watch Black Adam first.
"And the image you see on this post and what you saw in Black Adam is just a very small taste of things to come.
It Will Be Rewarded!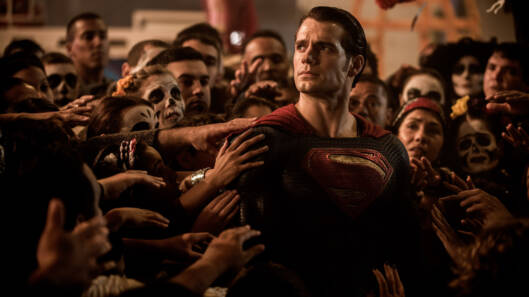 So there's a lot to be thankful for, and I'll get to that in time, but I wanted to thank you guys most of all. Thank you for your support and thank you for your patience. I promise it will be rewarded."
Last Superman was seen in Snyder Zack's "Snyder Cut Justice League" which changed the whole perspective for the DC.
What do you think of the story? Tell us in the comments section below.