Here we go once again, a messaging platform owned by meta has been down for hours and it's all over the globe.
It has been very common for us to know that one of the biggest messaging platforms has been down for hours and getting back to live in a few hours.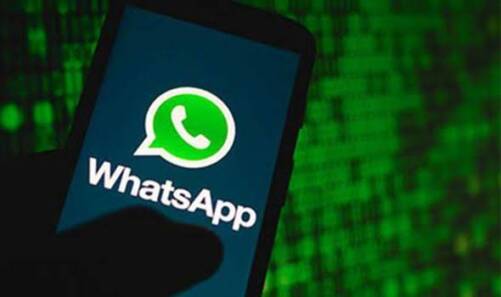 Just like today, WhatsApp was down for users across the globe on Tuesday, according to outage tracker Downdetector.
As per the website, the app went down shortly before noon, with #WhatsApp the top trend on Twitter in Pakistan with more than 40,000 users talking about the outage.
Whatsapp is Down Once Again
In a few regions, Whatsapp has started working and people on both group and individual chats receive messages.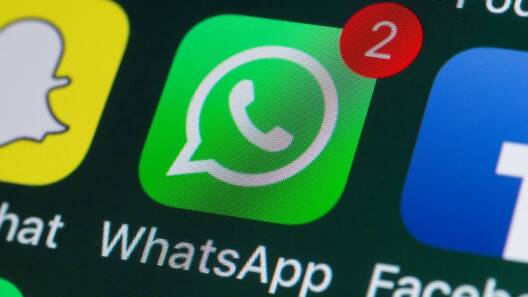 More than 12,000 reports were posted within half an hour, according to the service status website Down Detector.
WhatsApp has over two billion active users and more than thousands of people have complained on social media immediately when they weren't able to send messages.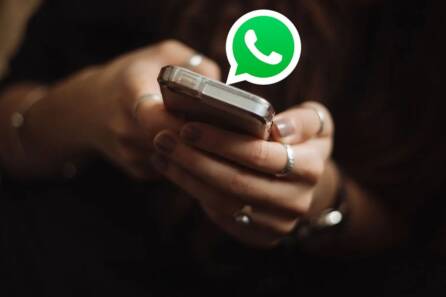 For those who are still not able to send messages, WhatsApp is working on both IOS and Android apps as well as via WhatsApp Web.
Whatsapp is one of the most popular messaging apps used for both personal and business. It was owned by Meta once known as Facebook until 2021 when Mark Zuckerberg changed the name to META.
India, UK, Singapore & Many More
According to the Downdetector, more than 11,000 users across India had reported an outage, while the numbers for the United Kingdom were at 68,000 and 19,000 for Singapore as of about 0750 GMT.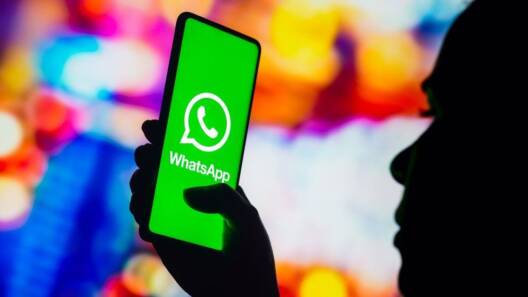 Even Meta's spokesperson had to come forward to address the problem. "We're aware that some people are currently having trouble sending messages and we're working to restore WhatsApp for everyone as quickly as possible."
It's not the first time, Whatsapp or any Meta's app went down. Back in 2021, when every major social media platforms were down from Facebook to Instagram to Whatsapp.
What do you think of the story? Tell us in the comments section below.