Angry Hania Amir again took to social media to clear the air on the ongoing debate over unrealistic beauty standards and her Instagram filter. Here is what the actor has to say about the backlash she faced over her video.
Yesterday, the Parwaaz Hai Junoon starlet drew ire for asking people to embrace their natural, and makeup-free self. All the while using an Instagram beauty filter. Amir posted a video on her story in which she called out the 'gora complex' perpetuating in the society.
Ironically, throughout her 'preaching' video, she had an Instagram filter on her face. People were quick to call her out on the double standards.
The viewers found it hard to not spot the hypocrisy in Amir's rant, preaching to others to 'accept yourself' while putting a layer of filter over her face came off more like empty talk. Now, in a series of videos posted on her Instagram stories, the Load Wedding star explained what she meant when she asked people to own their skin tones.
Hania Amir clears the air
In her recent video, Hania Amir clarifies her stance on colorism, saying people totally missed the point as she used Instagram filter, she was angry. "I was going through my Instagram and I came across some stories where people were offended I was giving a 'sermon' on color shaming. It says she does all that while wearing a beauty filter. That is not the point," she began.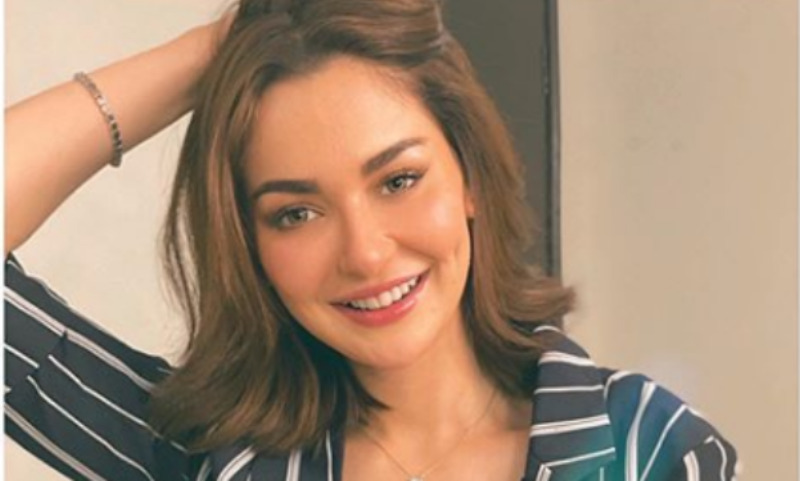 "I was even wearing makeup that day. It's about being comfortable with who you are, doing things because you want to do them, not because of the beauty standards that are set. Does that make sense? It is different," she added. "If I want to use a beauty filter because I want to, it's fine.
"If I want to use a beauty filter because of the pressure of society that 'oh you have to look this way for Instagram', then it is wrong," she continued. Moreover, she asked people to take a look at the bigger picture.
"Let's not kill the whole conversation and pit women against women because you don't understand my point of view. There's something good going on here so please expand your brain and think positively — think about how you can take this conversation forward rather than shooting somebody down because you don't get their point of view," she concluded.
Earlier this week, another Pakistani actor Syra Yousuf shared a picture on Instagram with no filter, flaunting her raw face while shutting down the unrealistic beauty standards.
What do you think of this story? Let us know in the comments section below.