FED is over and above 18% GST on juices which will result in revenue loss exchequer as businesses will shrink, volumes would deplete
Govt has slapped a 10% federal excise duty (FED) on the formal juice industry. The industry has an annual turnover of approximately PKR 60 billion, employing over 5,000 people in the value chain apart from indirect employment of allied businesses with a long term investment of PKR 40 billion.
The juice industry that is providing healthy choices of fruit drinks and juices to consumers also has a crucial role in developing the overall value chain, protecting farmers and their incomes. As per industry estimates, there is a high rate of wastage and farmers tend to sell the yield at low rates even during peak season because of insufficient storage facilities and lack of state of the art processing and preservation techniques.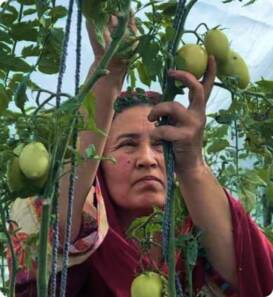 A letter to the Prime Minister and Finance Minister by the coalition of juice industry players, suggested that the imposition of federal excise duty will prove to be detrimental for the growth of the industry and cause long term revenue losses to the government. "There is a high number of smaller undocumented players that aren't paying any applicable taxes and this FED will impact the affordability of the products produced by the formal sector, shifting consumers to low-priced, low-quality, unregulated and even possibly unsafe alternatives by the undocumented sector," an industry insider said.
The industry procured an estimated 100,000 tons of mango, apart from other fruits, for conversion into pulp from local farmers, last year. In line with local regulations (such as Punjab Food Authority), fruit drinks have minimum 8% fruit content, nectars have 25-50% fruit content and pure juices have 100% fruit content. In fact, fruit juices are promoted as healthier options by Food Authorities across the country for consumption in schools and colleges.