Fawad Khan, now the  most prominent Khan in Bollywood followed by the ever-famous; Shah Rukh, Salman, and Aamir has undoubtedly made it big on the Indian silver screen. After his debut in the film "Khoobsurat" alongside his beautiful co-star Sonam Kapoor, there was no stopping this Pakistani Heart throb from achieving amazing fame and fortune.
But No One Thought He Would Make it This Big
Fawad has actually out ranked the Bollywood greats, Shah Rukh Khan and Salman Khan. The new Khan on the block has swooped in and stolen their thunder.
Times Celebex is a list that is taken out annually and ranks the top actors in Bollywood "the most definitive rating index of Bollywood stars and the power they yield over the masses. Based on their popularity, performance and visibility the 'T Score' is calculated by measuring various parameters ranging from box office performance to PR buzz to online following."
When Fawad Khan had made his debut, he came in at number 45 of this prestigious ranking !
2014 Ranking
and in just 2 years he has made it to the top…
It's Time To Feel Proud, Pakistan!
This is our chance to shine, to show the world we are not as they show us in the media. Some of the greatest singers, actors and writers have come out of Pakistan. And Fawad khan, is just another example of one of the greats.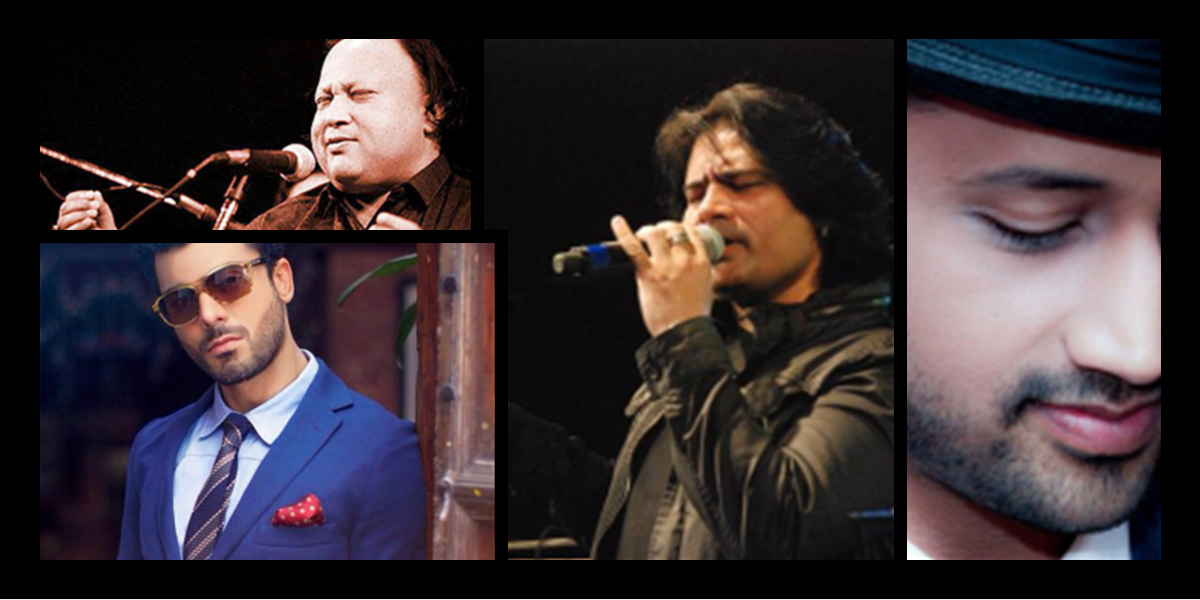 The Bollywood take over has begun… the next Khan to be crowned the king will definitely be Fawad Khan!