Only a few months back, a young, energetic boy who was studying for his A-levels at Roots, Islamabad, playing his favorite sport, football – as a right winger, with dreams of being exceptional at what ever he did in life, is now battling for that very life in a coma. His name is Shamsher Malik and his smile has fast faded away.
This young lad has faced the worst case scenario, a series of illnesses and mishandling by some health officials has put him into a coma. Initially, Shamsher was diagnosed with a disease called SLE (Systemic-Lupus-Erythematosus) and the harsh Acute Renal Kidney Failure – one of the worst medical infringements.
A post circulating on Facebook has claimed  the mishandling and carelessness of the medical authorities at where Shamsher was being treated – Shifa Hospital Islamabad – led to him catching a Bacterial Meningitis. All this led to Shamsher developing Hydero-Cephalus in his brain, due to the earlier caught Bacterial Menigitis, which eventually, pushed the once full-of-life Shamsher, into a coma.
Shamsher's parents, who said they "love their little boy to bits", have burnt all their ships and bridges, trying to save his life. The treatment has already cost around 65 Lakhs – the procedure of keeping this fruitful lad alive is indeed, very expensive.  Shamsher's friends and family are trying their best to collect and raise funds for his survival, and if you can, just for a minute, wait and put yourselves in either Shamsher's or his loved ones' shoes. Or remember a good friend who you lost along the way.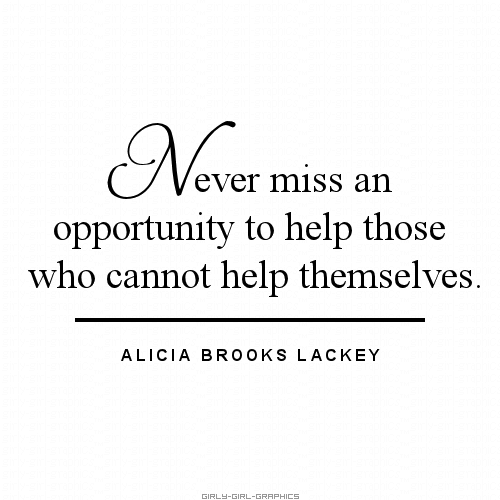 source: tumblr
What do we see? What do we feel? What would we be going through? Every little bit counts, according to what we can afford. Just like they say in Urdu: 'Katra katra samandar banta hai' – we need to pitch in and save this young boy.
It is our humble appeal to every Pakistani who reads this, no matter what you do – run a business, work somewhere, own a hospital, work at a factory, anything at all – just try your best to pitch in whatever you can.
Kindly call on these numbers if you want to help save Shamsher: 0323-8221822 /0331-1178111
FOR PEOPLE IN PAKISTAN : NIB BANK F/10 BRANCH Islamabad
Account# Malik Shamsher Khan Yaqoob -PK 31 – NIBP # 000 0000 1575 3188 – SWIFT CODE # NIBPPKKA
FOR PEOPLE ABROAD : NIB BANK  F/10 BRANCH Islamabad
Account# Malik Shamsher Khan Yaqoob – PK 31 – NIBP # 0000 0000 1575 3188 – SWIFT CODE # NIBPPKKA
If you cannot help financially, the least you can do is say a prayer for his survival and share this message, so maybe, somebody who can help lessen the burden, reads it. Come on Pakistan! Let's show the world that we know how to save a life.