Asad Bashir Khattak, the ex-husband of film actress Veena Malik, issued a defamation notice of Rs500 million to her for damaging his reputation and 'unlawfully' taking his children custody to Pakistan from UAE. Now, Asad reveals how Veena deceived him and also fooled Maulana Tariq Jameel.
Khattak took to Twitter to accuse Malik of smuggling children to Pakistan illegally. He said that he endured everything for the sake of children but now it is time to bring her shameful identity before all.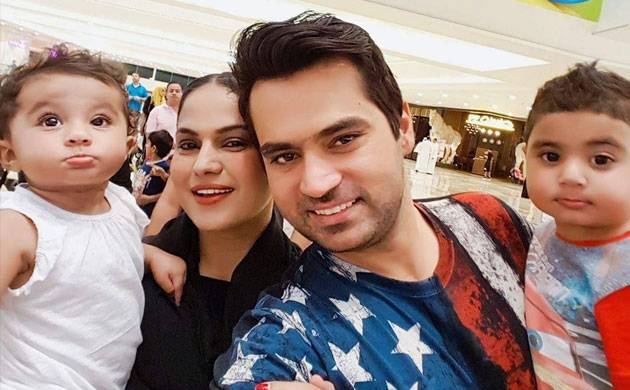 The notice gives the Pakistani actress 10 days to tender an unreserved apology, resolve the dispute amicably, or face court proceedings. Sharing his children's identity documents on Twitter, Khattak also requested the Pakistan interior ministry and FIA, and other agencies to take immediate action against Malik.
In addition to this, he disclosed that both his children are US nationals. She not only betrayed him but also tricked the Dubai government into bringing the children to Pakistan.
'Veena Malik is a drama queen'
In a recent interview, Khattak revealed that the actress even got him kidnapped during the time of their divorce. Moreover, Maulana Jameel Tariq and a friend of him is a witness to this. He was kept in a house at gunpoint. Veena Malik fooled Maulana Tariq Jameel and deceived Asad Khattak as the ex-husband says.
As the host asks Khattak where their relationship went wrong, he replied, "You see, this woman has always been spoilt. I wanted to get divorce right two months after marrying her. She physically attacked me in London. And that time, I called Maulana Tariq Jameel and told him it is not possible for me to stay with this woman. She is a crazy woman."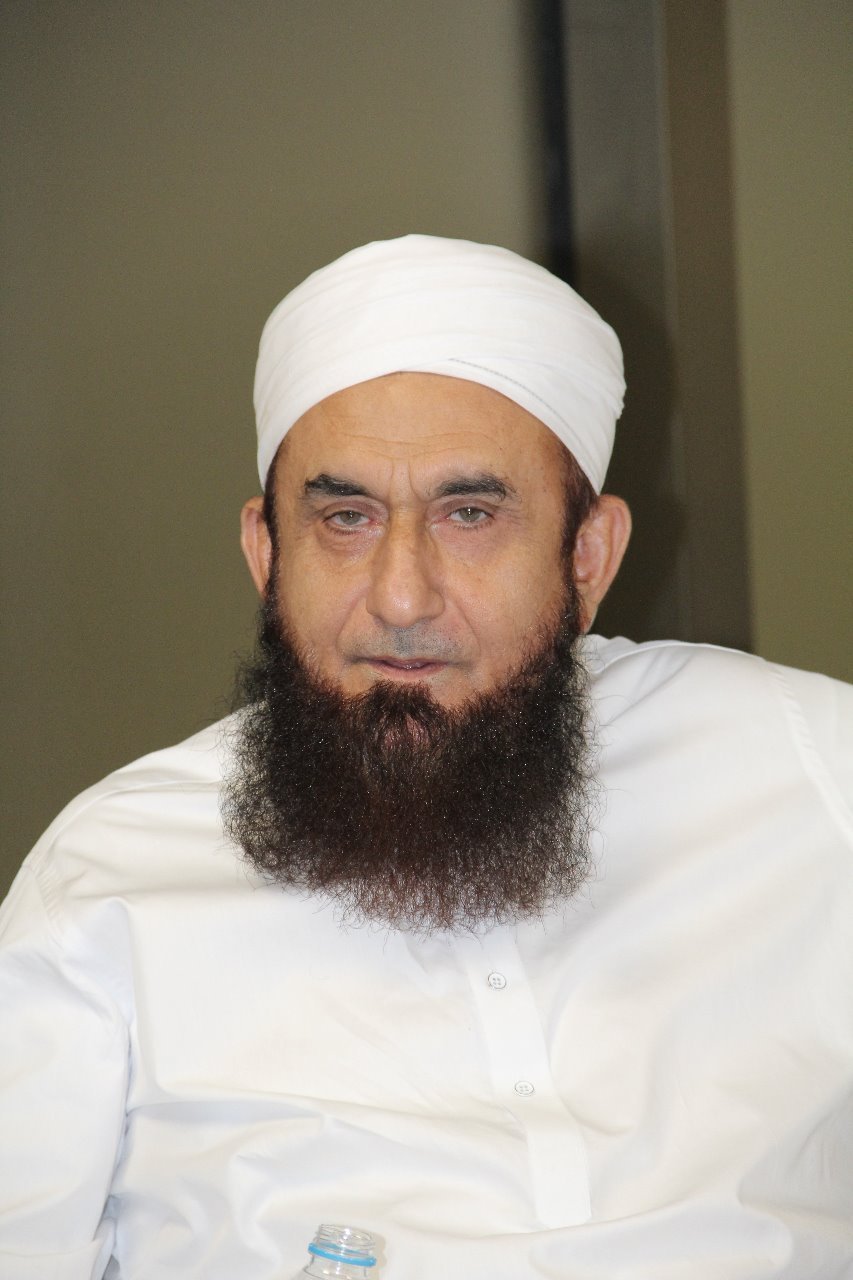 Maulana told him, "Asad, you married a woman from showbiz. Give her sometime, we need to bring her to the right path. Allah will reward you for your patience."
"He even said that I have earned jannat in this world by marrying her. Because nobody has this big of a heart to marry a woman like her," Kattak added.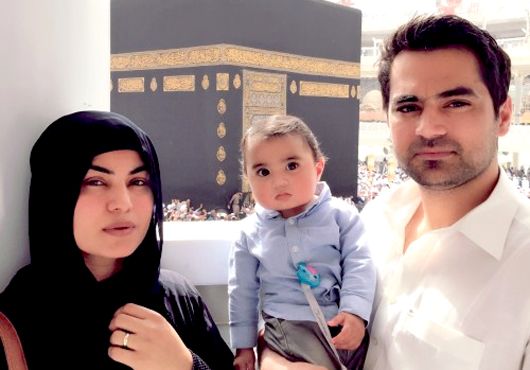 While talking about his divorce, he says that Malik took divorce from him without even letting him know. She pretended to be his wife the entire time. He was sent to America, and when he returned she had already submitted the divorce papers.
More so, Maulana is a witness to this as well as two other people including the Bulbulay actor Nabeel Zafar.
"And when we patched up, even then she double-crossed me. Not only did she deceive me but also Maulana, and the entire Pakistan. The divorce papers that she submitted, she had never taken them back. However, she kept lying that she did. While the process was underway," he added.
Watch the video here
Earlier, Khattak said in a tweet, which contains Malik's abusive and threatening call to him, that Veena brought his US national children to Pakistan from Dubai using fake court orders and then shifted them to an undisclosed location.
What do you think of this story? Let us know in the comments section below.