Pakistan has been thrown off balance by the horrific rape cases emerging every other day. More so, taking the situation of the country into consideration, many people stepped forward to share their instances of facing sexual harassment in public spaces to cast light on the ongoing epidemic. Pakistani famous model and actress Ayesha Omar also revealed and recalled the memories about the haunting time she was harassed.
During her appearance as a guest in Waseem Badami's show Har Lamha Purjoosh, Ayesha Omar recalling the memories answered the most asked question that why she is not revealing the name of by whom she was harassed. During the show, the Bulbulay actor broke into tears and said that she had never cried while talking about this incident before.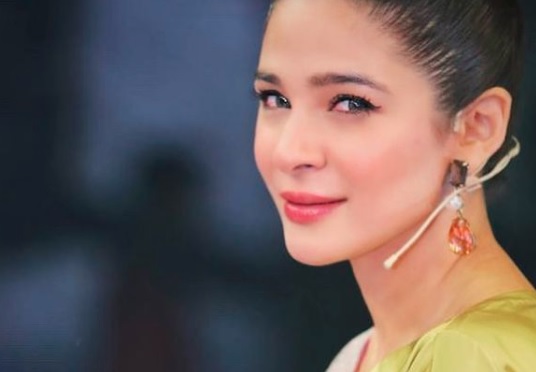 While sharing her experience on the show, Omar said, "First of all, at that time, I was 22-years old, very young. When something like this happens to you, and it is done by someone who is in a position of power, you feel really scared. I just did not have the courage to tell anyone about it back then."
Badami asked her, "Are you sorry about that?" She broke into tears replying to this question and said, "Yes!"
Omar explained, "I am sorry to the person I was, I want to say sorry to my own childhood. Because if I had talked about it, I would have been a different person. "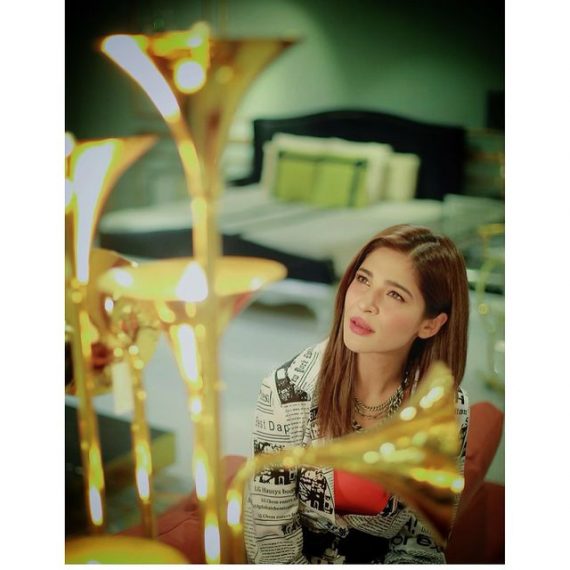 "A lot of other girls also suffered at the hands of the same person. Had I spoken up against him then, maybe he might have stopped," she added.
'Nobody said it was easy,' read her Instagram post.
Taking to her Instagram handle, the Bulbulay actress shared that bit of the segment with her fans and followers.
Ayesha Omar was harassed by the same man for 15 years!
Many of you would find it hard to believe it but this is the reality. Ugly and beyond one's understanding. Yes, the bold and confident actress and host like Omar was also harassed not once but on several occasions for years.
The renowned singer and actress earlier spoke to the flag-bearer of the #MeToo movement, Hollywood actress Rose McGowan.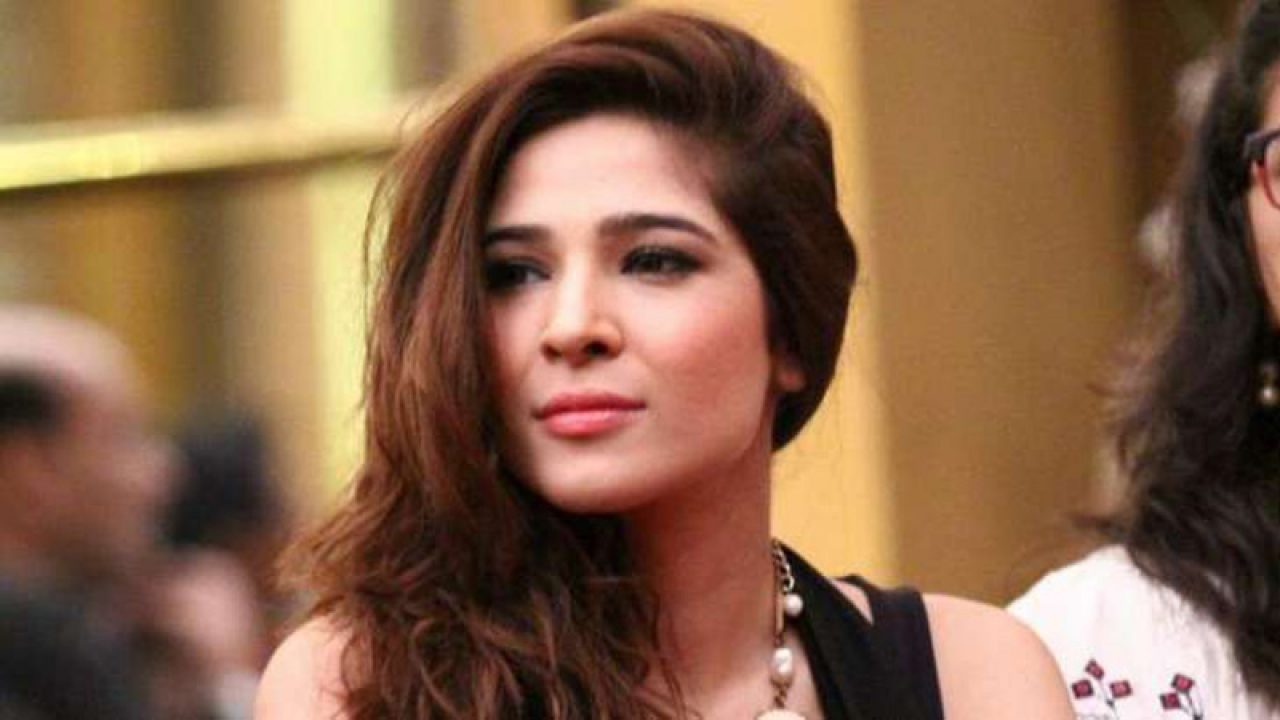 "A huge powerful man, twice my age. I had just entered the industry, I was this young 22-year-old, fresh out of college, and bam, this started happening. And it went on for years," Omar revealed to McGowan while sharing her assault story of being harassed.
"It was not a one-off incident, and I just didn't want to process it. I put it in a box and said okay, this is happening in my life. I have to deal with it."
From singer Meesha Shafi to VJ Anoushey Ashraf, we have seen several courageous women, as well as men coming forward with their own harrowing past encounters. More power to them all!
What do you think of this story? Let us know in the comments section below.