For the past few days, Keamari has been the hub of a vicious virus and contains huge deaths in keamari because of toxic virus. Keamari where you get to see the various industrial plants for plastic, fabric, and other manufacturers.
The toxic fumes resulted in the deaths of 18 residents of Ali Ahmed Goth and how it all happened. This devastating incident took place in one of the plastic factories in Keamari that catered to various residents and affected kids.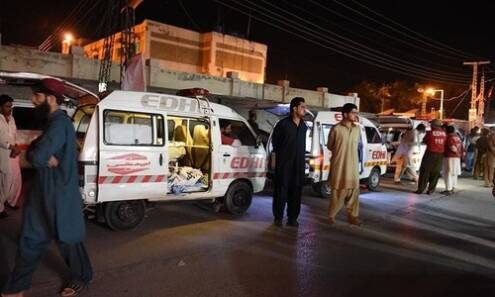 Just like Ghulam Qadir, a resident of Ali Mohammad Goth (village) in Union Council-8 of Mawach Goth in Keamari District.
The deadly virus surely captivated Ghulam's whole family and just as that others got affected as well.
Deaths In Keamari Due To Toxic Virus
Soon toxic fumes rose in the plastic recycling factory due to negligence conducted by the owners and it cost many lives.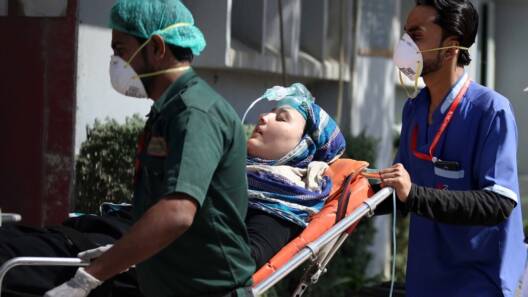 As per Ghulam, it started with a high-grade fever, adding that the affected people soon started to complain of sore throats and shortness of breath.
"One nephew of mine, Khadim Hussain, lost his wife and four children," he lamented, adding, "my entire family has fallen sick."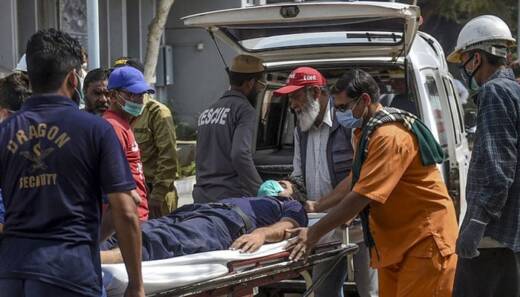 He added that the mysterious illness had not spared the young nor the old, with the youngest around two years of age.
Another one of the main reasons behind the rise in deaths is considered to be unvaccinated kids. The immunization and health departments suggested that most children in the village are not vaccinated against diseases such as polio and other diseases such as measles. And because of that, it's making the task harder to cure these infected people.
Tracking The Cause of Root
Up till now, there's no such absolute evidence revealed by the district health and environmental authorities because they are still searching for the cause of the virus.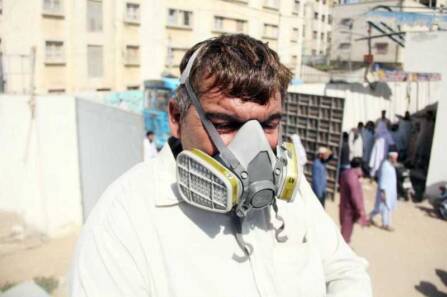 District officers said that "closing the factories on Thursday coincided with a break in the cycle of unexplained deaths in the locality, they are still waiting on the results of samples collected to be able to conclusively say what is causing the deaths."
However, they have figured out the reason why such deaths in Keamari are increasing, 'deaths were caused due to the severe damage caused to the lungs by toxic fumes in the air.'
Factory Owners Are In Custody
Police had arrested Khair Muhammad alias Sher Muhammad and booked him along with co-owners — Shahid Husain and Saeed Khan over allegedly mismanaging the recycling plastic factory that cost such a big disaster.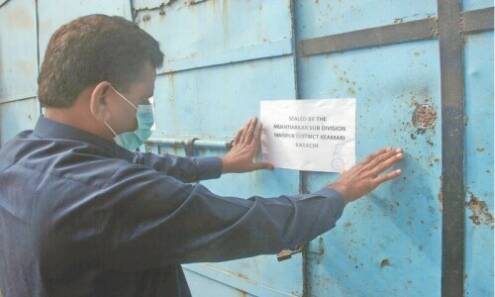 The IO submitted that "the suspect was running a plastic recycling factory from where toxic fumes were released in the area. He further informed that the emission had allegedly caused the deaths of as many as 18 residents of the neighborhood."
It's threatening after the Covid-19 outbreak, but it had vaccines and later booster vaccines introduced that helped way more.
What do you think of the story? Tell us in the comments section below.