You might consider online shopping a piece of cake sitting at the comfort of your home, sippin' on that hot cuppa, and just chillaxin'. Well, ever thought about what actually happens at the warehouse when you place your orders? It certainly is not what you think it is because.. you'll find out!
Ladies and gentlemen, your minds are about to get blown away! Why? Well, team Parhlo was invited over to Daraz's warehouse to experience all the magic that takes place at the backend!
Brace yourselves for all the teeny tiny details, guys!
So, before we begin, let's just say that Daraz is a world of its own. Can you believe that it has three big warehouses?! This is what took me by surprise! I mean, not one but three. Heavy scene! One of the warehouses deals with all the brands, one deals with all the electronics items and the last one deals with all the deliveries and courier services. Wowza!
Have a look!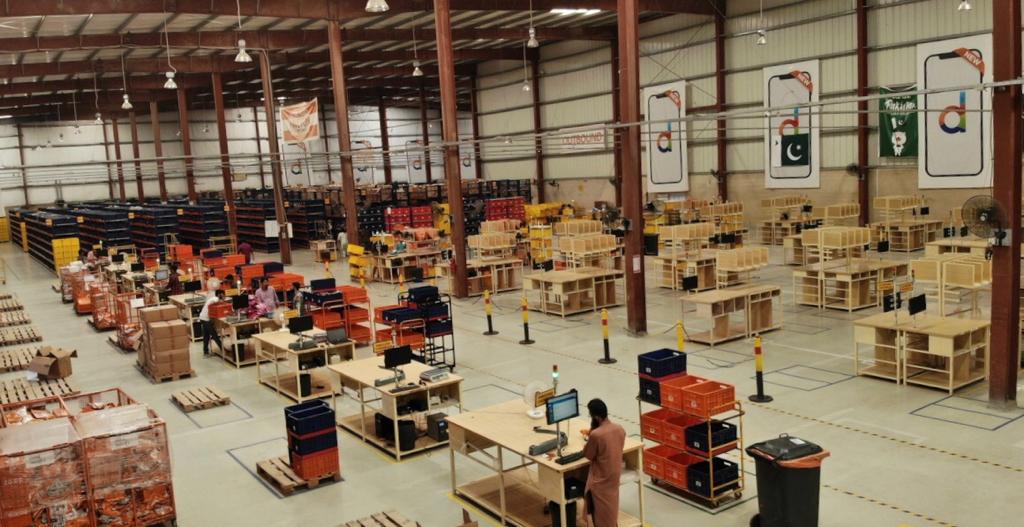 And there's more!! My day was legit full of surprises! (Apart from the fact that I was about to get lost lol) Not my fault! But it was so much fun!
What surprised me was the number of people working in a single room! Although the room was GINORMOUS, would you imagine more than 300 Customer Service agents working there? Alright, now that was a sight to see! Anyway, once the order has been placed, it is then forwarded to the relevant warehouses. This was pretty interesting! Every agent seemed super busy! How do they even do it? Still in awe!
Oh, and if we talk about their quality assurance, I was literally impressed! Their policies are pretty strict regarding the quality of every single product. Each and every single product goes through clearance! Absolutely loved it. I mean, that's what we look out for, isn't it? Job well done!
Look at those shelves!!!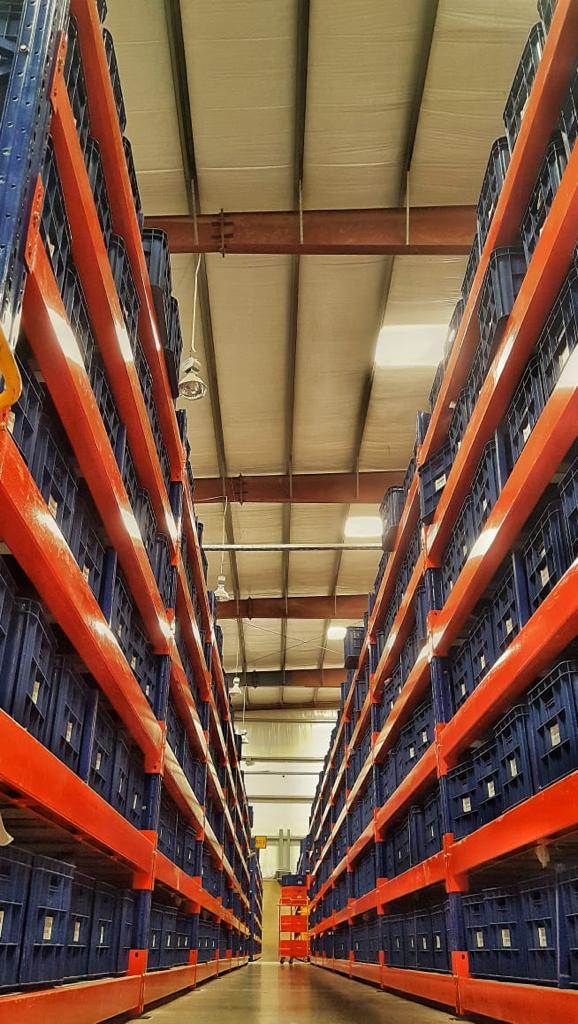 And this!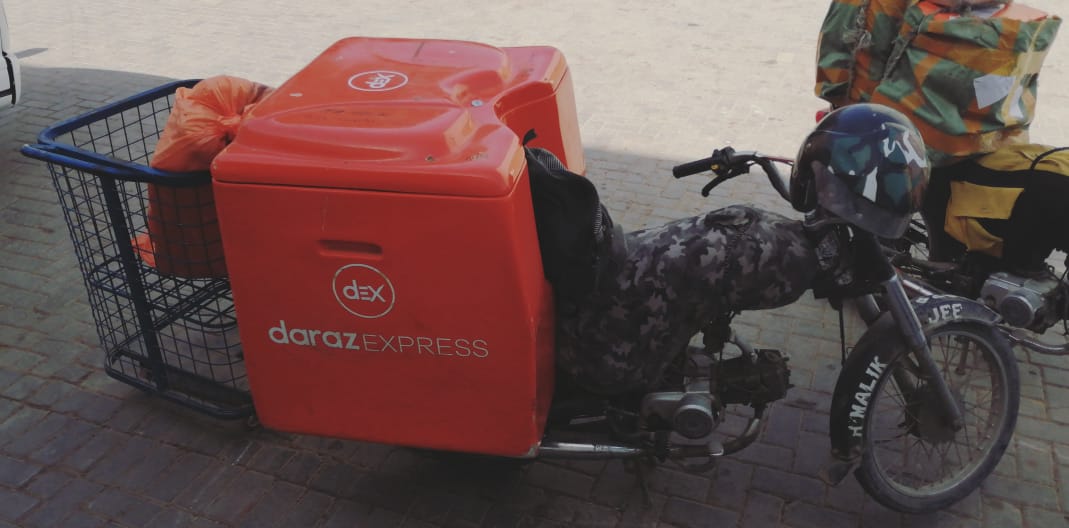 What made my experience even better was the people at Daraz. They were so helpful and humble and from guiding me and showing everything in detail of how things work there, they made sure I experience it all! Really impressive. Never knew this place would be so huge and so happening!