Daraz Gyara Gyara – the biggest online shopping event of the year – is a few days away and the platform has promised customers an exciting experience with the best possible discounts. Daraz is offering 8 million deals with Rs 50 crore worth of discounts and has promised that customers returning to the app frequently during the five-day sale will find something new every time!
There are a lot of prizes to be won and one way to grab them is through completing Mission 11.11 – a game on the Daraz App that sets a new mission for customers to accomplish every day. Complete all the mission and there's a chance you'll win a trip to Turkey!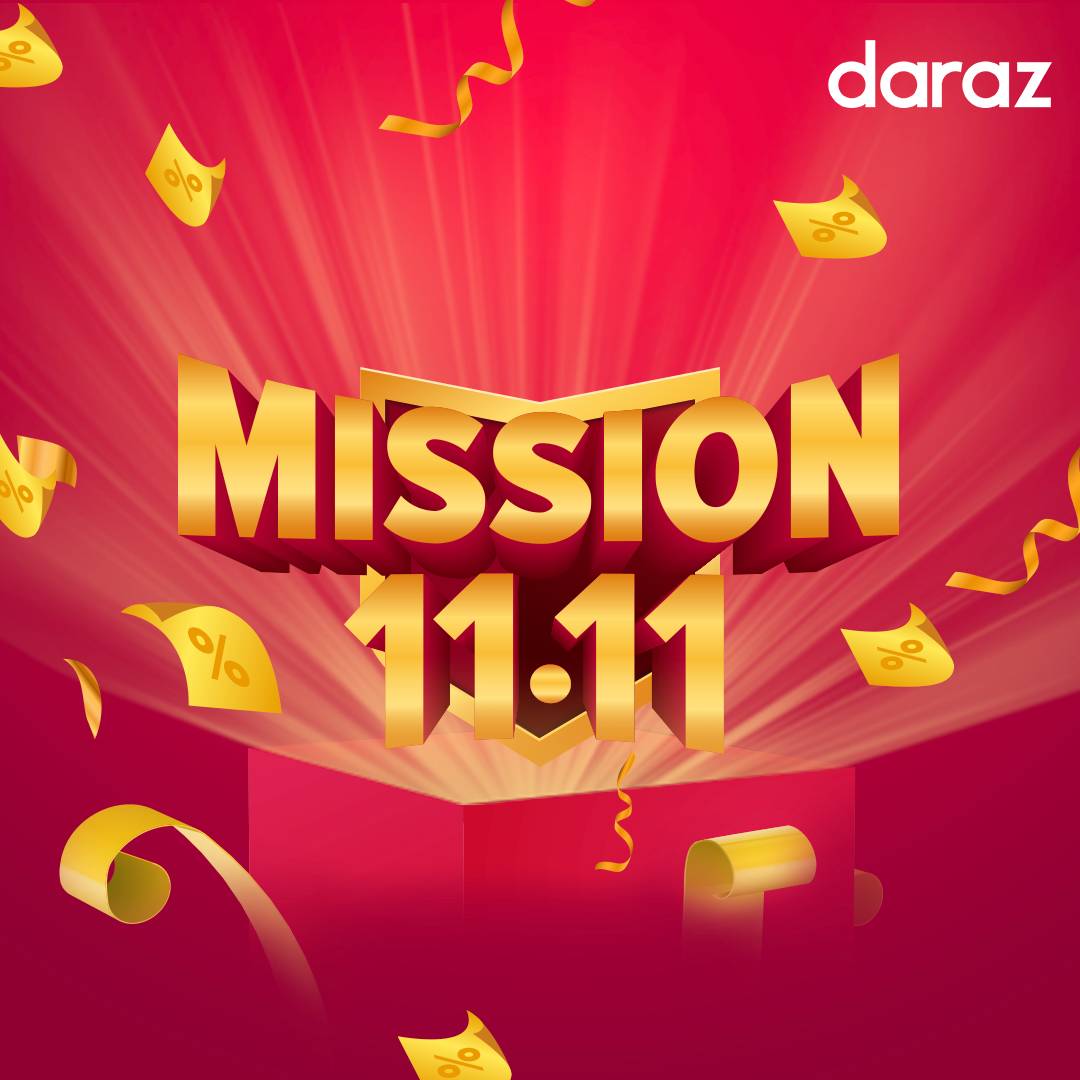 All you have to do is download the Daraz app, sign in and start the mission. You can keep track of your progress through your Daraz email. Here are the 11 missions you'll have to complete to win prizes.
Following are the 11 Missions you need to complete in order  to qualify for the lucky draw that will win you a trip to Turkey: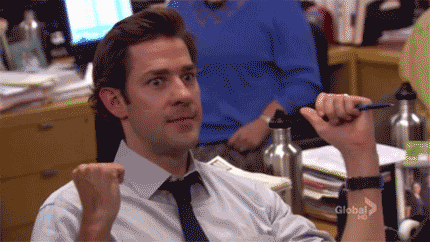 Log in for 3 consecutive days

:

Open and log in on your Daraz App consecutively for 3 days.
Collect 5 vouchers

:

All you have to do is go through vouchers available on Daraz and collect any 5
Place an order with your Daraz Wallet

:

Place an order and pay from your Daraz Wallet so make sure you have

Daraz Wallet

activated.
Follow 5 brand partners

:

Log in with your Daraz ID and follow any 5 brand partners for this 11.11 sale
Place an order of more than Rs. 3,000

:

All you have to do is spend Rs. 3000 or more. There's a lot of deals and offers available to make the most from!
Add One Mega Deal to your Cart:

Go on our 11.11 Mega Deals from the Daraz homepage and add one to your cart.
Play any Daraz Game

:

For this, you gotta check out the games offered on the Daraz app this 11.11 such as 1 Rupee game, Shake Shake, Wallet Wings and more.
Recharge your mobile

:

Top up your mobile credit from Daraz!
Refer a friend for Daraz Dosti

:

Daraz Dosti is the best way to earn rewards. Refer Daraz to a friend to complete this mission.
Buy one item from the Global Collection:

Select any item from the Global Collection available on Daraz and buy!
Shake Shake

:

Shake Shake is an exclusive 11.11 game where on the app when you see Daz in the corner you have to shake the app to earn a surprise reward and vouchers!
Additionally, here are some of the other deals and discounts that can help you save even more during the Daraz 11.11 sale

11% cashback:
Daraz Wallet is the smartest way to shop on the app as it promises exclusive bonuses, fast checkout and instant refunds. During the Gyara Gyara sale, Daraz is also promising customers the chance to get 11% cashback when they make a purchase using the Daraz Wallet. Make sure yours is activated in time for the sale.
11.11 Countdown Gala:
Make sure you tune into the 11.11 Countdown Gala which will be LIVE on November 8th in collaboration with ARY Digital's game show Jeeto Pakistan. The Gala which will be streamed live on TV and on the Daraz app, is a revolutionary show that will allow an offline audience to interact with A-list celebrities and show host Fahad Mustafa, play games and win prizes using the Daraz app.
Shop 11 Win 11:
With the Shop 11 Win 11 deal, you can purchase any 11 products you like from Global Collections – the feature on the Daraz app which carries products from international vendors – and stand a chance to win 11 products more! 
Shake Shake:
With popular Daraz feature Shake Shake, customers stand a chance to win gifts and vouchers by simply shaking their phone. Daz, the platform's mascot, is your cue to start shaking!
Make sure to check out the mega deals, mystery boxes and flash sales on the Daraz app! You can even play games such as Wallet Wings and win bonuses in your Daraz Wallet!  Daraz has promised that every time customers visit the app, they will find something new – so make sure you keep visiting to check out what's on offer!