Cryptocurrency is the future of money as per many experts and crypto lover Elon Musk. This year is the rollercoaster ride for the crypto world because in the early it got to rise like a phoenix but as time passed on things went out of hand.
From legal trading currency to illegal ride was tough for the crypto. A few months ago China announced that they want banks to stop accepting crypto transactions and that few banks were also involved.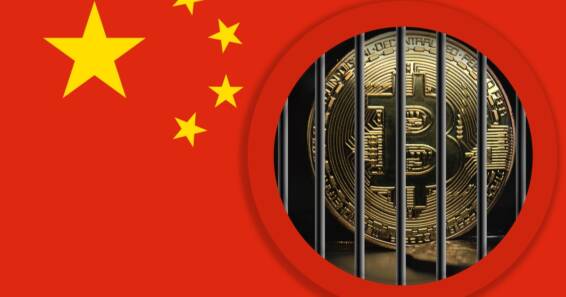 But it wasn't confirmed at that time, the moment this news spread all over the internet Crypto market fluctuated and crypto investors got worried.
To raise their tension, China yesterday has officially announced a ban on cryptocurrency and it was also coming from the Central Bank of China too.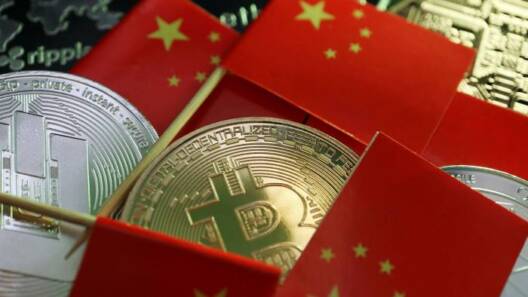 It's a big move, which will affect the entire cryptocurrency market and create a huge impact on it. The cryptocurrency was rising in other Asian countries in which India might take advantage to boost up their transactions.
China Ban Cryptocurrency
On Friday 24th of September, top China regulators have banned cryptocurrency transactions, mining, hitting bitcoin and other major coins, and pressuring crypto and blockchain-related stocks.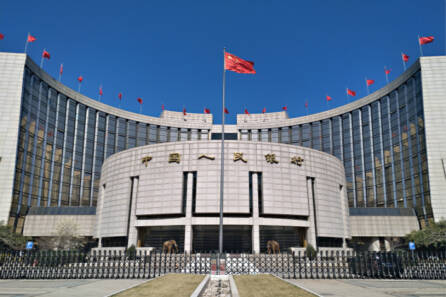 It's the first time all China regulators have united and came on the same page to ban all cryptocurrencies.
As mentioned in May China banned all financial institutions from providing crypto services to users.
Experts Remarks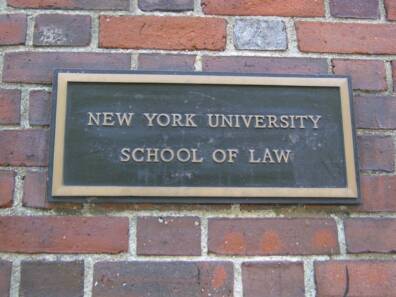 Winston Ma, NYU Law School adjunct professor has given his remarks on this historical event. "In the history of crypto market regulation in China, this is the most direct, most comprehensive regulatory framework involving the largest number of ministries."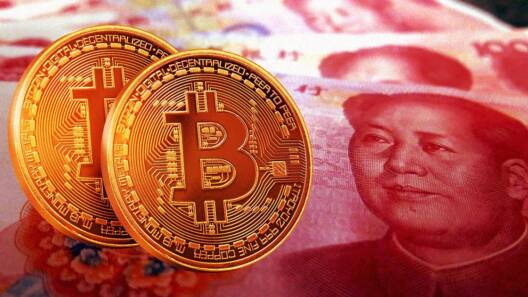 Even Analyst also said, China also sees cryptocurrencies as a threat to its sovereign digital yuan, which is at an advanced pilot stage.
"Beijing is so hostile to economic freedom they cannot even tolerate their people participating in what is arguably the most exciting innovation in finance in decades."
Before the ban, China was the world's largest hub of crypto mining. But out of nowhere, they came up with banning the whole thing. Still, the legit reason is unclear, but from the source's decision taken because of the high energy prices.
Chinese regulators have become smarter and more educated about the country's capital. Chris Matta, the president of the crypto fund said "It's very difficult to ban crypto."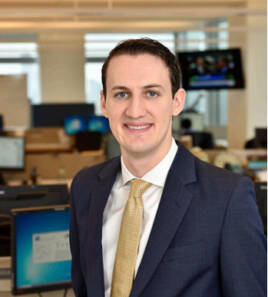 According to Matta, China's most recent measures particularly target over-the-counter crypto services, crypto derivatives exchanges, and offshore crypto exchanges that have businesses or operations in the country.
Total Countries Who Banned Cryptocurrency
China has also joined the party in which four more countries are also included who already banned Cryptocurrency. Apart from China, Russia, Bangladesh, Egypt, and Morocco have banned cryptocurrency and eliminated future money.
India To Boost Their CryptoCurrency
On the ban of China's cryptocurrency, India is on the bright side to take full leverage from it and can boost its process. As per the industry executives, India has the right opportunity to utilize this new technology and the country should come out with better regulations.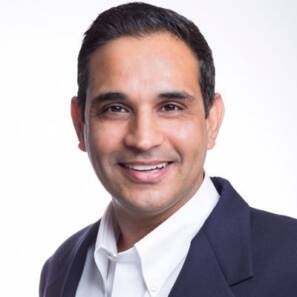 According to the founder of Cross Tower Kapil Rathi, "China forcing out such innovation and advancement is to India's benefit, and the country should now embrace this new technology with open arms. Crypto can make India a global leader in this new technology."
Not only Rathi, WazirX CEO Nischal Shetty also said "Crypto has great potential to create more opportunities and contribute to our $5 trillion economy vision.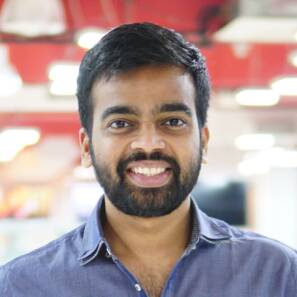 Countries around the world are working towards crypto positive regulations and I'm confident that India will not take a regressive approach that could push us behind decades."
Further, he said, "This news (China ban) has led to a drop in crypto prices around the world, including India, which is a common occurrence after any news, which creates fear, uncertainty, and doubt (FUD). However, I don't see any long-term impact of this on the Indian crypto ecosystem."
China has done something that no thought of it, because where the world is trying to control the crypto market and investing in it. In this whole ban scenario computer users or say gamers are in a great situation because it will bring back the old GPU prices and end the scalpers out there.
What do you think of the story? Tell us in the comments section below.