Indian singers somehow never hesitate to plagiarise Pakistani songs. Yes, they are back at it again. Indian singer Dhvani Bhanushali released a new song called Mehendi on Tuesday, which appears to be a rip-off of Umair Jaswal's iconic song Gagar.
We all know how old the practice of copying our songs is in the Indian entertainment industry. Although inspiration and imitation continue to be debated, the striking similarity between the two songs comes down to the tune, which is an exact copy.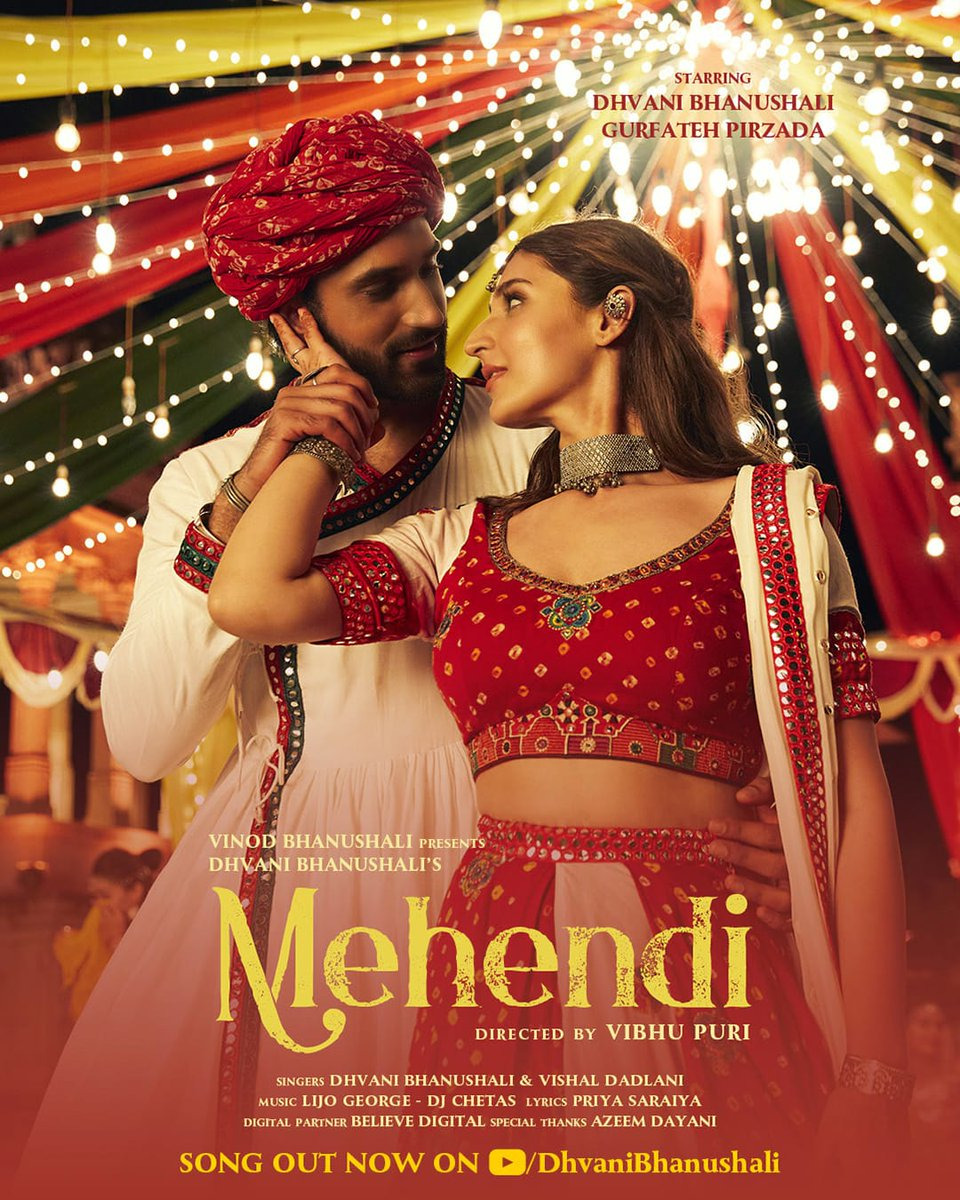 In just two days after it was released, Mehendi has been viewed more than 20 million times. In fact. it is becoming quite popular in the music world. Gagar, on the other hand, was originally made by veteran Pakistani singer Alamgir and released in the 90s. While the Indian singer has used different lyrics, the tune and melodies of Mehendi is eerily close to Gagar.
This song was then remade for the Velo Sound Station's season 1. The remade version was sung by rockstar Umair Jaswal. With more than 6.7 million views on YouTube, Gagar's remake was equally popular with audience.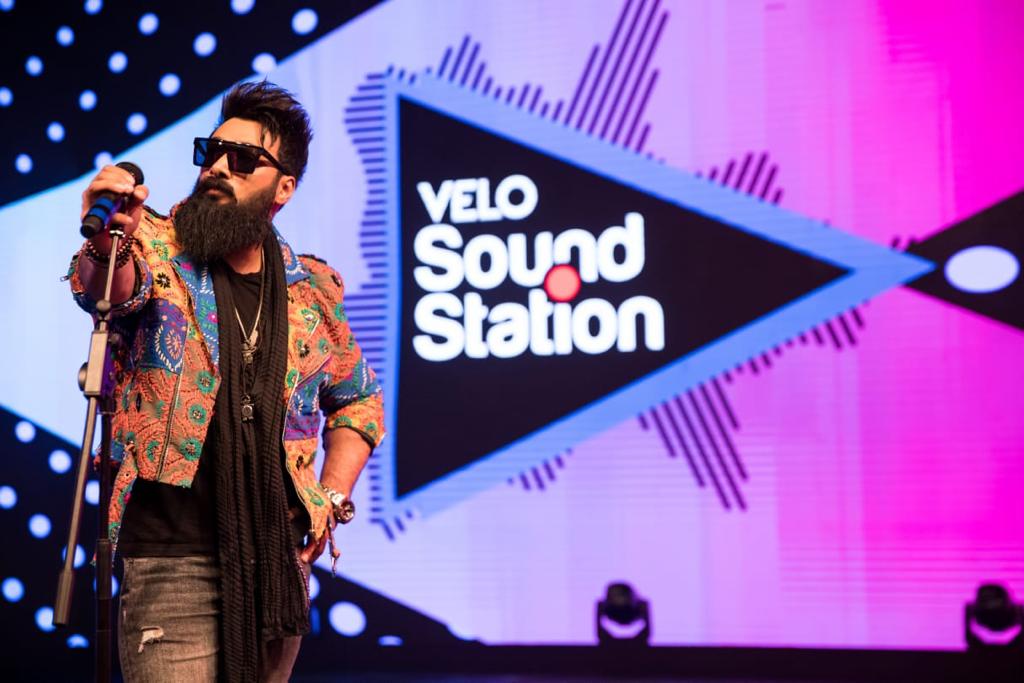 Singer Umair Jaswal took to Instagram to question the singer for copying the song. More so, he tagged his fellow music artists who worked with him on the remake. "Chalain… yea bhi theek hai [Alright, then]," the musician wrote.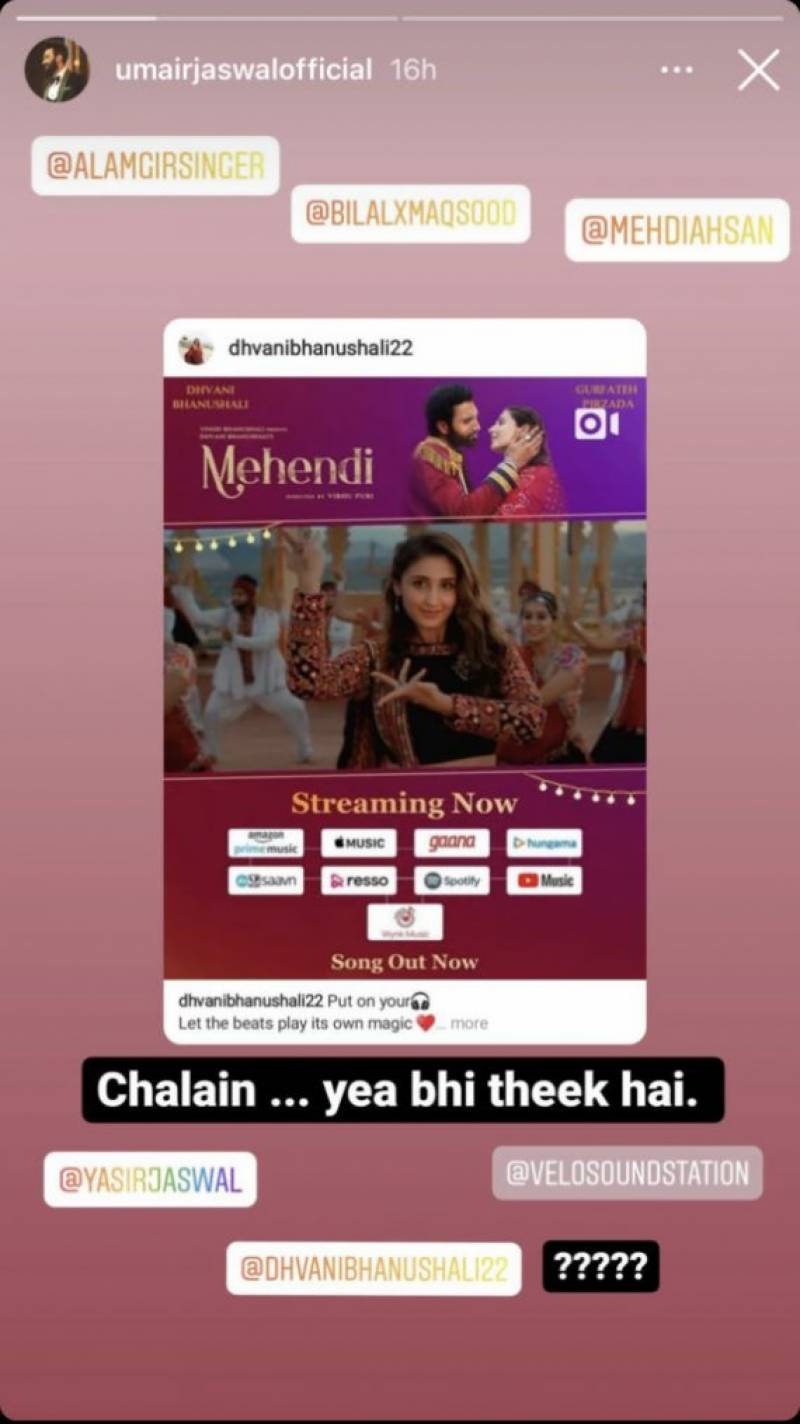 Old habits die hard
Earlier this month, another Indian singer copied a Pakistani song. Brham Darya recently released his music video titled Mood Happy. It is a perfect copy of Pakistani musician Shani Arshad's video for his song Ki Jana. The video is a frame-by-frame copy of the Pakistani music video. The similarities seem to extend beyond inspiration. 
It was only a year back when the Bollywood movie Sadak 2 came under fire for stealing the song of Pakistani music producer Shezan Saleem aka JO-G. Soon after the trailer of Sadak 2 was released, Shezan shared a video comparing its soundtrack with his own song.
One of the most iconic songs from 1997 was sold to neighboring India last year. When Bollywood released its version of Junoon's Sayonee, a 1997 super hit, Pakistanis could not stop tolling.
A video clip from the track circulated on social media. It took no time for fans to recognize the tune and call out the plagiarism. It literally used to be the anthem for Pakistan… but sadly, our folks across the border ruined it for us, just like everything else.
It is safe to say that Pakistanis have a knack for making their version quite spectacular, which then turns into an inspiration for Indians.
What do you think of this story? Let us know in the comments section below.