Corruption cannot be hidden from anyone; once you do, you then get ready to face the consequences.
Looks like, Canadian University got the best case study for their students and that's none other than Nawaz Sharif.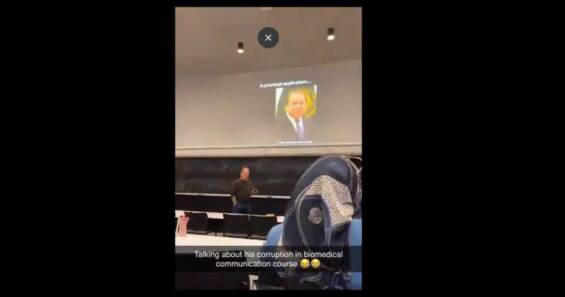 Every country knows about his corruption and his big involvement in the leaked papers that made him popular in the corrupt world.
Recently in one of the Canadian universities, Nawaz Sharif was taught as a corruption case study and it took social media by storm.
Nawaz Sharif Has Become A Case Study
Nawaz Sharif, the former Prime Minister and leader of PMLN were caught in the Panama corruption charges.
He was banned and removed from his position.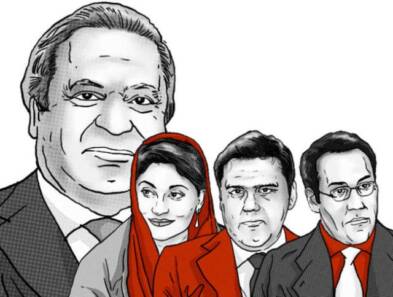 He's living in the UK, and despite being removed he still holds the political image along with his brother Shahbaz Sharif being the current Prime Minister.
In the video, a photo of Nawaz Sharif has been shown to the students and titled 'a practical application'. More importantly, it was the lecture on Anti-Corruption.
One user shared, "A lecture on Anti-Corruption is being held in a university in Canada and Nawaz Sharif is being presented as a case study."
To take this situation to a different level, many of the Twitteraties took great advantage of this opportunity to utilize their exceptional humor.
Twitteraties Sharing Their Humor
One user, "Another feather in Sharif Family's Cap!
This is the University of Toronto, Lecturer is referring to Nawaz Sharif's corruption in a Communication course."
Another user wrote, "Video of PMLN supremo Nawaz Sharif being taught allegedly on corruption at the Canadian University.
The video from the lecture room of the University of Toronto, Canada, has been going viral on social media since Thursday morning.
A student allegedly shared the video of a lecturer."
What do you think of the story? Tell us in the comments section below.