Disclaimer*: The articles shared under 'Your Voice' section are sent to us by contributors and we neither confirm nor deny the authenticity of any facts stated below. Parhlo will not be liable for any false, inaccurate, inappropriate or incomplete information presented on the website. Read our disclaimer.
Dear Mr. Trump,
Your bigoted opinions and convoluted ideas are seriously affecting the sentiments of Muslims around the world and I am definitely certain that your comments about women and people of other races have also upset many people.
Mr. Trump, maybe you have forgotten that America, as you know, was founded by illegal immigrants. Or have you forgotten that the rightful owners of the land you are trying to become the president of, are most definitely the Red Indians!
They were forced out of their homes and had their livelihoods stolen from them. They were oppressed and discriminated against.  They were wiped out by the settlers who came to establish British colonies and now they are a novelty in America, you may see them in an Indian Casino or in the reservation camps that were built for them as compensation for taking their land and exploiting their resources.
Sir, you must realize that there is no such thing as a pure bred American as your country was founded by immigrants, or have you forgotten that you too hail from Scottish and German roots.
Recently we have seen that you were unable to defend the Muslim population within your country in front of world media. Here are some Muslims that have contributed greatly to American history and culture, hopefully, this may change the way you feel.
1. Malcolm X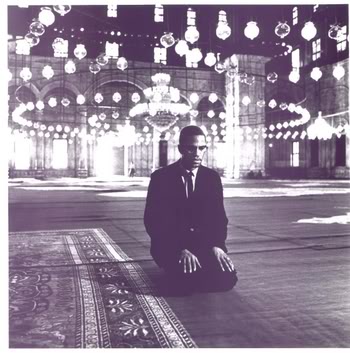 Human rights activist called one of the most influential men in African American history
2. Mohammad Ali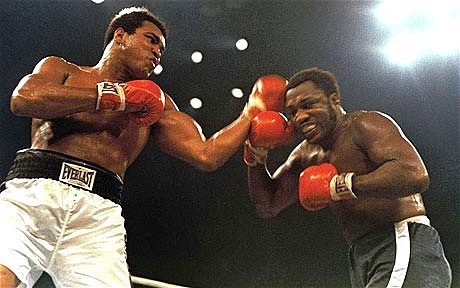 Won gold for America in the 1960's Olympic games, inspired millions to be defecated to what they believe in and persevere through times of hardship and prosecution and let their actions speak for themselves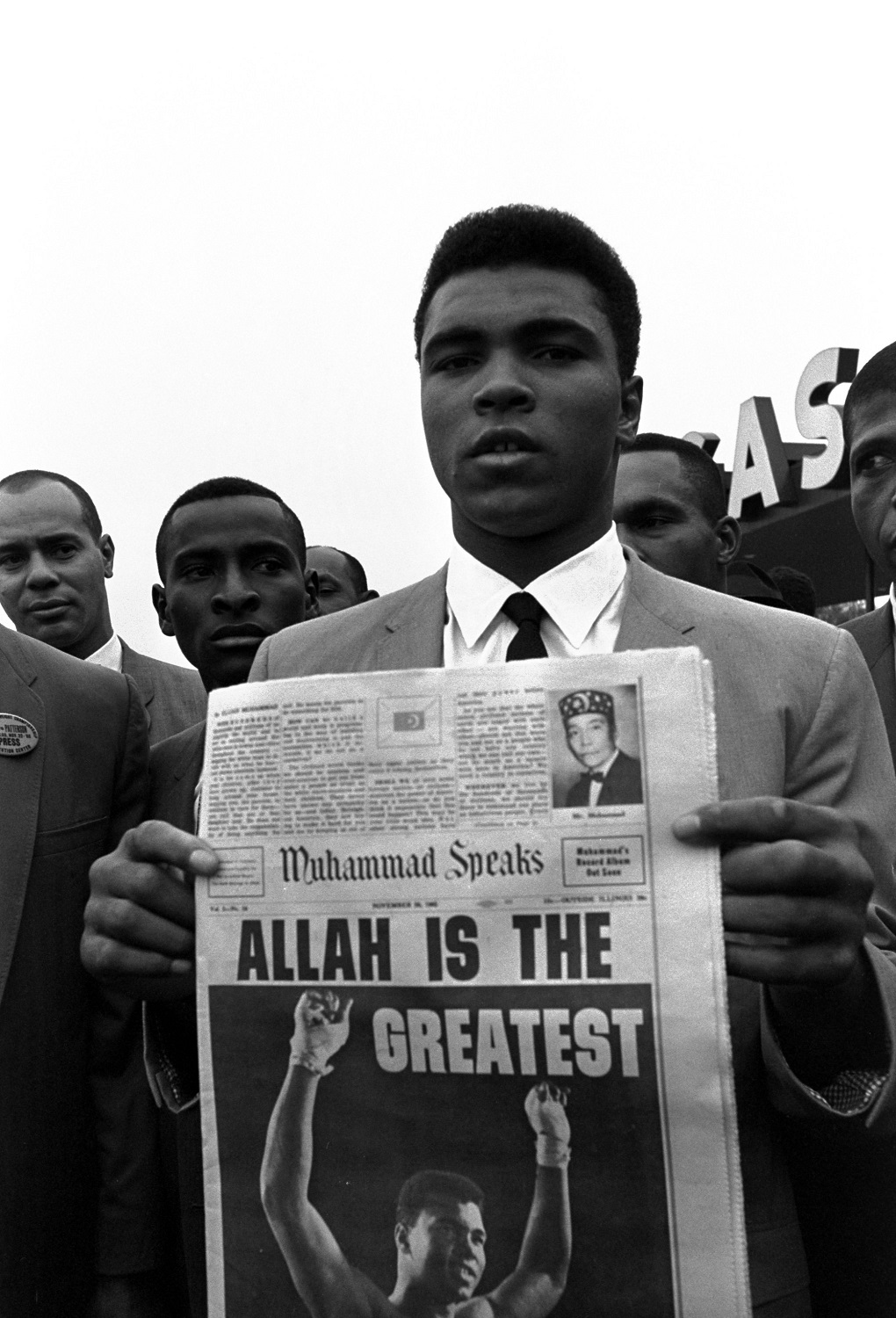 3. Zainab Salbi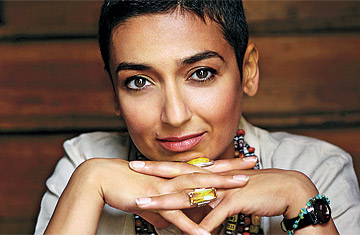 Women's rights activist and CEO of Washington-based non-profit organization " Women For Women International"
4. Shirin Neshat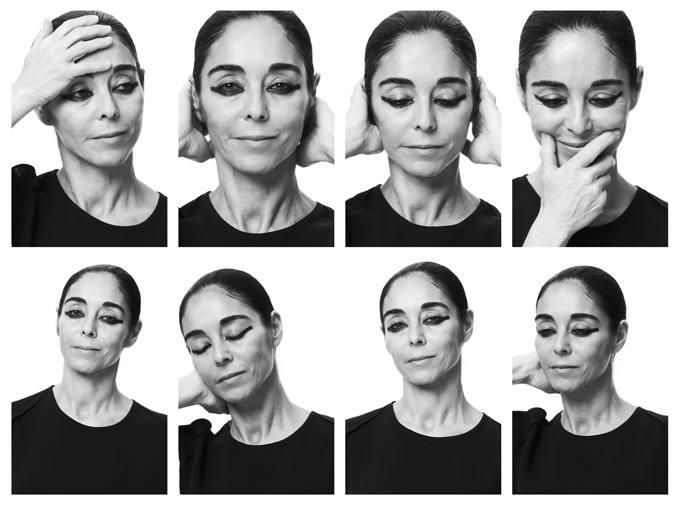 Shirin was awarded "The Dorthy and Lillian Gish" Prize, one of the most renowned prizes in the arts, given annually to a man or woman who has made an outstanding contribution to the beauty of the world and to mankind's enjoyment and understanding of life.
5. Yusef lateef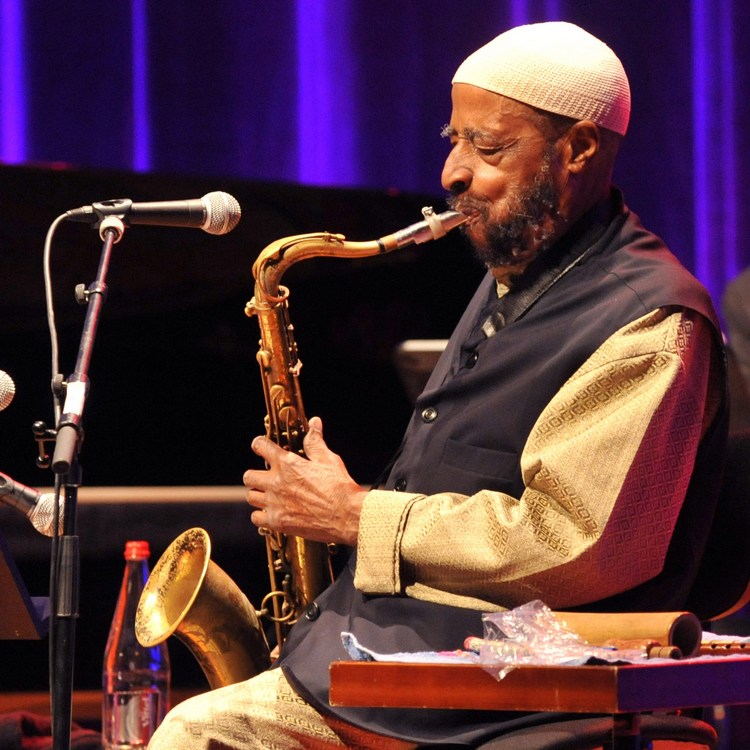 Grammy award winning multi-instrumentalist, composer and jazz music educator
6. Shahid Khan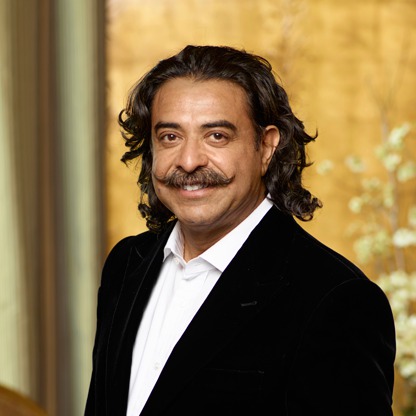 World Renowned industrialist who's net worth is more than $4.4 Billion
7. Fazlur Rehaman Khan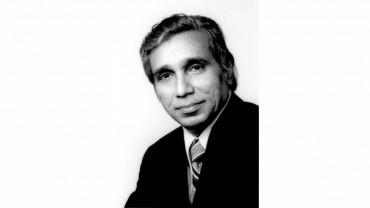 Fazlur help assure the renaissance in skyscraper construction during the second half of the 20th century he also planed the design of the Sears Tower in Chicago
8. Ayub Ommaya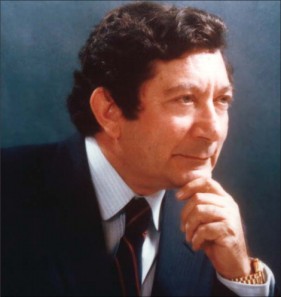 Dr. Ommaya was a leading neurosurgeon and the inventor of the Ommaya reservoir
9. Maz Jobrani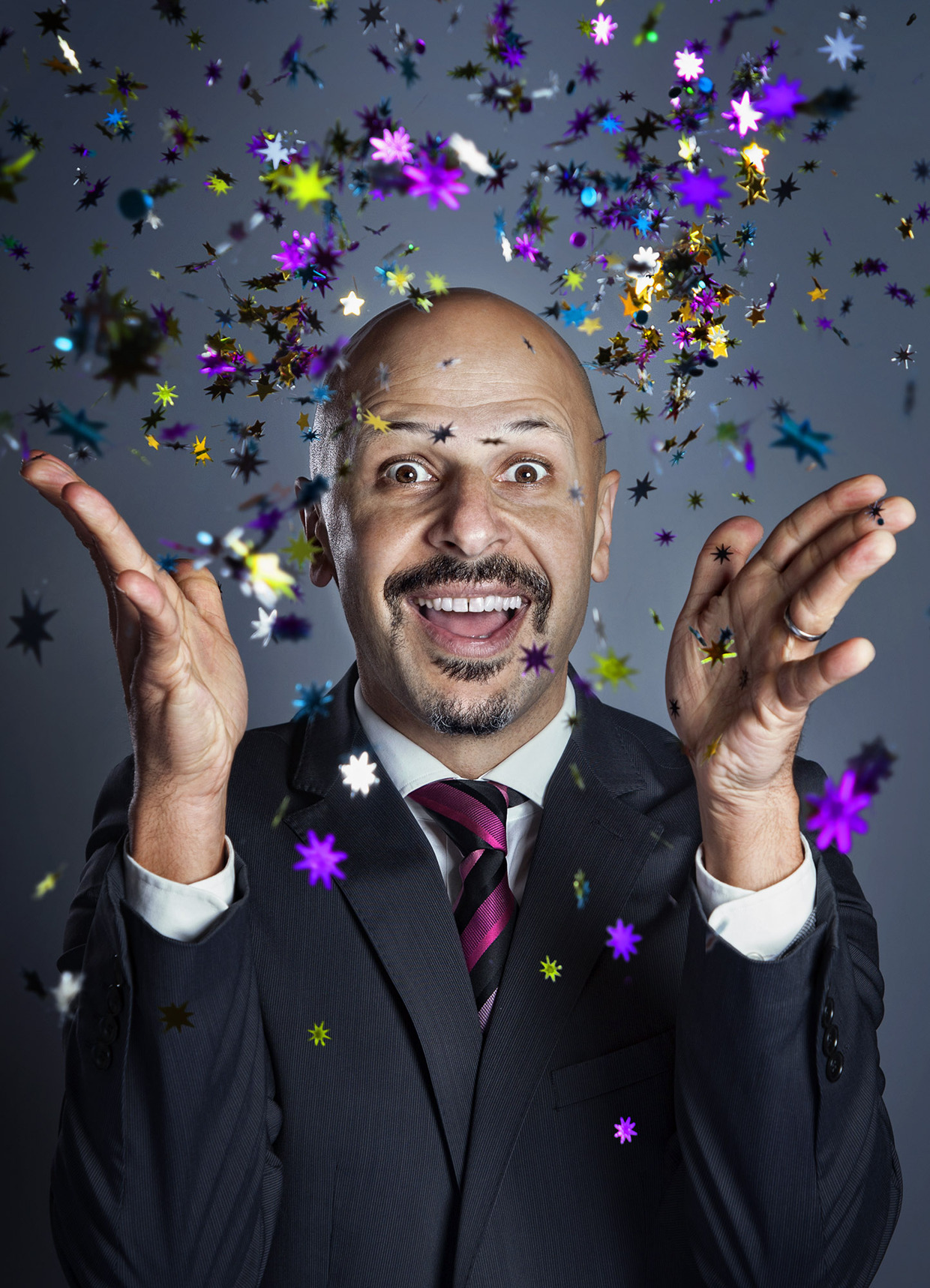 World famous comedian and said to be one of the funniest Muslims in America
10. Shaquille O'Neal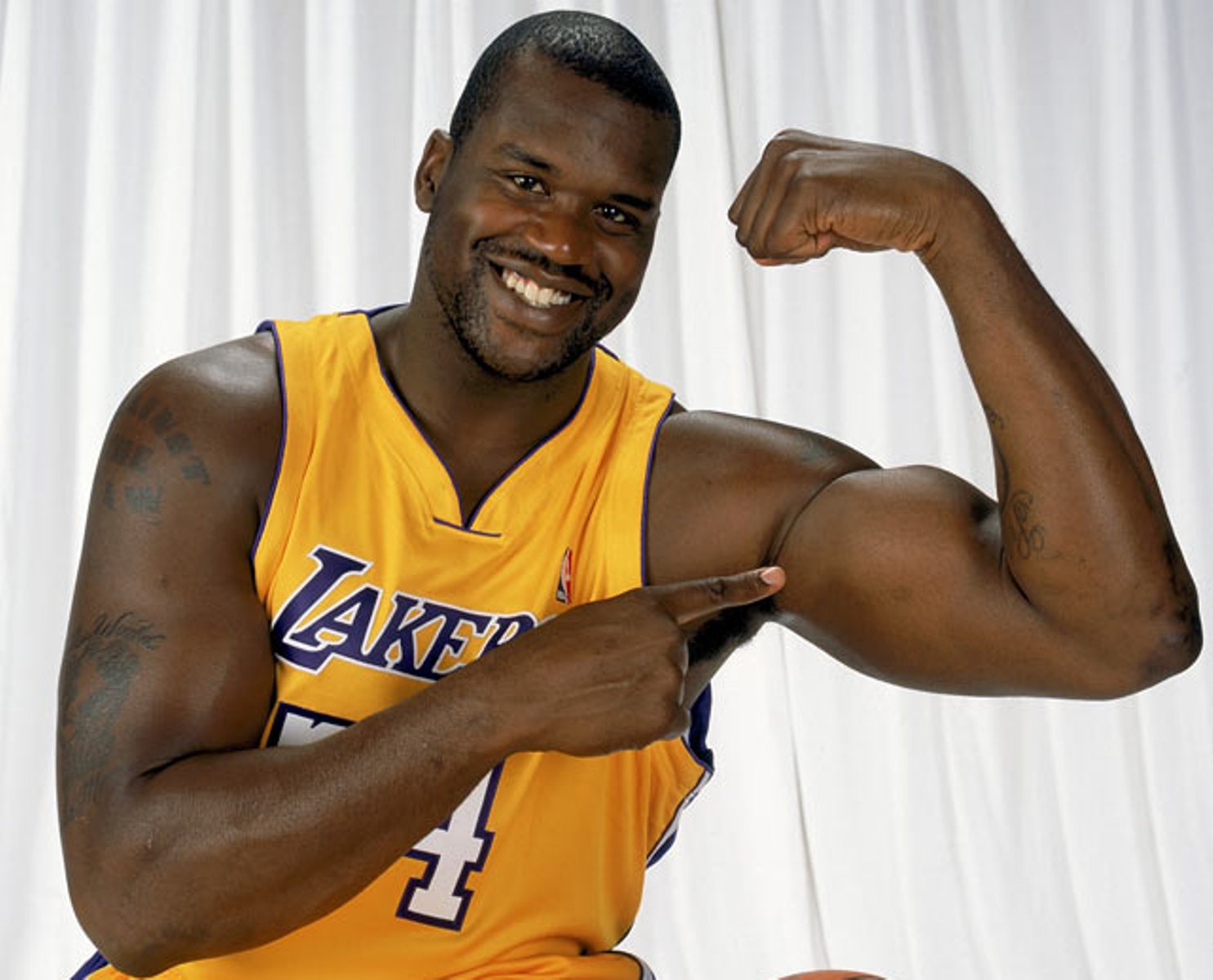 One of the most well know professional NBA Players in the world
11. Michael Wolfe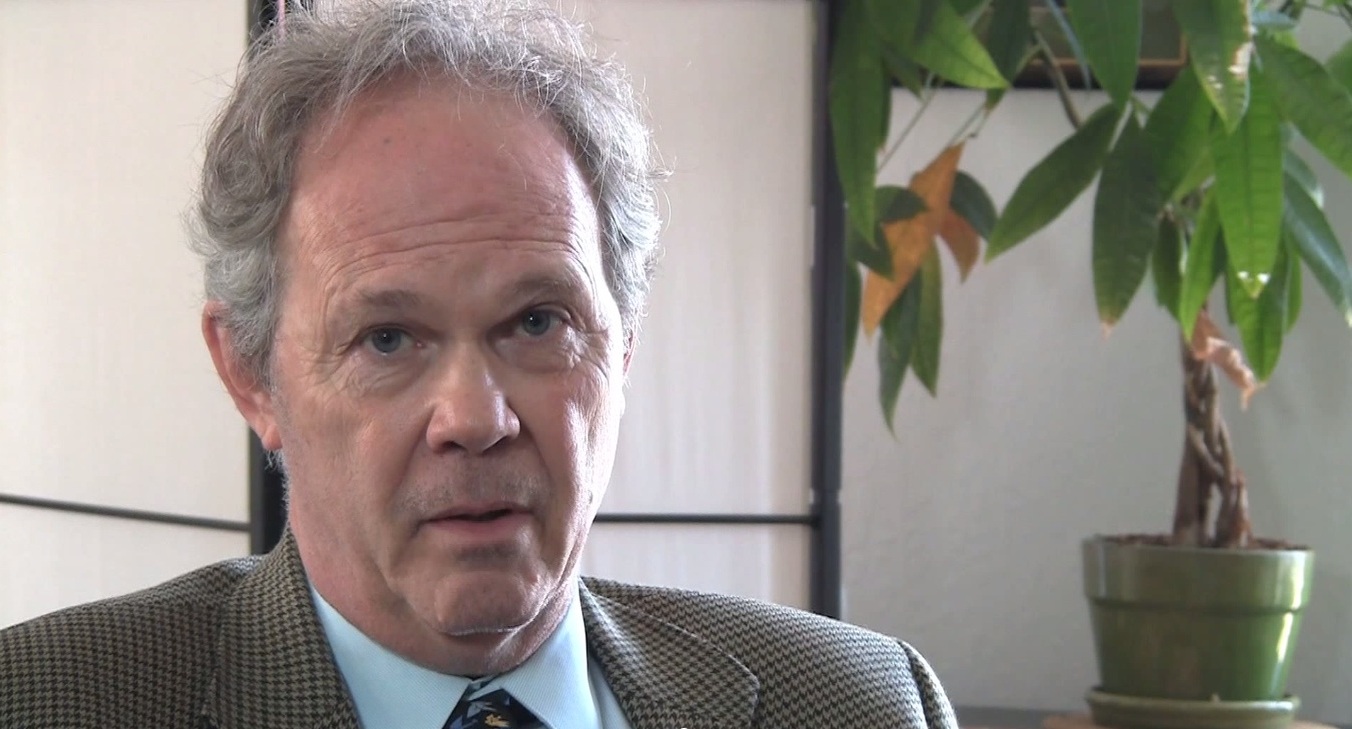 American poet and author who also gives lectures on Islamic issues
12. Fareed Zakaria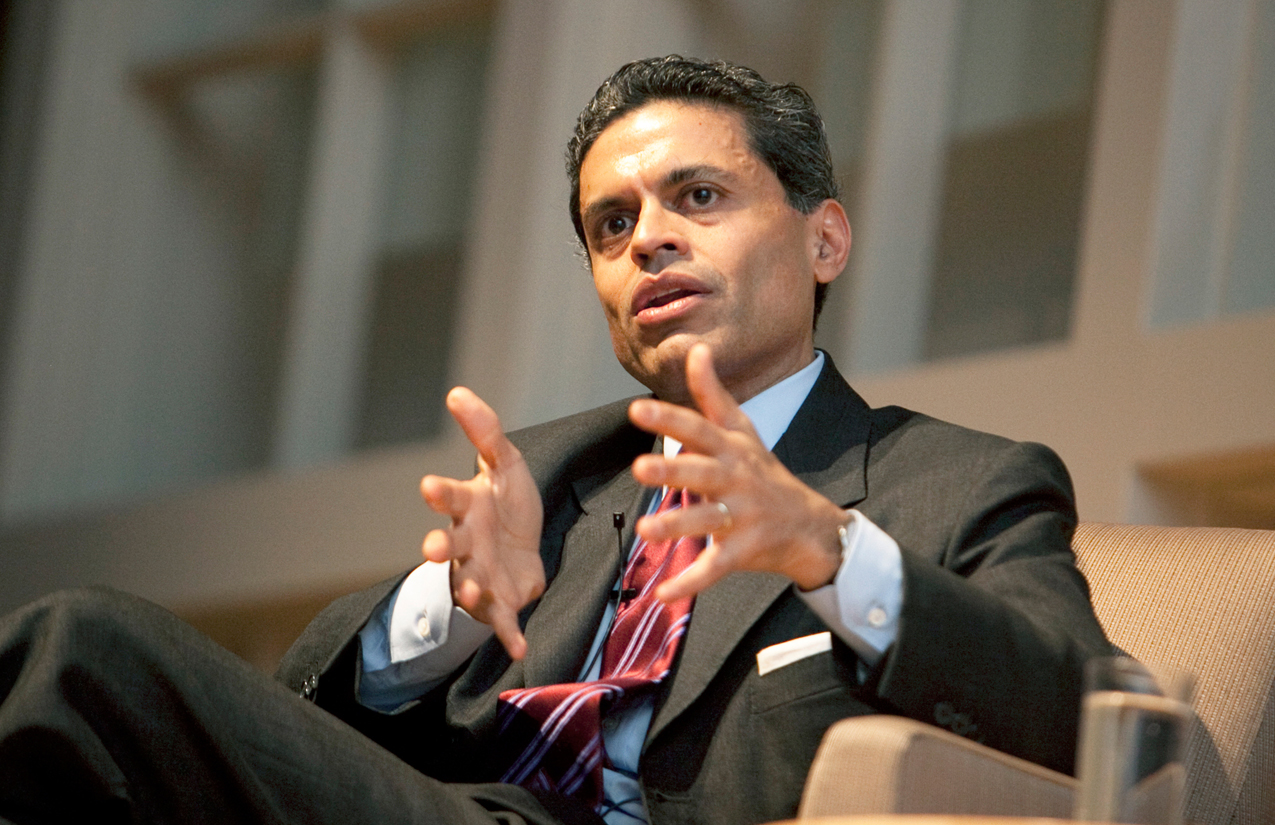 Reporter and journalist as well as well-known television personality
Hence Mister Trump you must realize you are a public figure and what you say holds weight, and you must choose your words carefully.