Royal marriages are the most anticipated ones because people think it's a beautiful thing. But no one knew the actual reality behind it and the drama that happens.
Since the British Royal marriage took place things weren't beautiful at all when legit stuff got leaked.
It mostly happens when you get married and the entire royal family doesn't accept you. That's what sort of happened in Japan and the princess left the royalty for his love.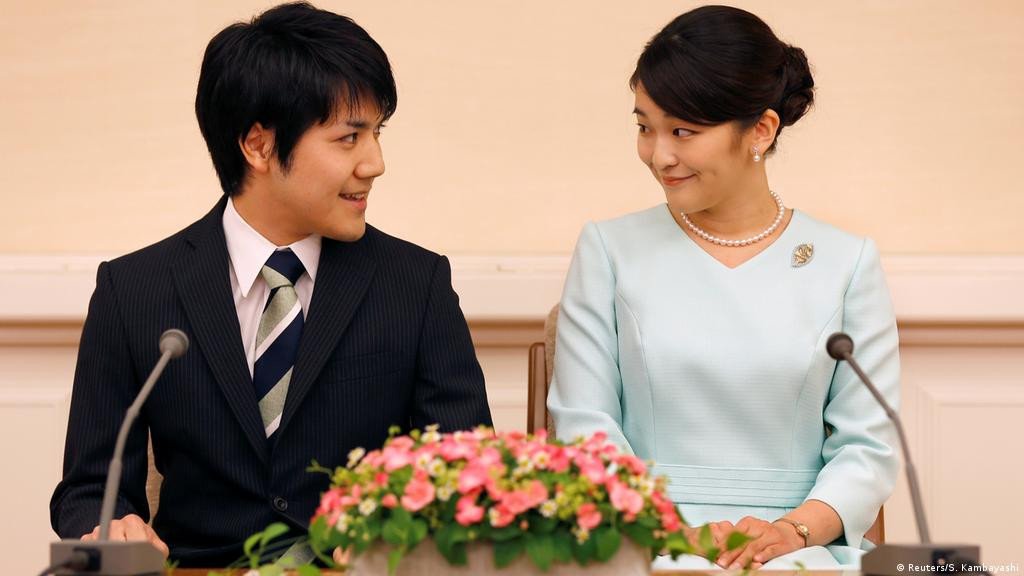 Japan's Princess Mako married her university sweetheart Kei Komuro. They both are the same age and the guy works in a US firm. Under the rules of the imperial family, Mako gave up her royalty and will start living a normal life with his husband.
The ceremony was held soberly in the decorated hotel function room. Before heading to her emotional and loving statement let's take a look at the time when they got engaged.
Japan Princess Mako weds with Kei Komuro
In 2017, Mako and Kei got engaged that interacted lot of tabloids. It was a hard time for them especially for Komuro who faced allegations such as his family running in financial crises. Because being a commoner and marrying a princess wasn't a cup of tea.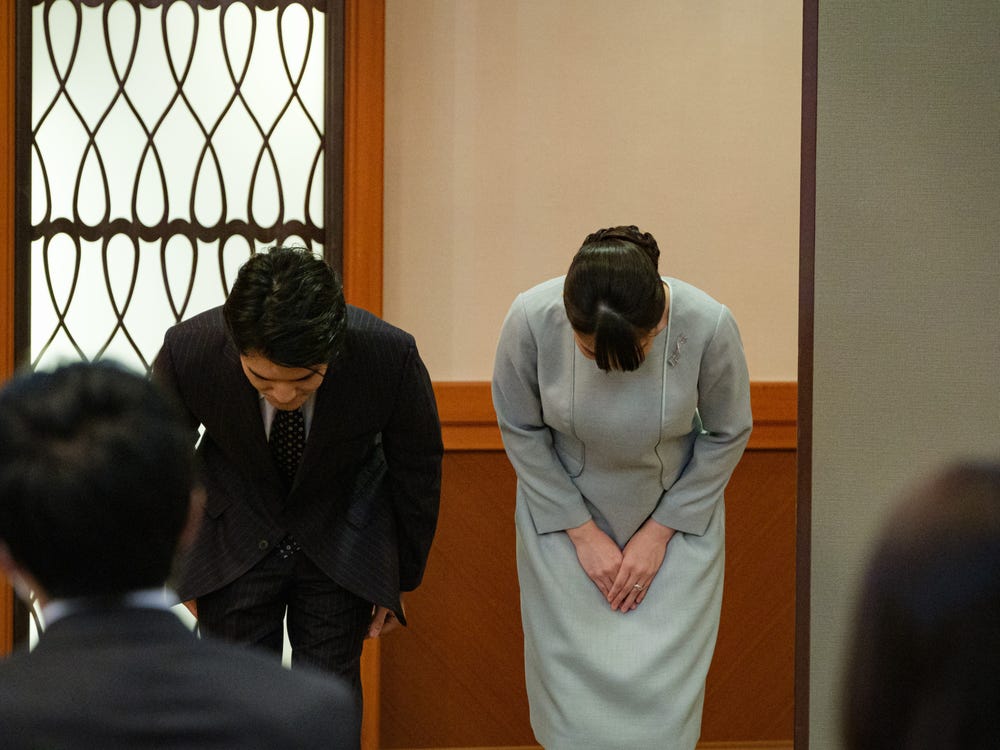 Japanese media tried to defame and embarrass Komuro in every way possible. According to the media, his mother had failed to repay a four-million-yen loan from a former fiancé.
Looking at the situation Mako said, that "I have encouraged Komuro to establish a life overseas".
Kei is irreplaceable – Mako
They both waited and after a long delay, both of them tied the knot with love. They didn't celebrate their wedding, no banquet nothing.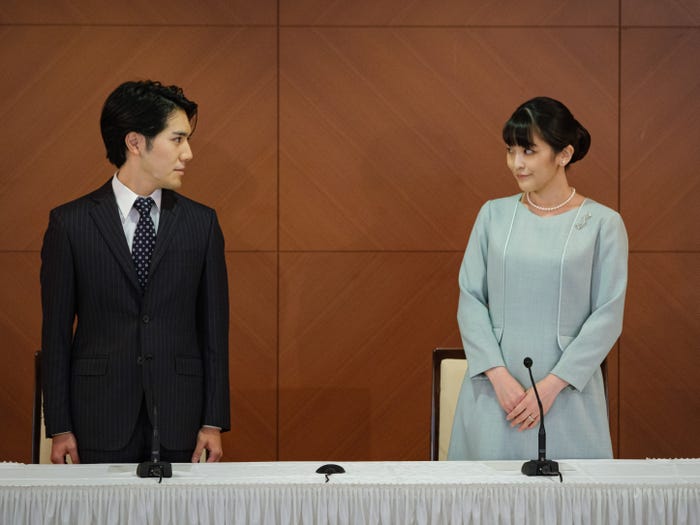 At her wedding, Mako said, "To me, Kei is irreplaceable. Our marriage is a necessary step for us to be able to protect our hearts," she told reporters after the marriage was registered. I have been scared, feeling sadness and pain whenever one-sided rumors turn into groundless stories."
Komuro said, "I love Mako. We only get one life, and I want us to spend it with the one we love." "I feel very sad that Mako has been in a bad condition, mentally and physically, because of the false accusations."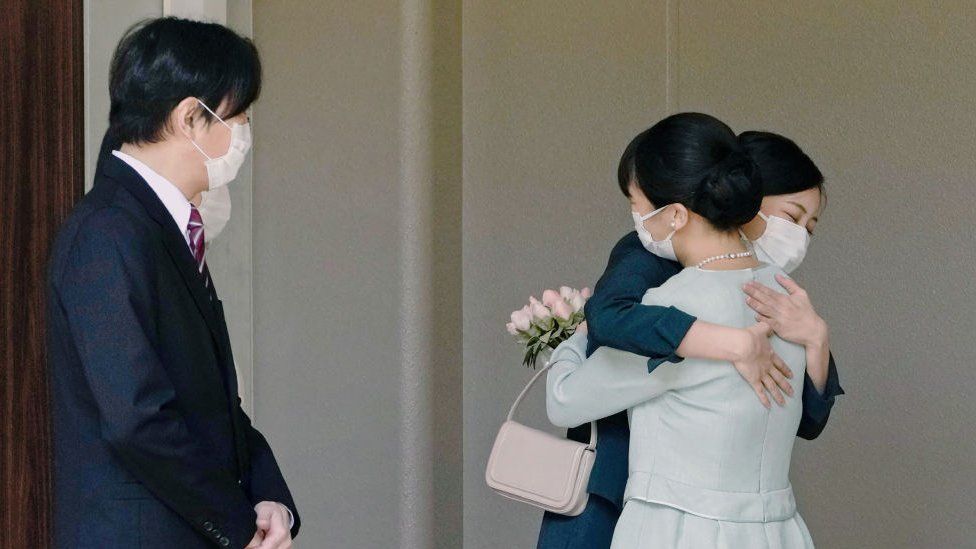 She left the palace and met his family last time as a Princess. Hugged her sister and bowed her mother and father.
The same but worst thing happened with the British Royal marriage where Prince Harry and Meghan Markle left the royal life and became commoners.
When she gave up the royalty, she also turned down the money around 153 million yen usually offered to those who depart from the royalty.
Their initial plan is to move to the US, where Mako might work as she's qualified and studied art and cultural heritage at Tokyo's International Christian University. She also holds a Master's degree from Britain's University of Leicester.
What do you think of the story? Tell us in the comments section below.