The biggest rivalry on planet "Ashes Series" began with the absolute dominancy by the host. Australia started their test journey under newly-appointed captain Pat Cummins with unimaginable power and marking their territory.
The way Australian bowlers and batsmen played in the first innings no one saw it coming at all. Mitchell Starc on point delivers in-swing Yorker in his first bowl of the series that dismissals the opener.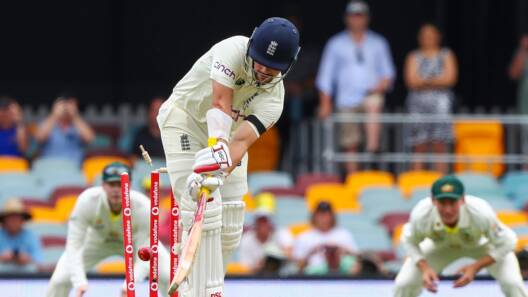 The first Ashes test created history for the debutants from the Australian squad and Nathan Lyon gets 400 plus wickets too.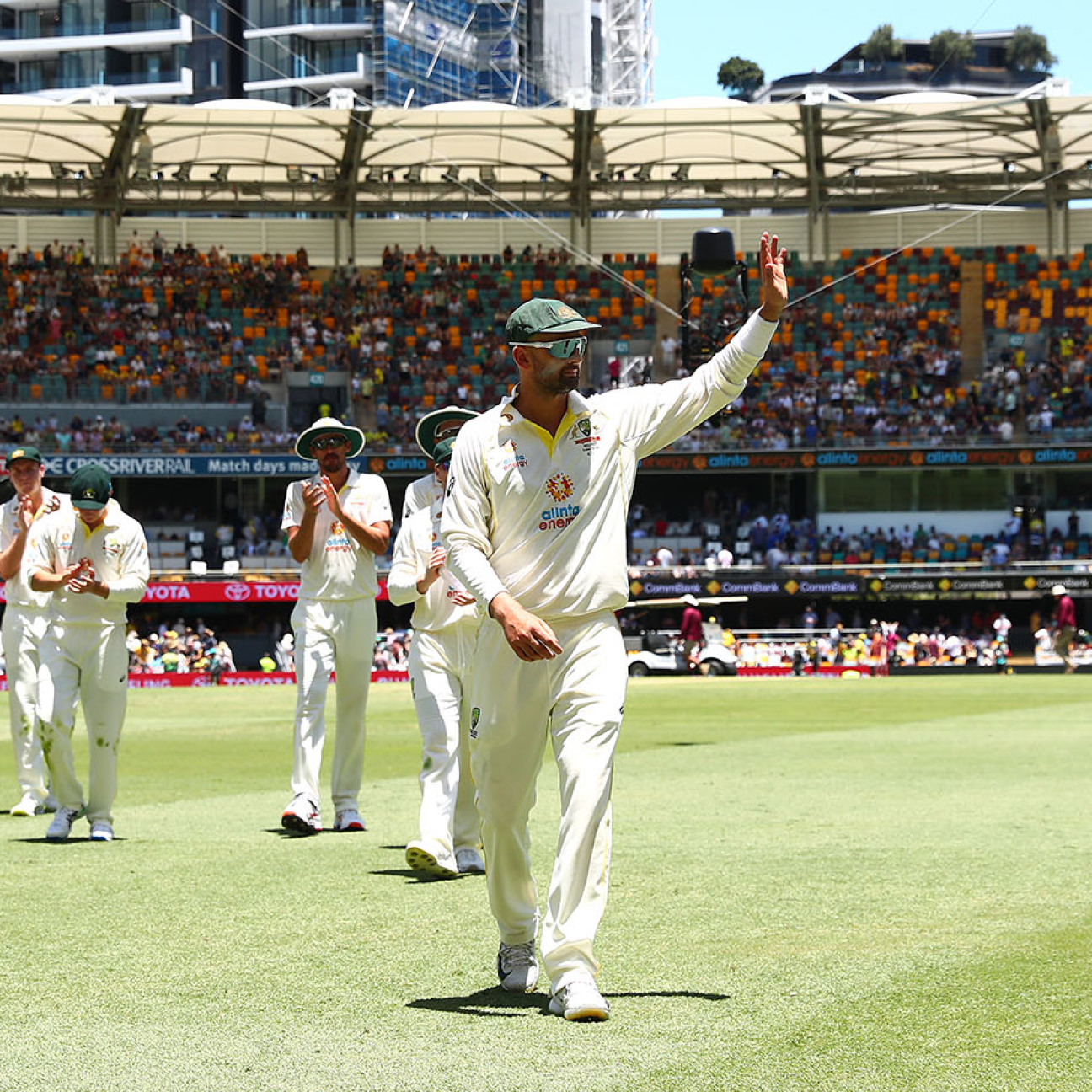 Although the toss was in favor of England, but not the batting side. Australian bowlers brutally bowled and the skipper gets the five wickets haul as well.
Australian side takes the lead with overpowering visitors
The first spell began with the bang on Starc's Yorker delivery that bowled Joseph Burns and right there England's confidence shattered.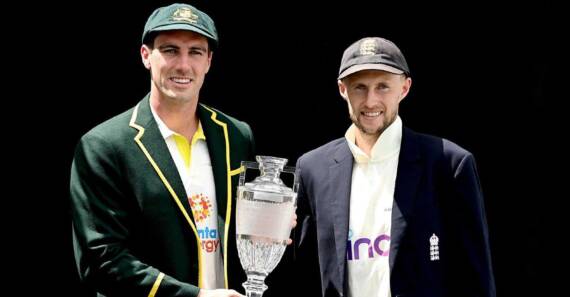 Dawid Malan came and guess what Josh Hazelwood didn't like him staying on the pitch for too long and sent him to the pavilion. Even the skipper got out in duck, which was even shattering for the English side.
The return of the Ben Stokes couldn't even hold his position and got out by the skipper Pat. Australian bowlers were everywhere and bowled out England in just 147 runs. On the bowling side, Australia overshadowed English batsmen and now Australian batsman dominancy remains.
Pat Cummins created a moment for the team and for himself by taking five wickets haul.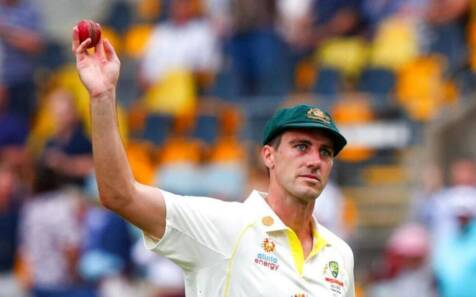 David Warner played like he always does. He was dropped and that gave me more space to rain more runs over England players. David and Marnus went with the great partnership, but Warner couldn't score 100 and got out at 94 which was heartbreaking for him.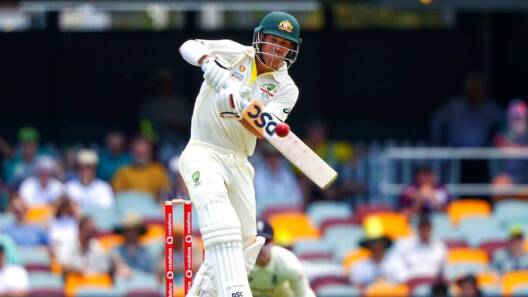 Steven Smith also couldn't perform well and got out early. But Travis Head dropped the bombshell with his outstanding batting and scored 152 that giving a good trail score for England.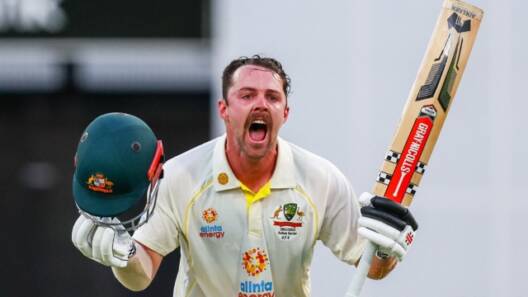 Second innings English men held, but not for long
In the second innings, England held their position brilliantly after 2 wickets down. The skipper Joe Root and Dawid Malan were going on the right path till the session ended.
On day 4 things again changed and Australian bowlers did their magic especially Nathan Lyon who took four wickets. Not only that Cameron Green the debutant bowler also became the highest wicket-taker in a debut match.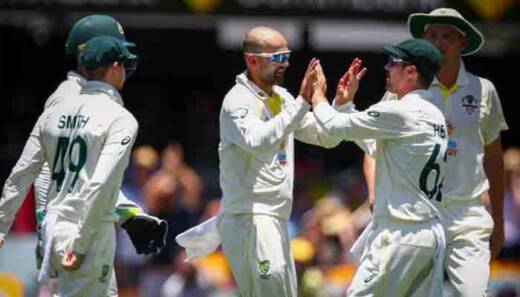 England gave 20 runs target and Australia chased it very easily. It was a big win for Australia at the Gabba where they have always dominated.
Victorious skipper – Pat Cummins
Pat Cummins opened his book with the win. He said, "he enjoyed the experience of leading the team and feels that a lot of things went right for him, right from the toss. He is very proud of everyone and considers it to be a complete performance.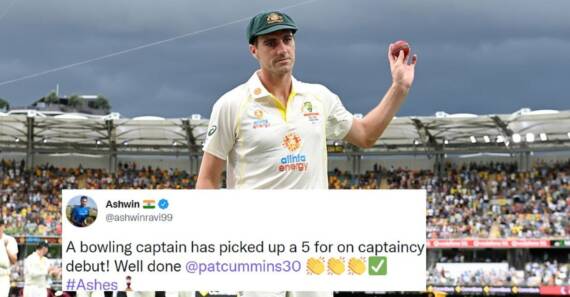 Appreciates the partnership between David Warner and Marnus Labuschagne and also praises the knock of Travis Head. Tells that during England's fightback on Day 3, Australia bowled without much luck and he was happy to see that everyone was positive and didn't think too much apart from getting the breakthroughs.
Regarding Travis Head, Cummins replies that's why they want him in the side as he can take the game away in quick time. Further says that Head has a bright future ahead.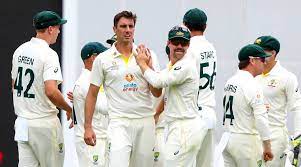 On Josh Hazlewood not bowling much on Day 3, Cummins informs that he was a little bit sore, so they didn't want him to break as this is a long Test series.
Regarding the fitness of David Warner, Pat tells that he has pulled up well and will be good to go for Adelaide."
'I admit we played poorly' – Joe Root
England captain Joe Root looked frustrated and not happy with the team's performance in both innings. "It's frustrating as they worked hard to get themselves back in the game.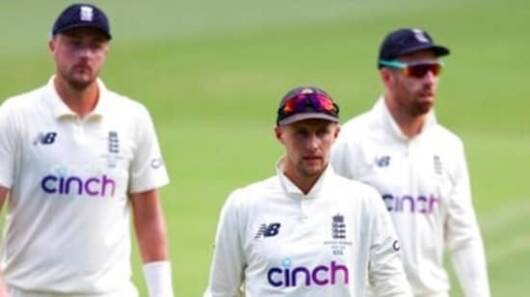 Adds that they knew it was important to try and get through the second new ball safely but they failed to get past the initial period.
Mentions that the pitch had sideways movement and the cracks were also visible and it's a shame they didn't put up a fight with the bat. On his decision to bat first, Root replies by saying that it's easy to look at things in hindsight and adds that they have variations in their bowling attack to navigate through different gears.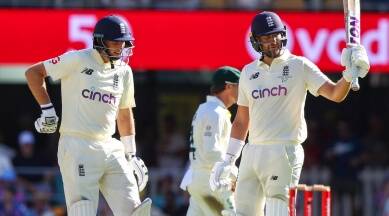 Root points out that they didn't start well with the bat and tells that they know where they need to improve.
Wants his team to relish the challenge to go out there and get one back. Talks about the positives and says that the bowling effort was commendable.
Signs off by saying that they need to learn from this experience and come back stronger."
The second test will be on the 16th of December and there might chance for the English side to make a great comeback or Australia's dominancy retain.
What do you think of the story? Tell us in the comments section below.