Finding your way around in a new place can be challenging, especially if you do not even speak the language, as was the case with the Chinese national who lost his way in Karachi.
A Chinese national, identified as Mao Frenkin, landed at Karachi's Kati Pahari on Saturday mistaking the cliff that used to be infamous for ethnopolitical violence and drug trafficking for a tourist spot.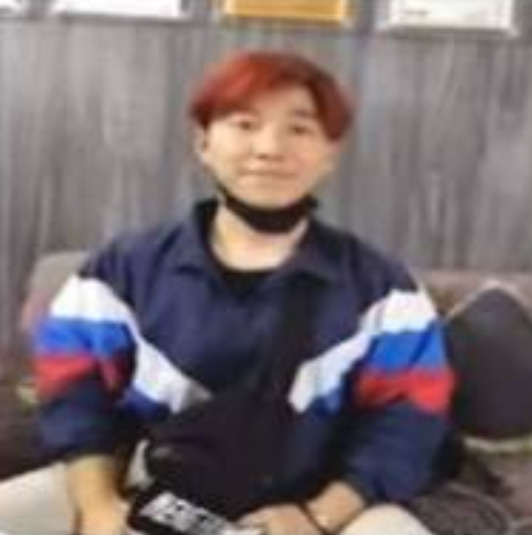 As Frenkin left Karachi's Jinnah International Airport, he reached Kati Pahari at the other end of the city. Police said that they received information that a Chinese man was roaming around the area. He seemed lost and had luggage with him.
On getting information, the local police sprang into action, and reached the spot, and found him. The Chinese national has reportedly come to Pakistan on a business visa.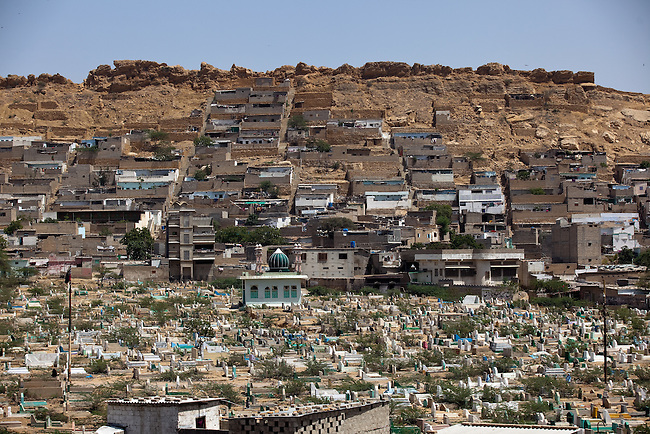 It is not clear how the Chinese national got there shortly after his arrival in the port city. A source claims that a local taxi driver dropped him there, possibly due to some "misunderstanding".
The Senior Superintendent of Police (SSP) Central, however, said the foreigner possibly mistook the hilly area for some tourist spot. In addition, the SSP said the police team escorted the Chinese national to a hotel as he presented the police with a receipt of the hotel booking.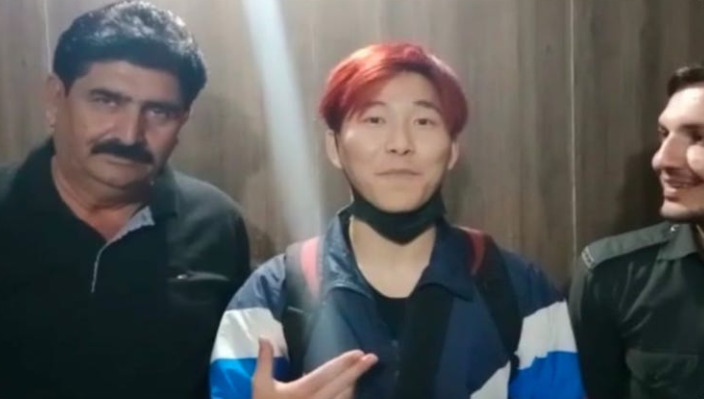 The police said they tried to communicate with Frenkin. However, he spoke "neither English nor Urdu," according to Geo News.
Speaking of getting lost, the famous airline Emirates ended up in hot water last year for leaving a Pakistani passenger stranded in Brazil. That too, without his luggage. The reason will totally shock you!
Read More: A 'Mysterious' Foreign Couple Has Been Living In A Car For 6 Months In Lahore
What do you think of this story? Let us know in the comments section below.