The actor Adnan Siddiqui has achieved a lot in his career. The Pakistani star has done a variety of hit dramas, been a successful producer, and is one of the very first Pakistani actors to reach Cannes and participate in Hollywood projects. In addition to his own films, Adnan Siddiqui has also worked with Hollywood star Angelina Jolie.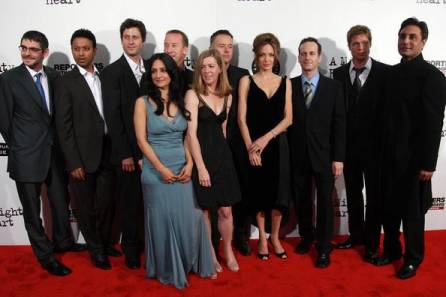 Even though Hollywood is currently jumping on the inclusive bandwagon, things were very different a long time ago. Veteran Pakistani actor Adnan Siddiqui made this revelation after speaking candidly about the abuse he endured in Hollywood.
Also read: Adnan Siddiqui Criticises Priyanka Chopra For Calling Out Sharmeen Obaid As South Asian
Adnan has always shared how great his experience was working with the starlet and how he got the role out of a huge pool of actors. Ahmed Ali Butt invited him on his podcast to discuss how he was mistreated in India while he was filming.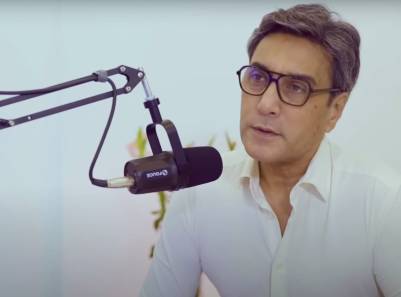 As the crew members did not think he fit into a higher category of actors, he wasn't given a good hotel when he arrived for the shoot. Adnan Siddiqui said he would leave if he was not provided with adequate facilities while he was staying there. As a result, they rearranged everything and got him into the better hotel where the rest of the cast was staying.
Aside from that, he revealed that he did not even have a manager to negotiate this stuff for him. The rest of the process went smoothly once he got everything to his standards. Here is what he revealed: