Get ready for a celebration of love as Pakistan's cricket sensation, Imam-ul-Haq, gets set to tie the knot after the ICC World Cup 2023. The wedding festivities kick off on November 23 in Lahore, featuring an enjoyable Qawwali night, and continue with the Nikkah ceremony on November 25 and the Valima reception on November 26.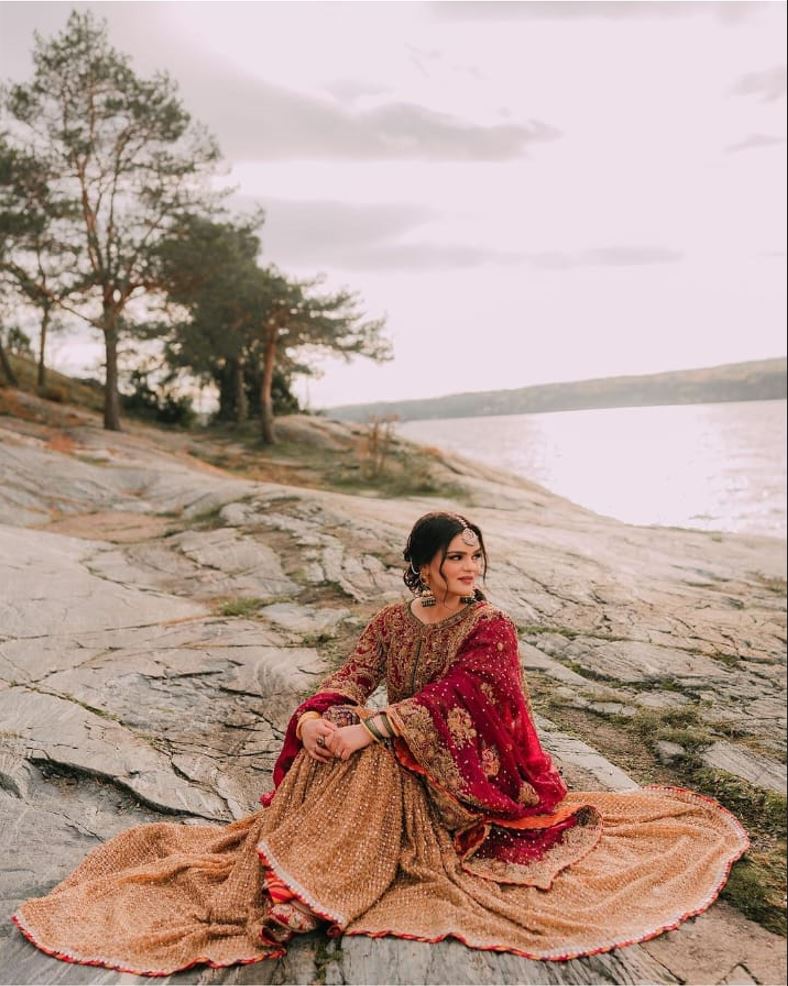 The identity of the Qawwali night performer remains a well-kept secret, adding an extra layer of excitement. The 27-year-old cricket star, fresh from his World Cup journey, will grace the special occasion in a stylish Prince coat.
The bride-to-be, Anmol Mehmood, was revealed by a luxury designer on Instagram, sparking excitement across social media. The guest list includes cricket stars like Babar Azam, Mohammad Rizwan, and others, as well as former players and staff.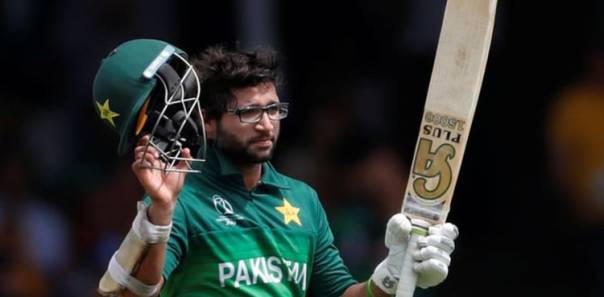 Imam-ul-Haq's journey from the cricket pitch to the wedding ceremony is a captivating blend of professional dedication and personal celebration. Join the celebration of sports and love with this talented Pakistani opener.