An 80-year-old man from Balochistan has completed his Ph.D. in political science at the University of Balochistan. Haibatullah Halimi proved that age is just a number if one resolves to achieve their dream.
Haibatullah Halimi, who hails from Mastung, was just like any other doctorate recipient at the varsity's convocation held last week — until his name was called out and Balochistan Governor Zahoor Ahmed Agha, the chief guest, could not hold back his commendation for the octogenarian committed to pursuing education while defying age barriers.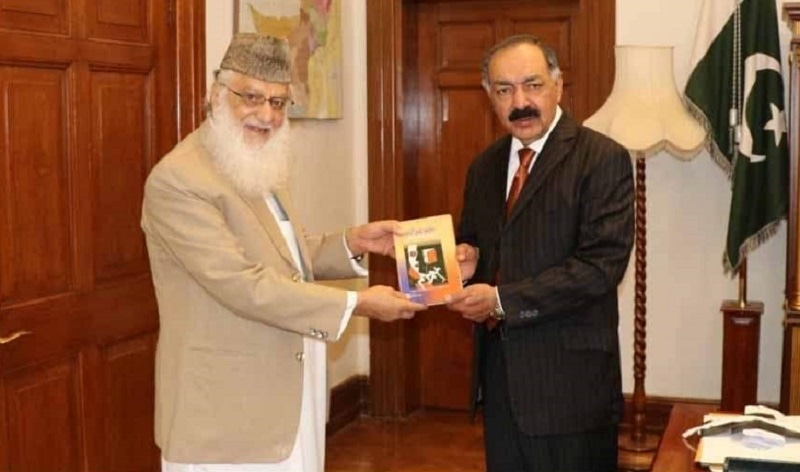 The governor embraced the man — who walks with a stick and came up the stage with the support of two people — before bestowing him with the degree.
A few years after retiring as a superintendent of police in 2005, following 40 years of service, Halimi got enrolled at the university. He secured his MPhil in 2011. Deciding he was not done yet, he went on to earn his Ph.D. in 2019. However, the convocation scheduled a year later was delayed due to the coronavirus pandemic.
Adil Zaman Kasi, the dean of the Department of Political Science at Balochistan University, heaped praise on the graduate for his commitment to education.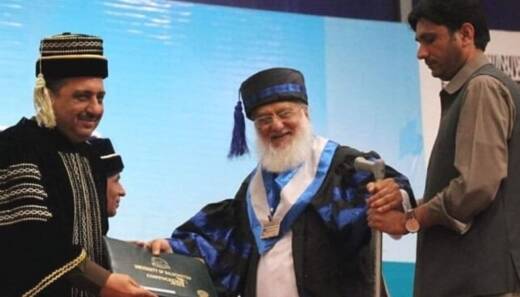 "Haibatullah Halimi, despite being aged, remained determined to pursue his goal. We did not expect him to complete his Ph.D., but he persevered till the end and succeeded in his mission," Kasi said.
Halimi's research is about traditional and modern policing in Balochistan. The scholar earlier belonged to the police department where he served as the deputy superintendent.
The elderly man, who walks with a stick, proved that age was no barrier when it came to following your dreams and materializing them.
Age is just a number
You are never too old or too young to try something you want to and this has been proven by many individuals.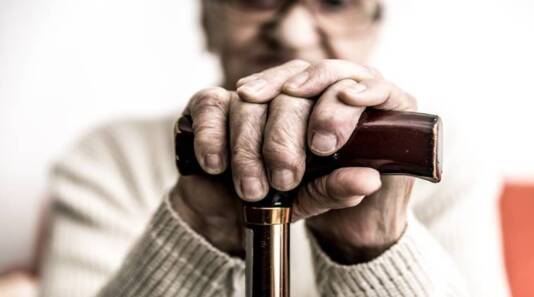 Are you under the misconception that men over 50 do not have a chance in bodybuilding? Well, you are WRONG! In fact, even people over 60 can build muscles. There might be a few things that change as you turn old, however, nothing is different in the muscle-building world.
This was proven by the 60-year-old Pakistani bodybuilder Yahya Butt. He has been pursuing his goal of fitness like anything since his youth and continues to pursue it.
The 60-year-old also happens to walk about 20-km without needing any rest in between. With 30 inches muscular thigh, he regularly does bodybuilding workouts.
Age really is only a number, and that's all. It has no limitations! The only limitations are the ones you set for yourself.
What do you think of this story? Let us know in the comments section below.