Here are some of the people who brought the film industry into Pakistan:
1. M. Ismail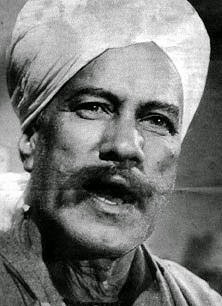 One of the best looking actors of his time, M. Ismail was part of the formative era of Lollywood.  A resident of Inner Bhati Gate in Lahore, Ismail was initially a golden calligrapher. He earned his fame by doing a side role in the world famous Romance Classic, Heer Ranjha and later Laila Majnu. He moved to Pakistan in 1948 and gave Lollywood almost 30 years of this life till he passed away in November 1975.
2. Noor Jehan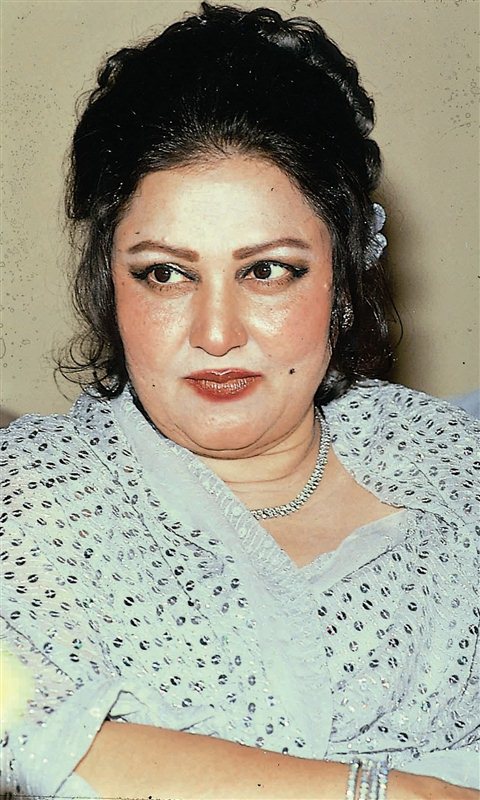 Who doesn't know of the forever loved melody queen Noor Jehan? With the honorific title 'Malika-e-Tarranum' Madam Noor Jehan was the most celebrated singer and actress for over 60 years. She recorded around 3000 songs which included hits like 'Chandni Raatein', 'Babuji Dheeray Chalna', 'Kabhi Aar Kabhi Paar' and 'Hina ki Khushbu.' From film music to ghazals and qawwali's Madam Noor Jehan was awarded the President's Award in 1965. She passed away in December 2000.
3. Sultan Rahi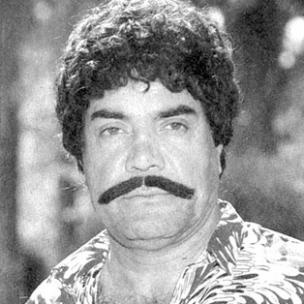 Sultan Rahi moved to Pakistan right after independence and is the only Pakistani actor to do over 500 movies in his career of over 40 years. His most successful movie 'Maula Jutt' was shown in cinemas for a period of 8 months in India and Pakistan. He was known as the Pakistani version of 'Bruce Lee,' and 'Sylvester Stallone'. A one-man film industry power house during the 1980s and 90's he had an extremely successful film career which came to a tragic and premature end with his assassination in January 1996.
4. Syed Shaukat Hussain Rizvi

Was Pakistan's finest director, producer and editor. He moved to Pakistan right after partition with his then wife Madam Noor Jehan. He produced and directed great films like Naukar and Dost that were written by the famous Urdu writer Saadat Ali Manto. He separated with his wife Madam Noor Jehan in 1955. Syed Shaukat Hussain Rizvi passed away in August 1999.
5. Asha Posely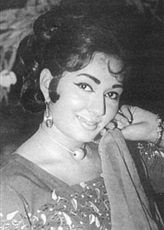 Sabira Begum, commonly known as Asha Posely, was the first female actor of a Pakistani film Teri Yaad in which she played a lead opposite Dilip Kumar. Coming from a family full of artists Asha Posely was famous in the sub continent for her beauty and great acting skills. However after a first few films she did not succeed as an actress and took an early retirement in 1986. Asha Posely passed away in March 1998.