In unfortunate events, the premier held for Manto last night by Geo at Nuplex Karachi wasn't successful as too many people were invited and they were unable to accommodate all, hence the screening never took place. But people in Lahore were able to see the preview and here's a review about it.
The film is set to release today, here's why you should probably go see it this weekend. Produced by Asif Raza Mir, written by Shahid Nadeem and directed by Sarmad Sultan Khoosat is based on the true story of the writer/novelist, Saadat Hassan Manto.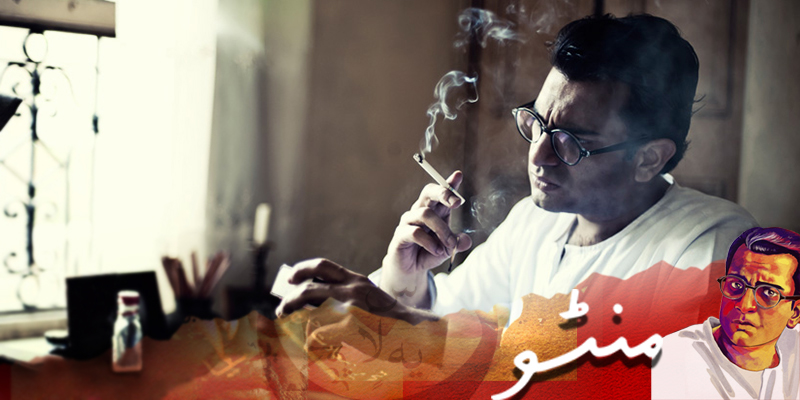 The movie explains Manto's stories and novels while also focusing on his private life and the problems that he went through.
1. The characters from his famous stories are portrayed on the screen exceptionally well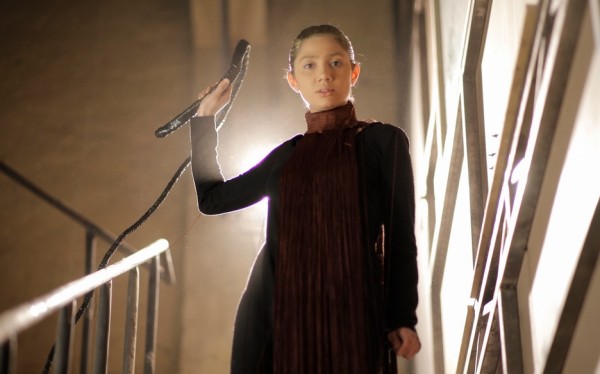 The controversial character of the writer himself is being played by the director Sarmad Khoosat, Sania Saeed features as Saadat Hassan Manto's wife Safiya, Saba Qamar as Noor Jahan (singer). Humayun Saeed, Savera Nadeem and Faisal Qureshi play roles of famous radio artists of that era.
The film has all that a movie needs to captivate its audience.
2. Drama, shades of love, empathy and tragedy wrapped in a harsh dark cover of reality from the past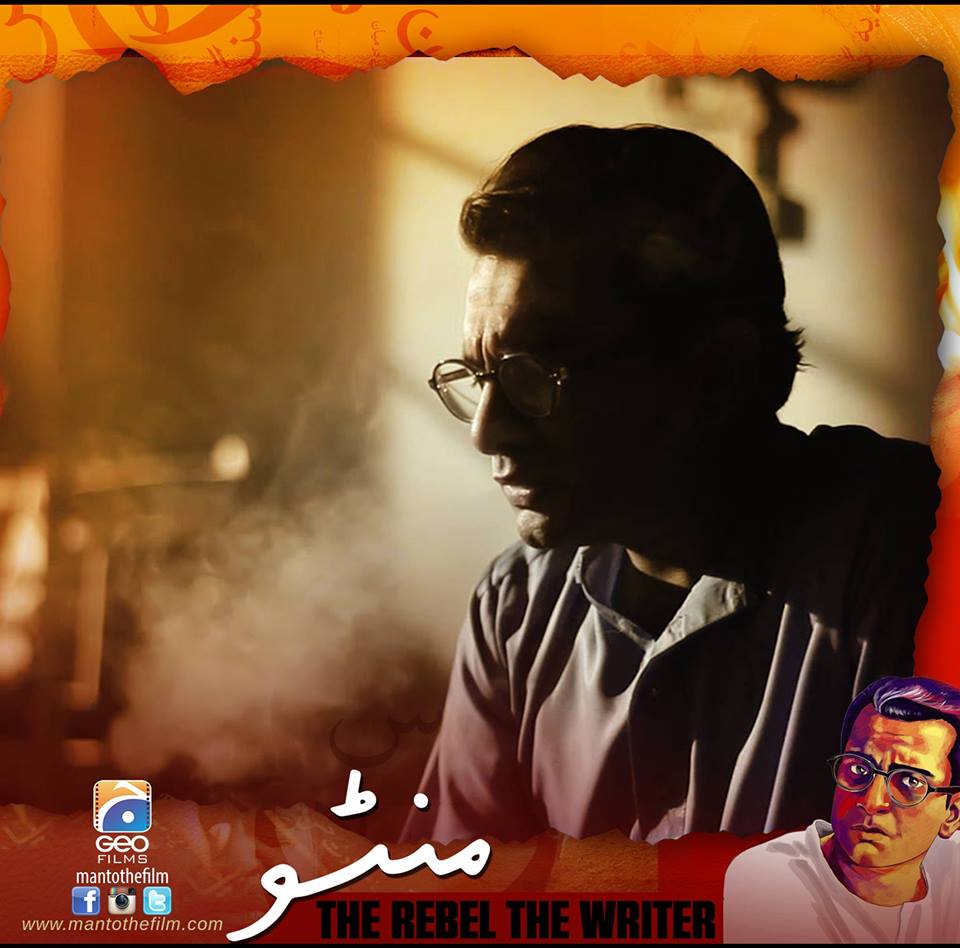 The plot revolves around Manto's most controversial stories for which he had to face charges of obscenity. But labeling MANTO and his progressive writing as obscene and taboo was out of hatred and jealousy as we lost one of the best writers and story tellers of those times.
3. Saba Qamar plays the role of the legendary Noor Jahan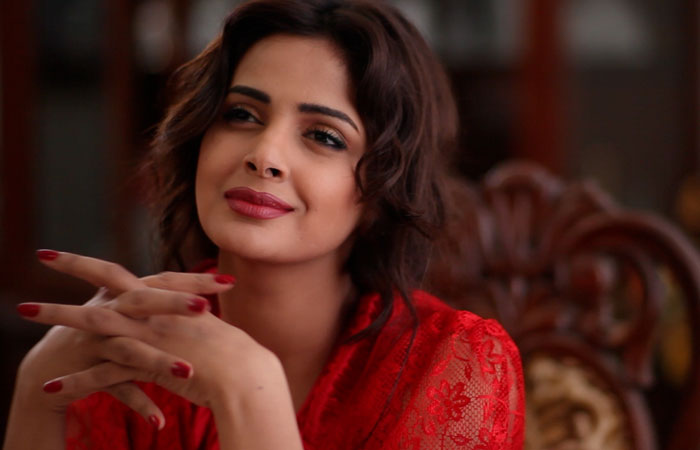 The songs of the movie which were recorded in complete darkness give you that feeling of cruelty and guilt. The venom which was injected into the body of Manto by the society can be felt throughout the scores. Two of the scores which are worth a mention are Mehram Dilaan Dey Mahi by Meesha Shafi sung in dark and sensual way is a remake of the original by Surinder Kaur & Aah ko Chahiye an original by Mirza ghalib sung by Ali Sethi are truly outstanding.
4. Mehram Dilaan Dey Mahi by Meesha Shafi
The masses might not find the Masala ingredients and Item numbers needed to make it a block-buster but movies like Manto are restoring our faith in the Pakistani Cinema.
Source: Soul.pk
5. Promising Trailer
Here's the trailer: