Worst Terror Attack In Turkey's History
The terror attack that took place in Ankara, Turkey's capital two days ago is said to be the most gruesome blast that Turkey has ever witnessed. Around 95 people were killed and 250 injured by the twin bombing outside Ankara's main train station on Saturday morning.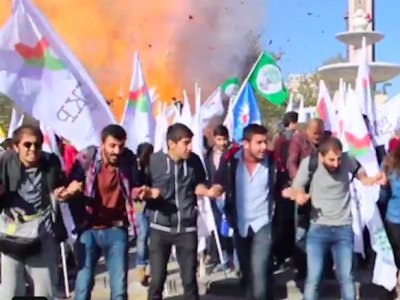 These suicide blasts took place during a peace march involving, pro-Kurdish and People's Democratic Parties. Most of the victims of the blast were attending a demonstration calling for an end to the persistent conflict between the Kurdistan party and the Turkish government.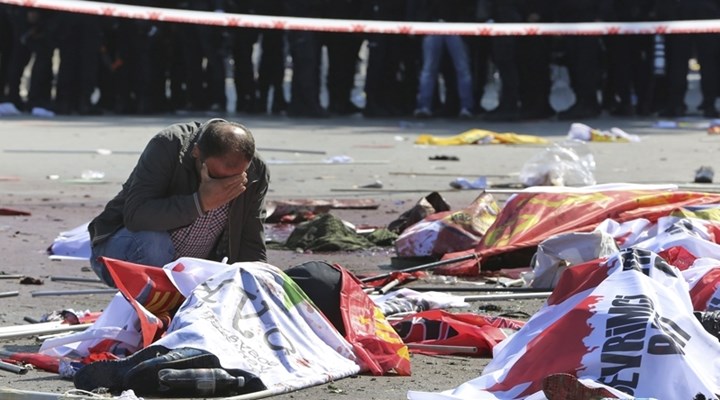 Is Turkey Becoming The Next Iraq Or Syria?
 Although no terrorist organization as of yet has taken responsibility for this attack on Turkey's capital, the government believes that this is the work of none other than ISIS militants.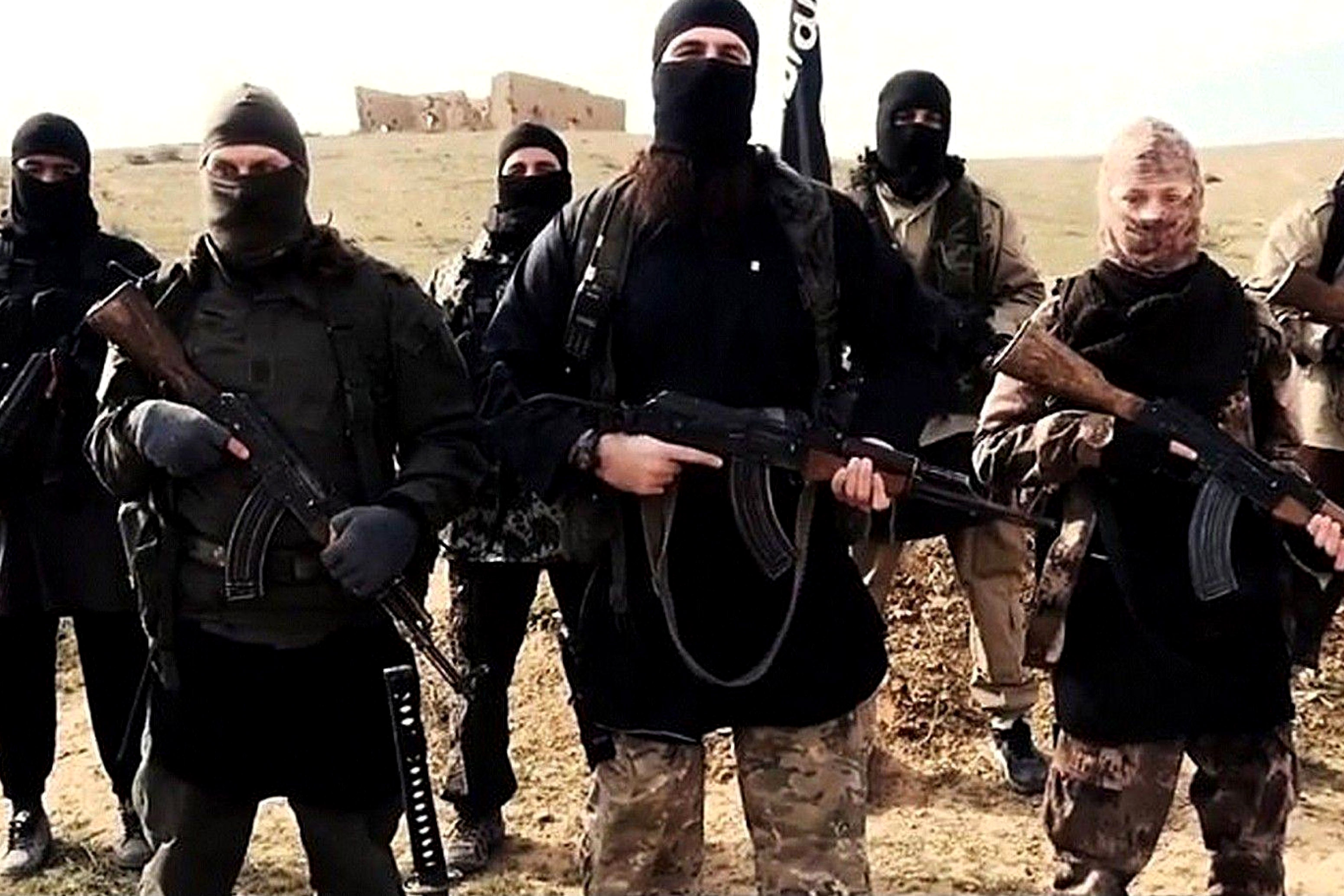 However some people feel that this was the work of the government to stop collaboration between the Kurdish party and the existing government and to influence the upcoming elections .
What's Next For Turkey?
Whatever the case may be one thing is for sure that the Turkish prime minister Tayyip Erdogan will not be taking this lightly. He feels that the world needs to collaborate in an anti-terrorist movement to finish this plague once and for all.