Doctors have always been considered as a good catch for any woman. They have always had a reputation of being filthy rich. This might not stand true for all the doctors, but it is more than true for these doctors. The net worth of these renowned doctors goes to extremes but many of them have earned money doing things other than medicine.
1) Patrick Soon Shiong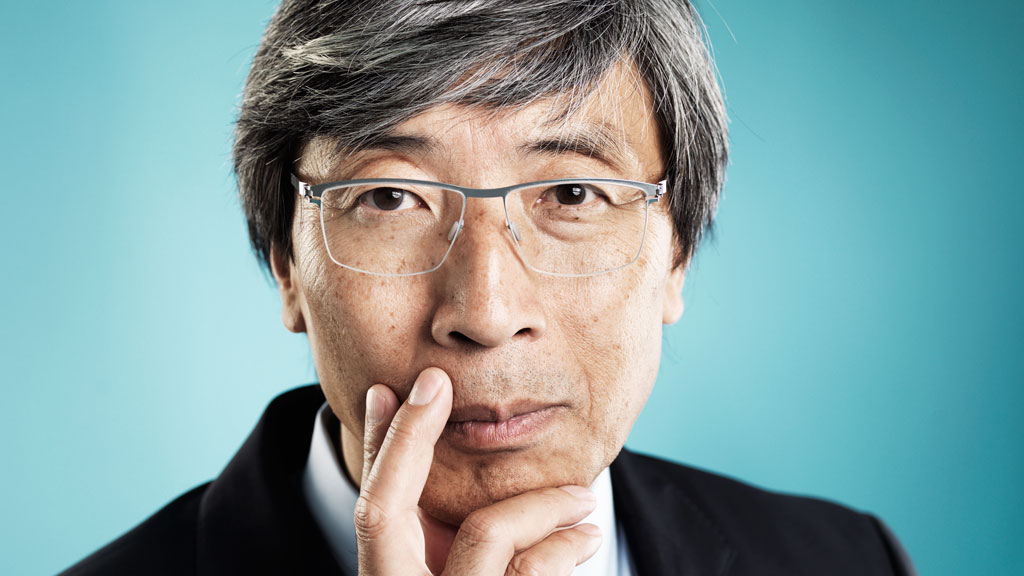 Patrick Soon Shiong made his fortune revolutionizing cancer treatment.
Net worth:  $12 billion.
2) Thomas Frist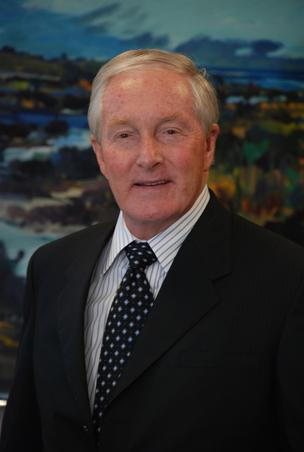 Dr. Thomas Frist worked as an air-force surgeon before working with his father to form a hospital conglomerate.
Net worth: $7 billion.
3) Phillip Frost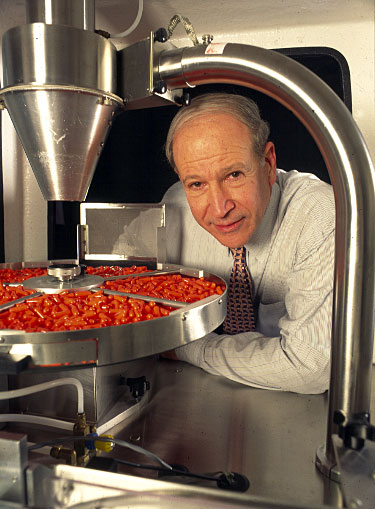 Dr. Phillip Frost taught dermatology, later found a pharmaceutical company called Ivax and sold it for $7.8 billion. Dr. Phillip Frost is now chairman of Teva Pharmaceuticals.
Net worth: $3.8 billion.
4) Wu Yiling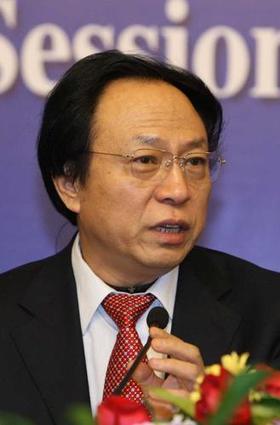 Wu Yiling is a self-made doctor. He founded a pharmaceutical company in 1992 which is doing pretty well.
Net worth: $1.7 billion.
5) Gary Michelson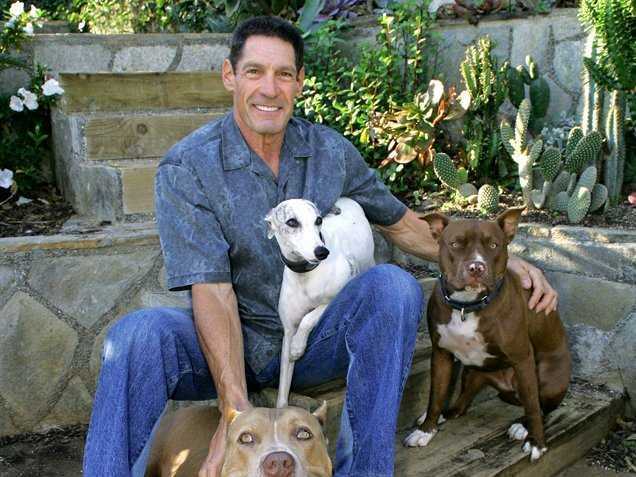 Gary Michelson got his fortune of $1.55 billion after a legal settlement with Medtronic over the use of his patents.
6) Dr. Phil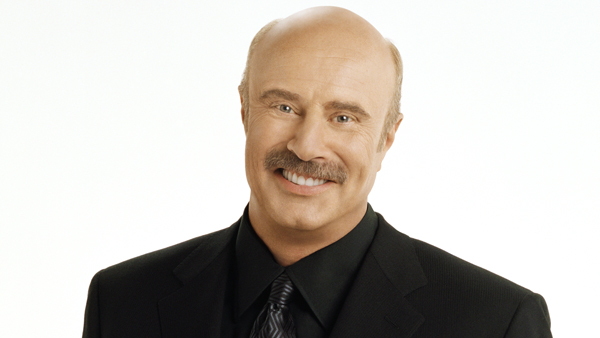 Having an annual salary of $80 million and a net worth of $280 million Dr Phil has definitely made his degree in psychology work for him.
7) James Andrews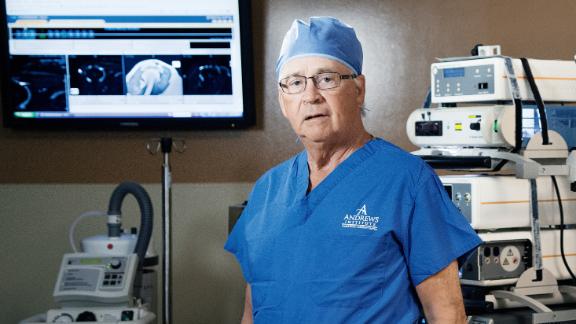 Dr. James Andrews is the top surgeon at Andrews sports medicine and Orthopaedic Center.
Net worth: $10 to $100 million
8) Terry Dubrow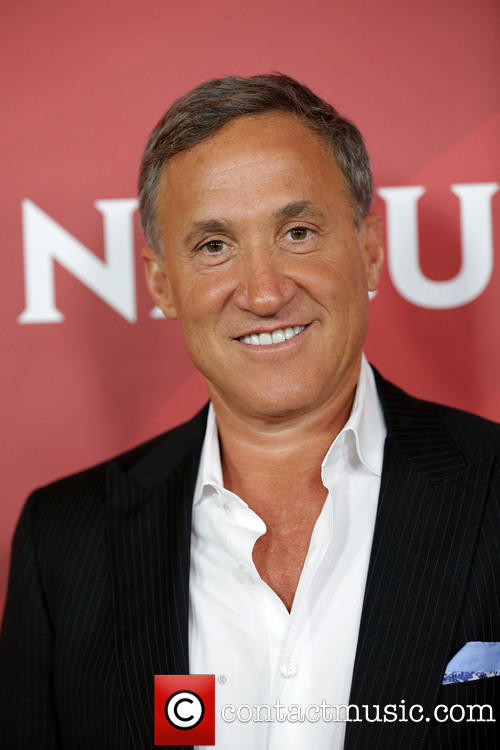 Terry Dubrow, the most sought after plastic surgeons in Orange County, has made his appearances on Television shows like The Swan and the Real Housewives of Orange County.
Net worth: $30 million.
9) Leonard Hochstein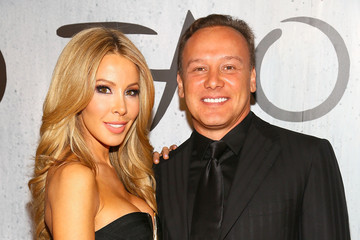 Dr. Leonard Hochstein is one of the best plastic surgeons in Miami.
Net Worth: Over $20 million
10) Robert Rey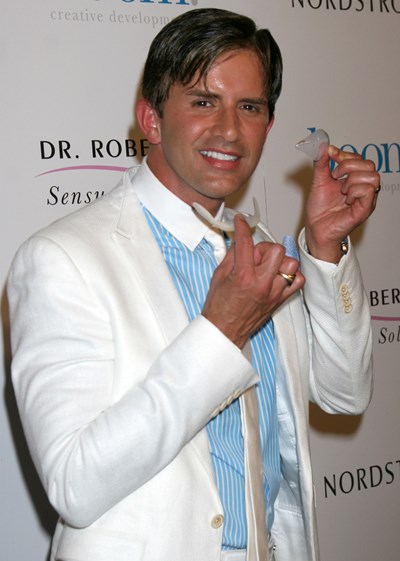 Robert Rey, the famous plastic surgeon has made over 100 different television appearances. He is known as one of the best plastic surgeons in Beverly Hills.
Net worth: Over $15 million
11) Garth Fisher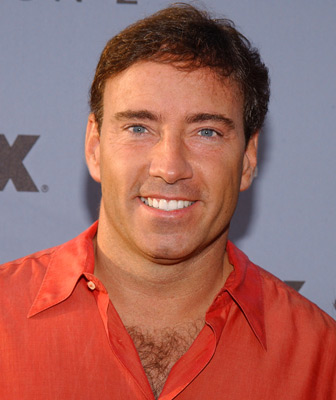 Garth Fisher used to be the plastic surgeon for ABCs Extreme Makeover and then he became the plastic surgeon to the rich and famous.
Net Worth: Approximately $15 million
12) Dr. Oz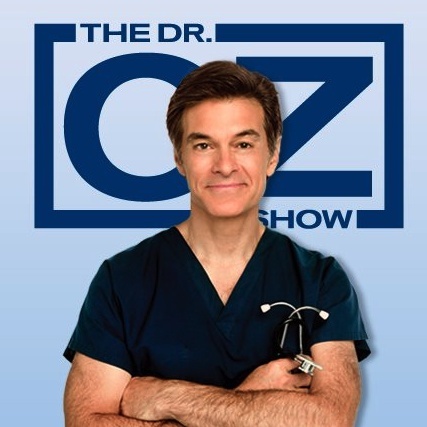 Dr. Oz rose to fame through his appearances on the Oprah Winfrey Show. This cardiothoracic surgeon became famous through his television show and books.
Net worth: $14 million
13) Paul Nassif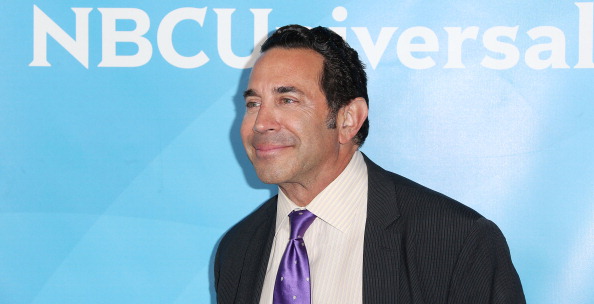 Paul Nassif is renowned all over the world for his ability to create the perfect nose using cutting edge techniques.
Net worth: $14 million
14) Travis Stork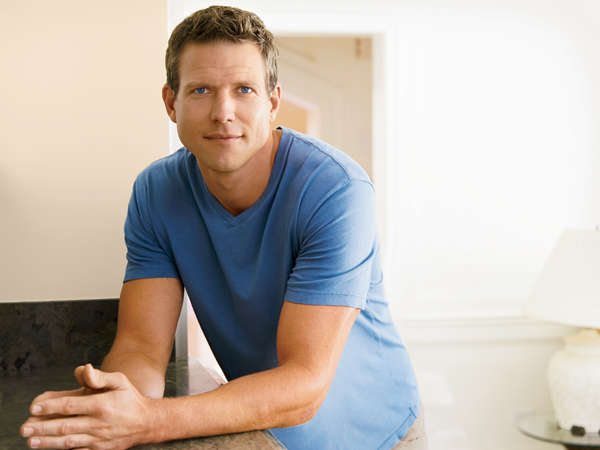 Travis Stork made his way into the spotlight by first appearing on The Bachelor. Afterwards, he started appeared on the Dr. Phil show as an expert on health and fitness. In 2007 he was selected to host 'The Doctors'.
Net Worth: $8 million
15) Sanjay Gupta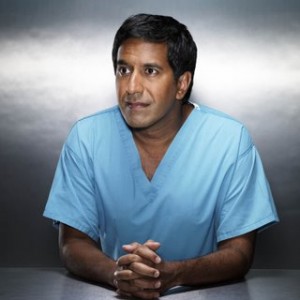 Sanjay Gupta, neurosurgeon with a real eye and passion for medical news, is a highly respected journalist on CNN.
Net worth: $4.5 million
Also See: 10 Things Only Black Women Do The Best
What do you think of the story? Tell us in the comments section below.