New love birds formed in the industry, and singer Selena Gomez and Zayn Malik looks like all set to fall in love once again.
The news circulating all over social media platforms and other sources ever since the duo seen together.
Not only seen together but both of them were also intimated with each other during multiple dates in New York City and as per Page Six, Malik and Gomez are "officially" a couple.
It's a piece of big news because both of them came from a rough relationship in history and now again finding someone hyped everything.
Zayn Malik And Selena Gomez Dating – Arey They?
According to Entertainment Tonight, Malik was seen out and about with Gomez "holding hands" and "kissing" while walking around SoHo in New York City on Thursday. A waiter, an eyewitness to Gomez and Malik's lovefest in the restaurant, detailed how she saw them together.
"Selena and Zayn went out in SoHo in New York City last night at around 10:30 pm. They walked in holding hands and kissing. Most restaurant staff and restaurantgoers didn't notice them. It seemed like they were comfortable together and it was clear that it was a date," she told the publication.
None of them have officially come out and commented on their relationship rumors. Fun fact, Zayn's ex-girlfriend Gigi Hadid has also given the green signal to this new building relationship.
One of the sources close to Hadid told that the model has "moved on" and has no problems with Malik's new love life. "Gigi has no problem whatsoever with Zayn dating.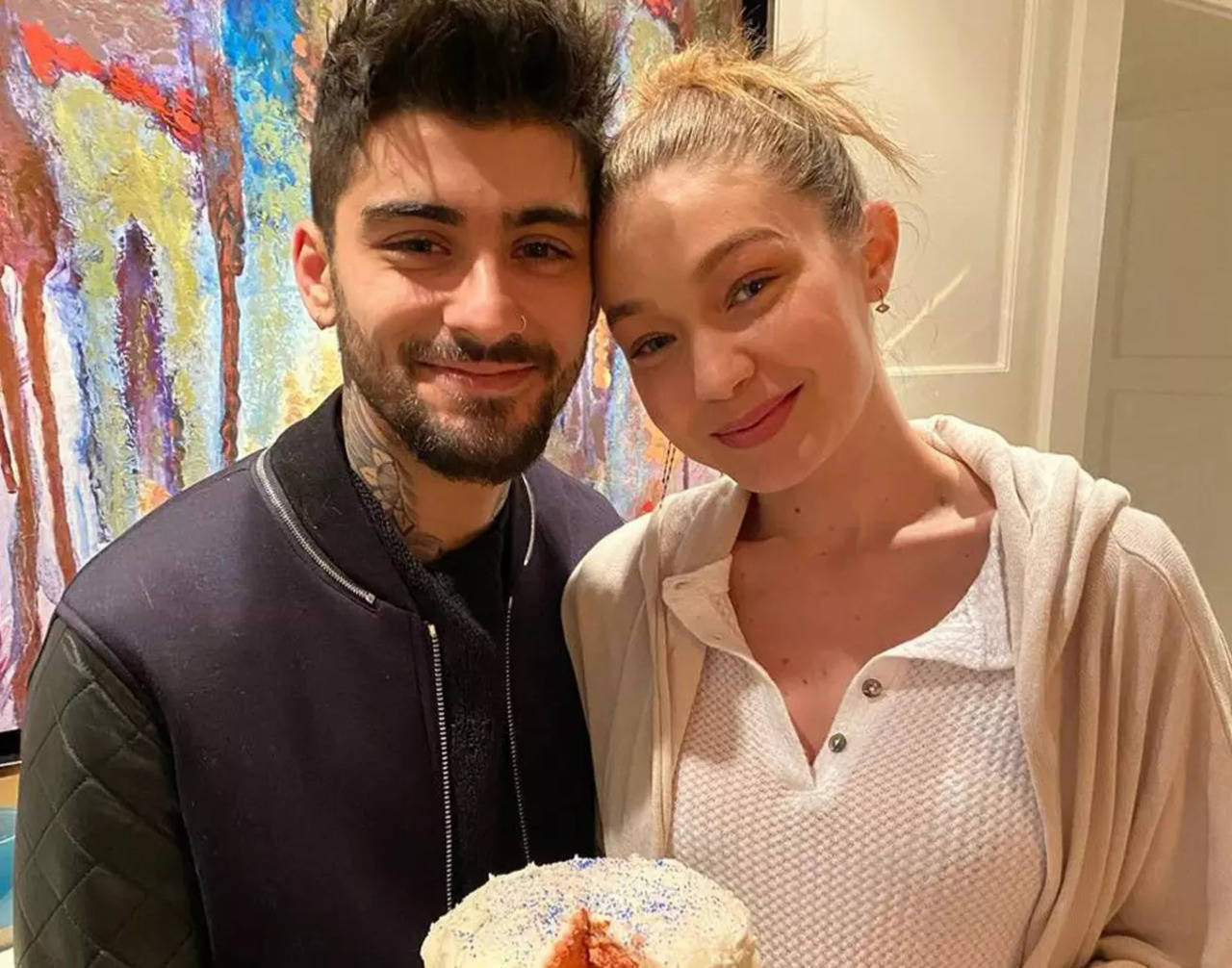 As long as he is happy and stable and continues to be a good co-parent to [their daughter] Khai, she's fine with whoever he goes out with," they said.
Gigi Hadid has also legit moved on and a few months back Gigi was seen with Leonardo DiCaprio, after breaking up with Zayn Malik.
What do you think of the story? Tell us in the comments section below.