In Hollywood city, looks like a new couple getting ready to mingle and show off their style to the public.
For the past couple of weeks of rumors, the news might be getting real about Leonardo DiCaprio seeing none other than Gigi Hadid.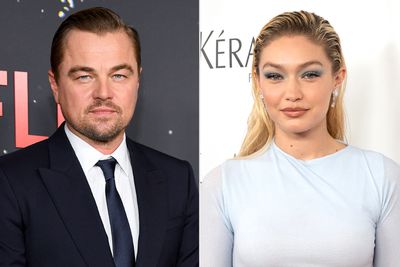 There have been a couple of occasions where these two new love birds going to be seen mingling together at the party and sharing cozy moments.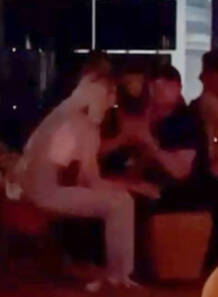 First, it was a rumor, but now it looks like things are getting going smoother between them and a new couple might enter Hollywood city.
Leonardo DiCaprio & Gigi Hadid
The whole rumor about them dating each other comes to real when they both have been spotted at a party in New York City. Recently, the 47-years-old Leonardo DiCaprio Hollywood star broke up with Camila Morrone, and his 25 years of age syndrome went viral all over social media.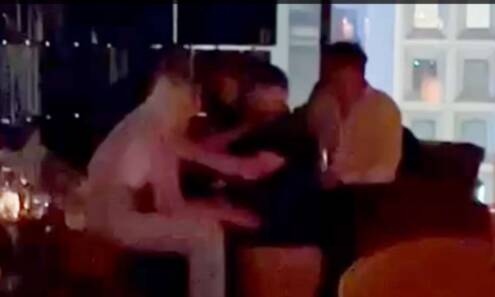 After a few days of the breakup, Leonardo and Gigi are dating rumors spread all over the internet.
But now looks like they are together. At a party, it can be seen the Departed star appeared to put his hands on the catwalk star's shoulders.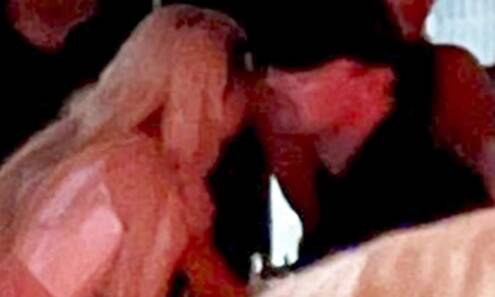 They even appeared to reach out together at one point, possibly to hold hands. Both of them weren't afraid of anyone clearly, to get close to each other either, with Leonardo leaning in to speak next to Gigi's ear, and she reciprocates at other times to be heard over the din.
However, as per the Us Weekly last week that DiCaprio had 'his sights set on Gigi,' but 'she doesn't want to be romantic with [him] right now.'
What do you think of the story? Tell us in the comments section below.